Called one of
Hawaii's most charitable companies
by Hawaii Business Magazine, Y. Hata & Co., Limited is committed to supporting members of the foodservice industry, first responders, future culinarians, educators, and general community.
Supporting
Future Culinarians
Y. Hata is committed to providing support to Hawaii's future culinarians. From our support for the Y. Hata & Co. Advanced Pacific Regional Cuisine Lab at the Culinary Institute of the Pacific to our various scholarship and mentoring programs, we support Hawaii's culinary future.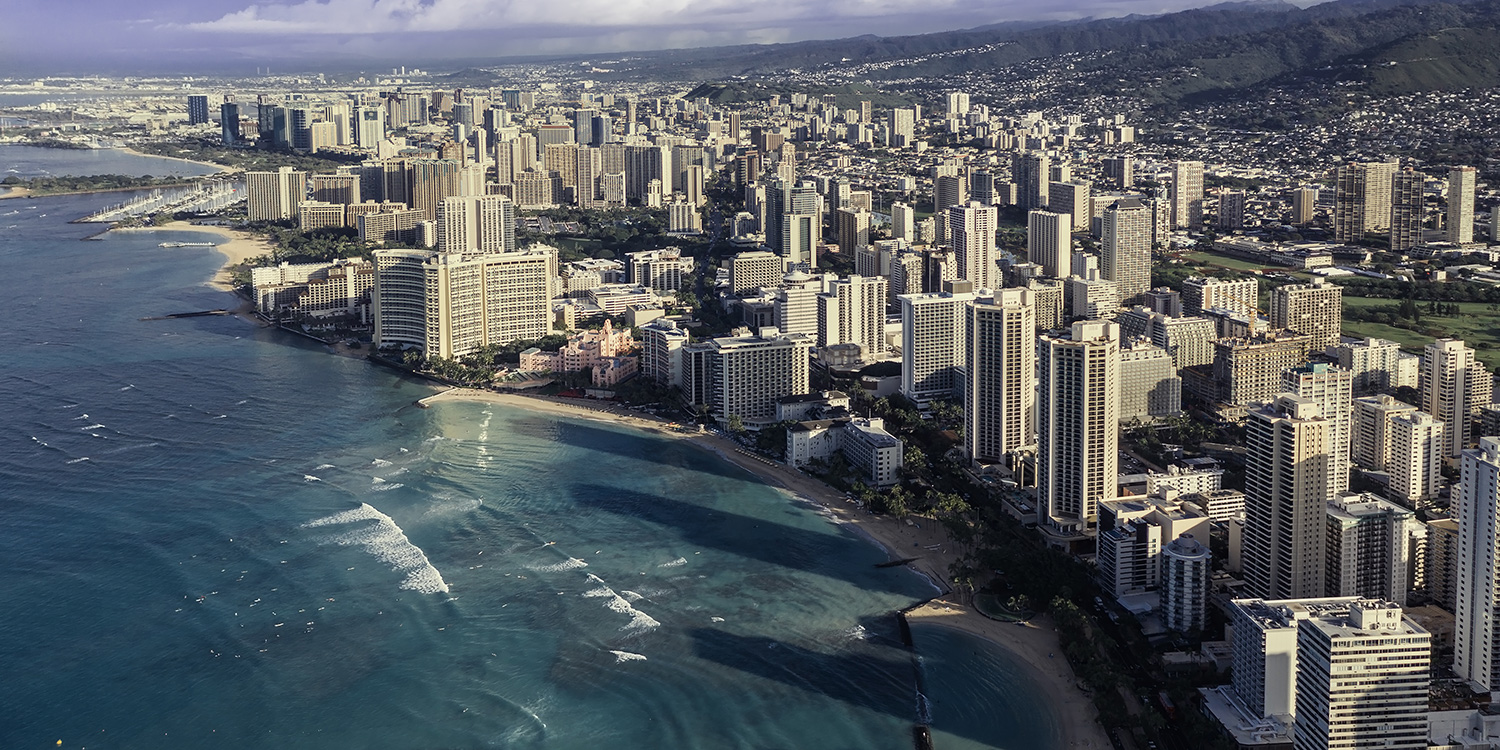 It takes a village to raise a child, it takes a community to make a difference! Y. Hata is proud to support numerous professional, industry, educational, and workforce development partners, all of whom generously support Hawaii.