Y. Hata is Hawaii's largest locally owned foodservice distributor and one of the 30 largest in the nation.
We are committed to providing a range of food service solutions to meet the needs of Hawaii's diverse restaurants and food service operations. We provide solutions for your success.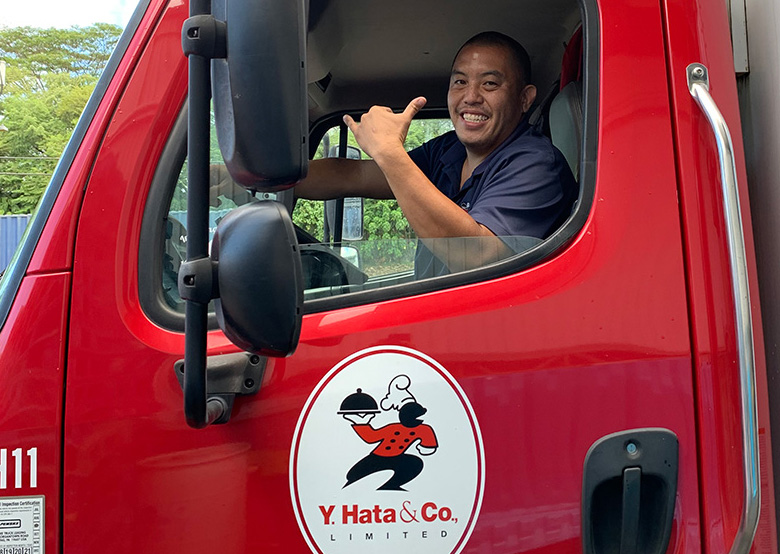 Our enthusiastic employees are our competitive advantage. Our employees exceed expectations while gaining the respect and trust of our Customer Partners. We have genuine concern for our Customer Partners' success and are committed to providing the best service possible.
Y. Hata was founded in 1913 in Hilo, Hawaii by Yoichi and Naeko Hata. Incorporated in 1922 and expanded to Oahu in 1938, our roots in Hawaii go deep. Five of Yoichi and Naeko's children, Minoru Hata, Susumu Hata, Yukiko Hata, Akira Hata, and Frank Hata were instrumental in the success of the company. Third generation Russell J. Hata, Frank's son, now leads our company as Chairman of the Board, President, and Chief Executive Officer.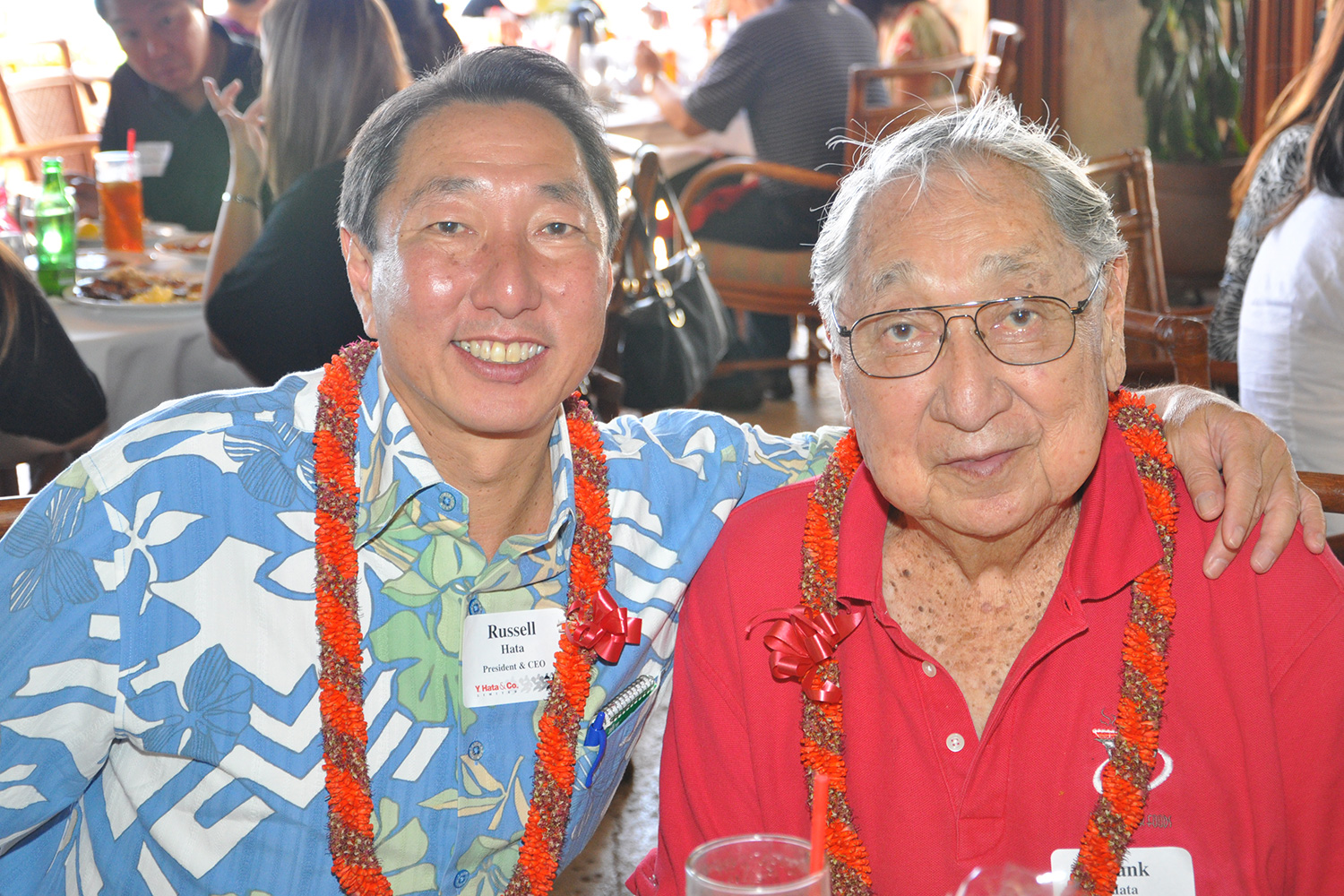 A Sustainable Future For Hawaii
The drive for sustainability is at our core. Our goal is to help diversify Hawaii's economy, improve the food system in Hawaii, and do our part to mitigate the long-term effects of global climate change.

Completed in January 2011, our Sand Island location features one of Hawaii's largest roof-mounted Photovoltaic systems.

Photovoltaic systems have been installed on all of our facilities statewide, offsetting 22% of Y. Hata's total electricity cost.

To promote the diversification and self-sufficiency of Hawaii's economy, we represent locally sourced products where possible.