At Y. Hata, our passion is in helping our customer partners be better and be successful. Our team of category managers bring a wealth of knowledge and expertise to ensure your foodservice operation is provided with the best products and cost savings the industry has to offer.

Reduce your cost of goods.

Assist you in building your business volume.

Reduce your operational expenses.

Assist you in improving your bottom line.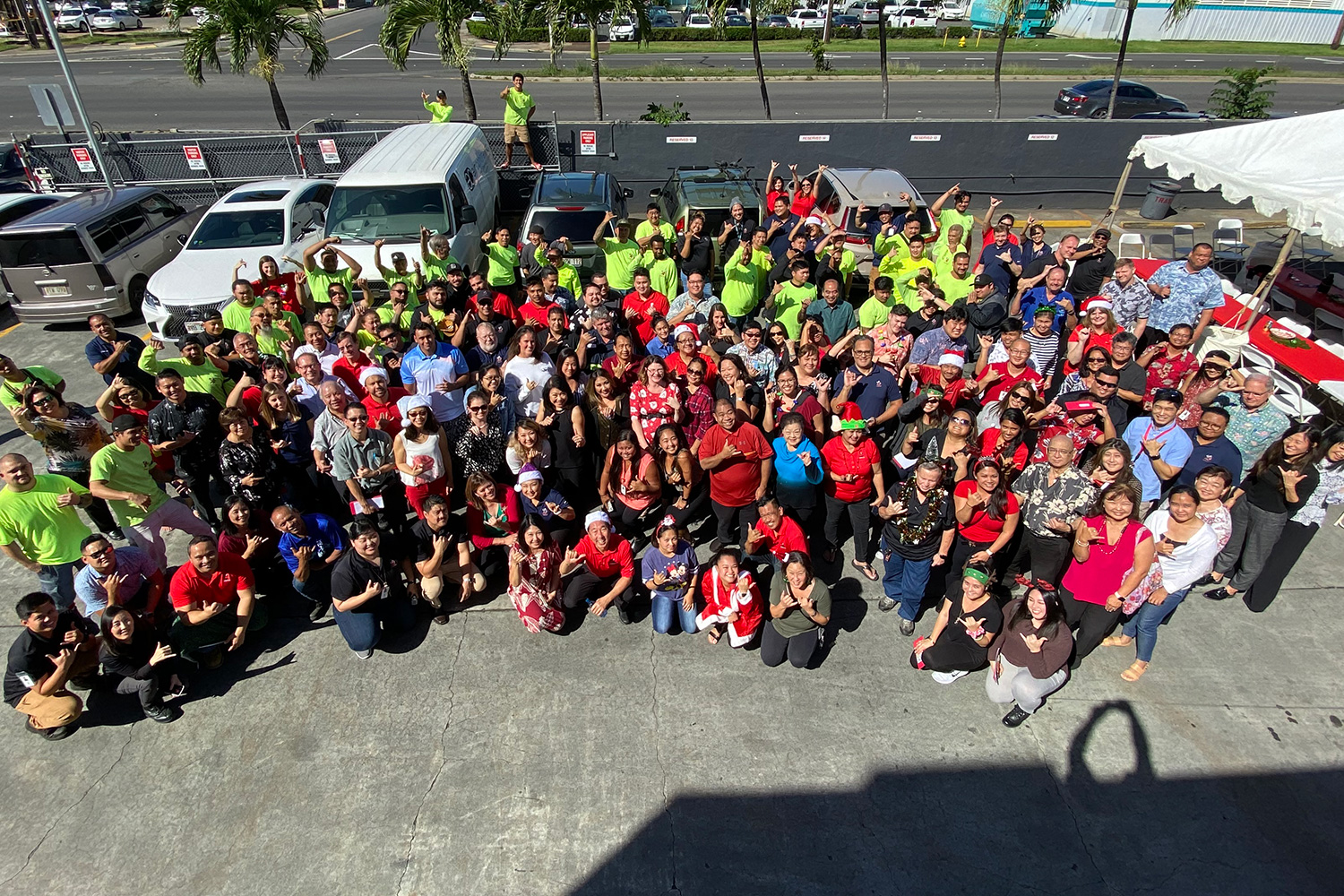 The Right Fit
For Every Customer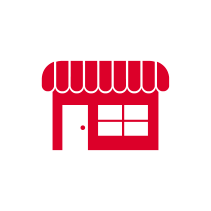 Broadline
Our Broadline Division services single and multi-unit foodservice operations. Our access to over 10,000 products and expertise in business solutions makes Y. Hata invaluable as your broadline partner. This division is your one-stop solution for protein, seafood, grocery, beverage, chemical, cleaning, and restaurant supply.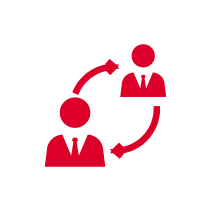 Customized
Our Customized Division serves the military, public and private schools, national chain restaurants, major hotels, healthcare and churches. We work to understand the needs of your foodservice operation and deliver solutions unique to your goals and challenges, delivering the right products for the right cost.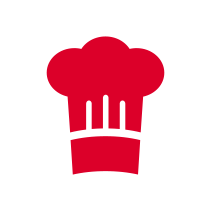 ChefZone
ChefZone is Y. Hata's wholesale cash and carry division, designed to provide our smaller partners with an easy, one-stop solution for everything they need to run their foodservice operation. In addition to over 7,000 products in our 45,000 square foot warehouse, ChefZone offers a wide selection of fresh produce and local Hawaii products.
Interested in becoming a customer partner? Send customer service a message below.
"*" indicates required fields