Our History
Serving Hawaii
Founded in 1913 as a small wholesale business in Hilo, Hawaii, three generations of the Hata family have worked to grow the Y. Hata brand across the State of Hawaii.
Y. Hata expanded to Oahu in 1938, occupying its current corporate headquarters on Sand Island Access Road in 1996. In 2014, Y. Hata expanded to Kauai with the acquisition of long time foodservice company Koa Trading. Additionally, in 2014, Russell J. Hata, Chairman, President, and CEO, founded ChefZone, bringing over 5,000 restaurant quality products to our smaller foodservice operators and the public.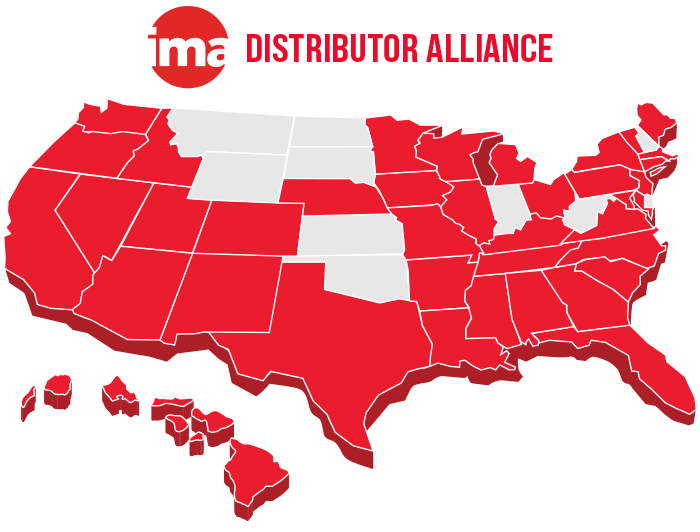 In 2017, Y. Hata adopted our "Solutions Delivered with Aloha!" tag line, solidifying our commitment to providing value-added business and marketing solutions to our partner customers in addition to being their primary food service distributor.
In 2019, Y. Hata joined the Independent Marketing Alliance (IMA), a nationwide collective of buyers with over $43 billion in combined sales revenue. By pooling our resources and buying power with other IMA members, we offer our customers the best products at the most competitive prices. IMA gives Y. Hata's customer partners access to 17 high quality exclusive brands available to no other foodservice distributor in Hawaii.
A Member Of Our Community

Monthly food donations to support Hawaii's families in need.

Annual scholarships to support the future of Hawaii's foodservice industry.

Continued efforts to promote diversity and sustainability in Hawaii's economy.