Solutions
For Your Success
As a customer partner of Y. Hata, you can rely on our industry experts to assist your foodservice business with an array of services. From business reviews, menu development, training and certification, as well as marketing support services, Y. Hata is dedicated to your success.
Available to our top customers, our industry experts complete a top to bottom review of your operation with the ultimate goal of enhancing profitability.
Complete review of your business • Profitability analysis • Menu & recipe development • Portion control advice • Food cost controls • Inventory management • Labor cost controls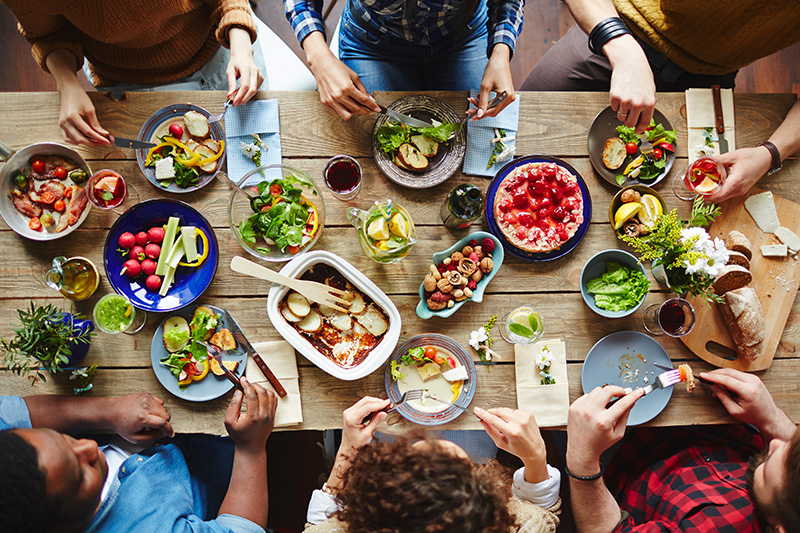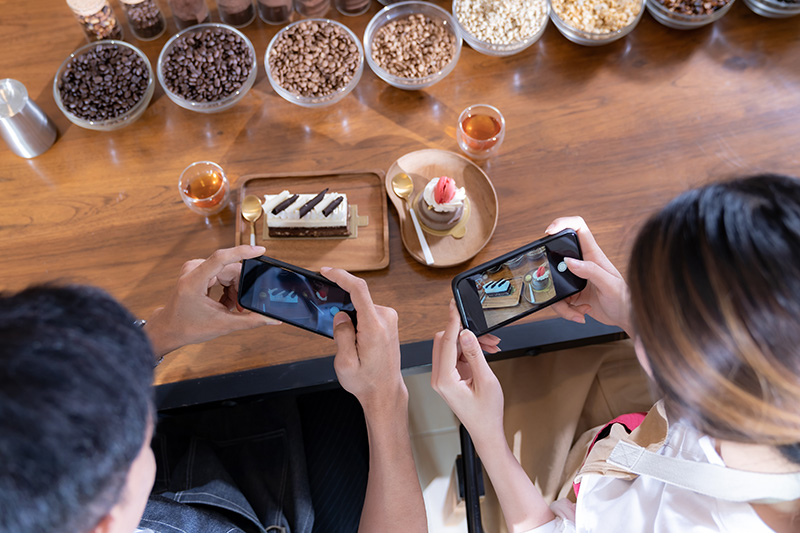 Available to our top customers, our marketing team is available to assist in getting your business increased visibility across all marketing channels.
Graphic design • Signage • Menu design • Social media and email promotion • Website and ecommerce consultation • Television exposure on Living 808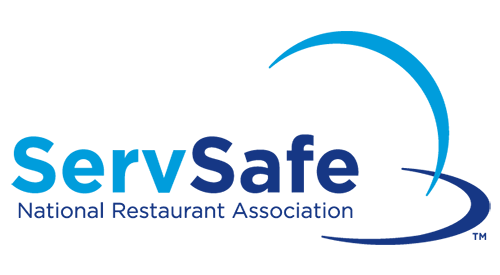 Ensure the safety of your customers, staff, and business. The National Restaurant Association ServSafe® certification program is designed in partnership with foodservice industry experts.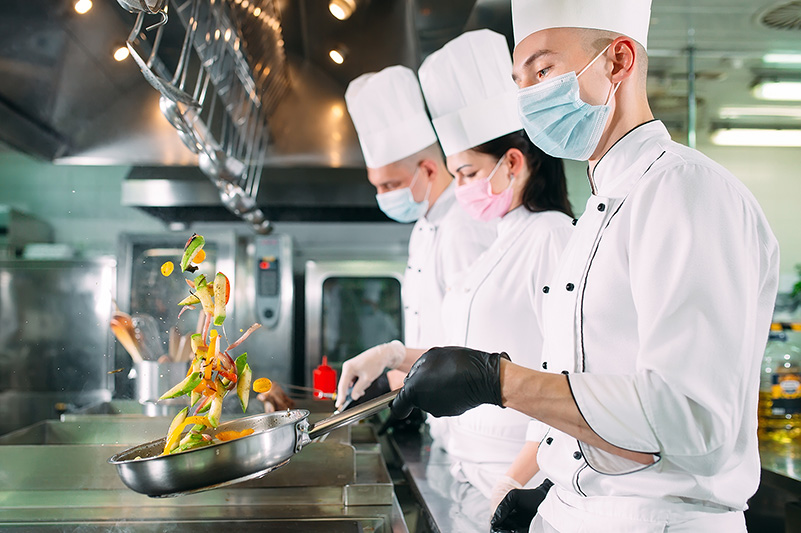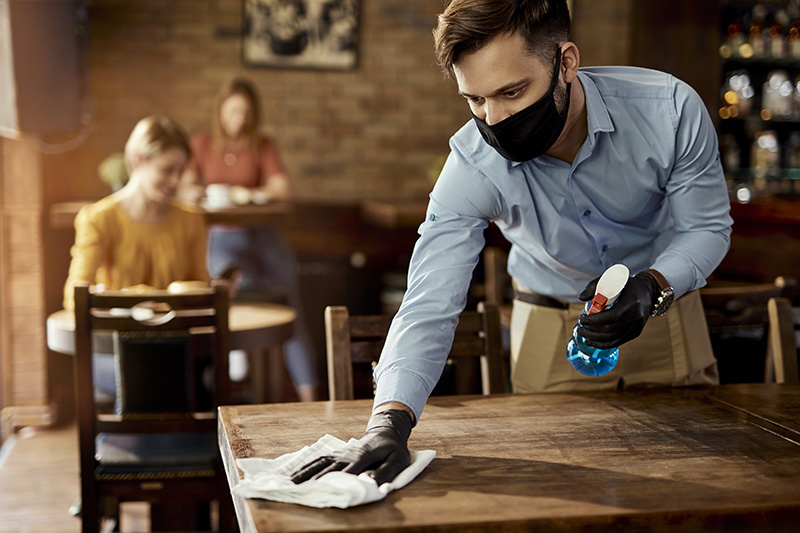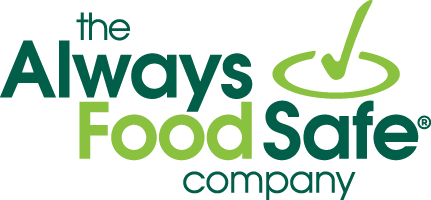 For More Information, Contact Your