Maximizing
Your Profitability
You focus on your customers, let us worry about finding the highest quality products to benefit your bottom line.
We represent a wide array of industry leading brands in all areas of foodservice including 16 exclusive brands available nowhere else in Hawaii.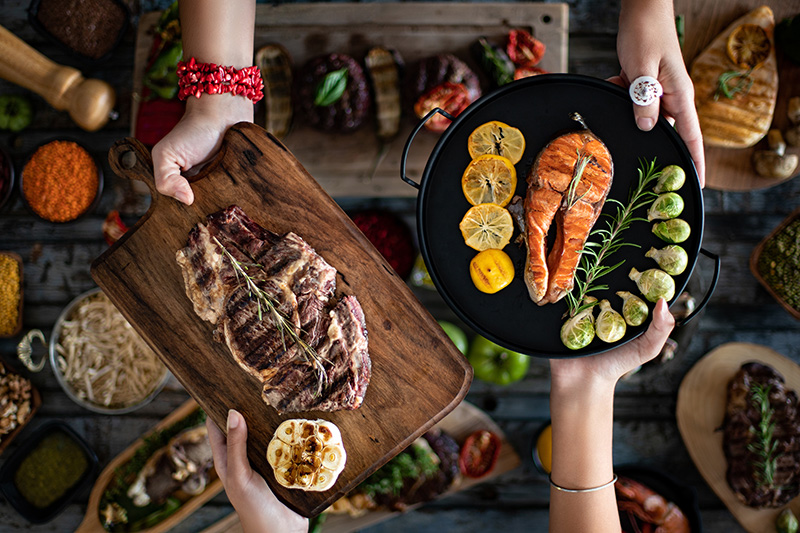 Protein & Seafood
Extensive selection of beef, veal, pork, poultry, lamb, turkey, venison, fish, and shellfish including locally sourced Hawaiian products.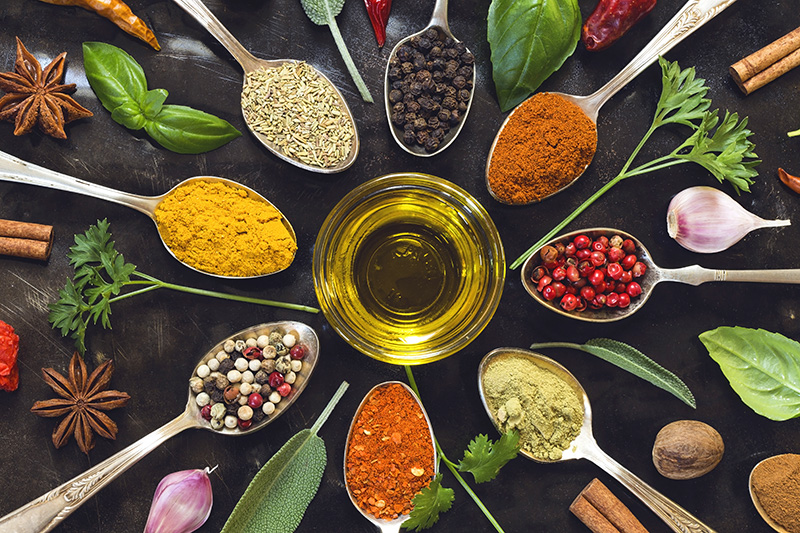 Grocery & Beverages
Wide selection of general grocery items including baking products, beverages (including dispensable), canned goods, ethnic foods, oils & shortenings, rice & grains, spices, soy sauces, and many more.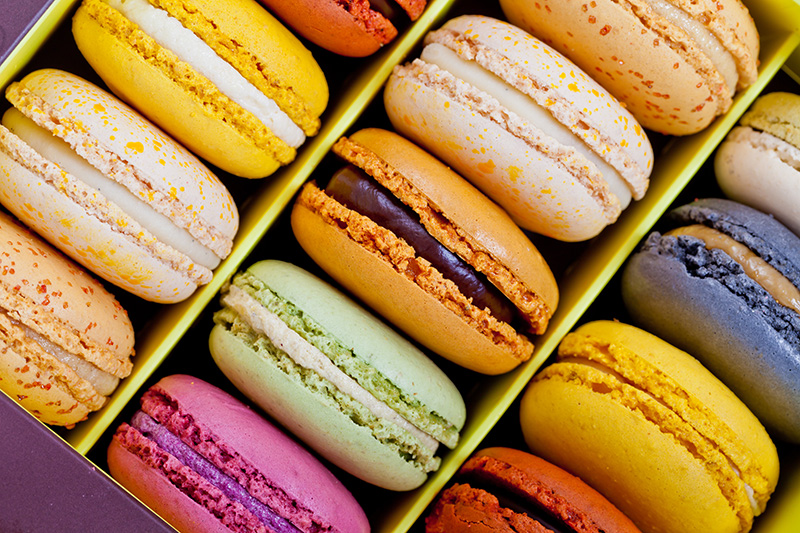 Patisserie & Confections
Some of the highest quality solutions featuring chocolates, fruit, nuts, mixes, fondant, colors, confections, and flavors. Many products are available gluten-free and customizable.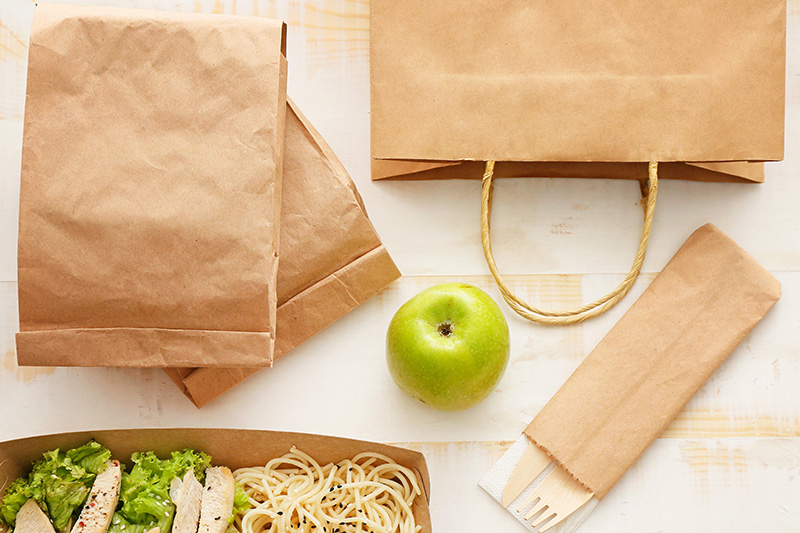 Non-Grocery
Complete array of cleaning supplies, disposable paper goods, high end catering items, food safety products and sanitation solutions. Many products are eco-friendly and biodegradable.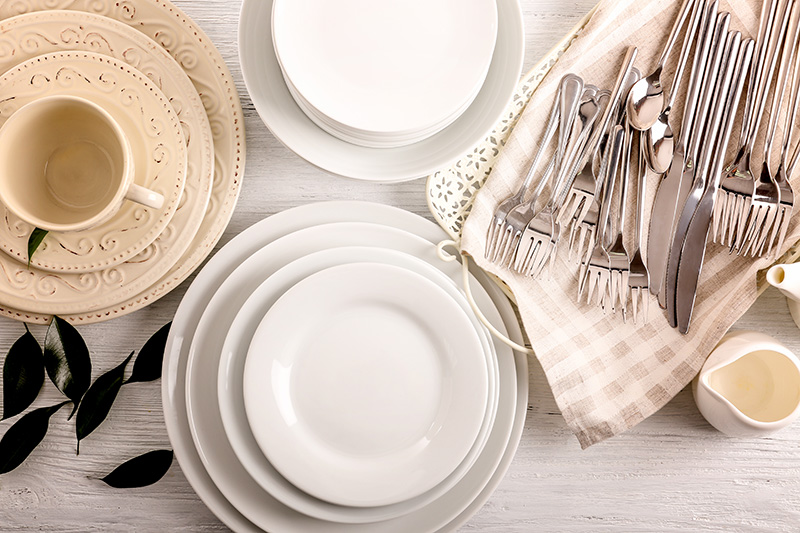 Restaurant Supply
Large selection of restaurant equipment and supplies from dinnerware, glassware, small wares, storage and transport products, tabletop wares, warewashing equipment and more.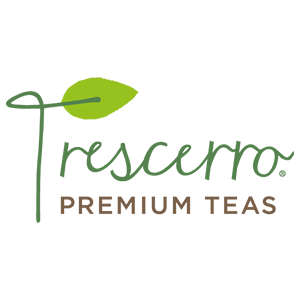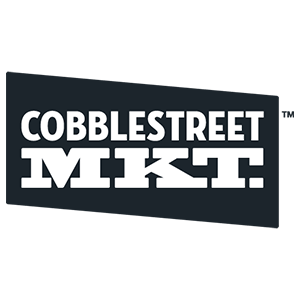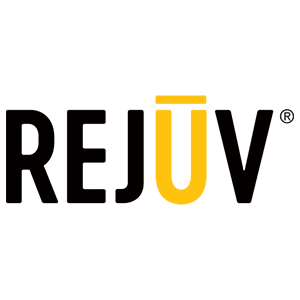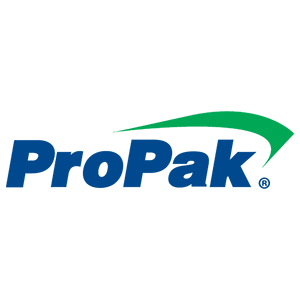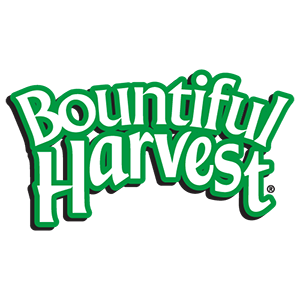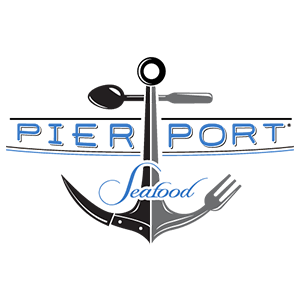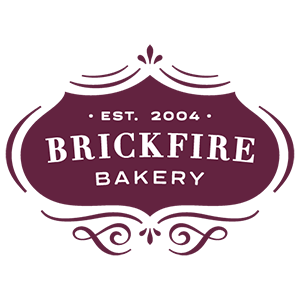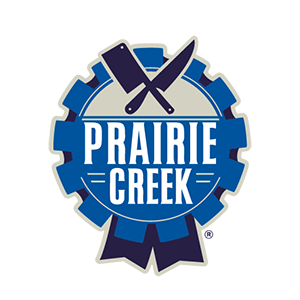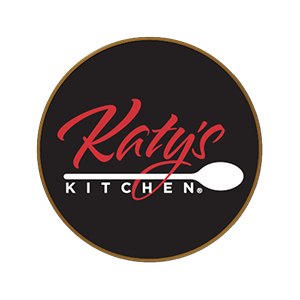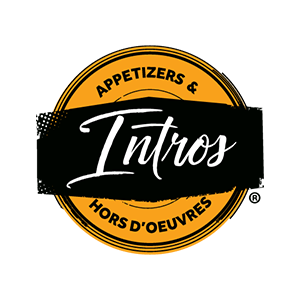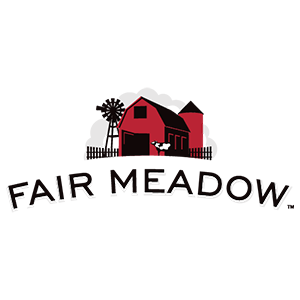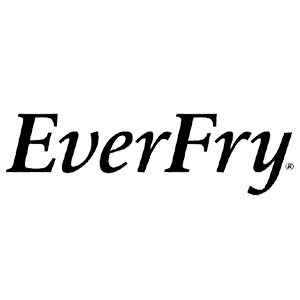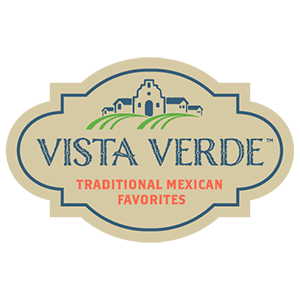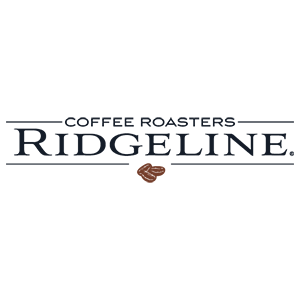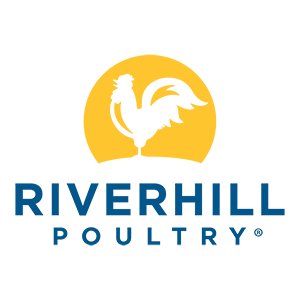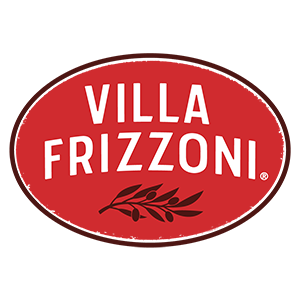 For More Information, Contact Your