High Quality &
Great Value
You focus on your customers, let us worry about ensuring that you have the right products, at competitive prices, delivered right when you need them. Y. Hata is successful only if you, our customer partners, are successful and profitable.
Y. Hata is a proud member of the Independent Marketing Alliance (IMA), a nationwide collective of buyers with over $43 billion in combined sales revenue. By pooling our resources and buying power with other IMA members, we bring our customers the benefits of a much larger origination on a national scale while continuing to maintain our local roots. 
IMA gives Y. Hata partners access to exclusive brands available to no other foodservice distributor in Hawaii.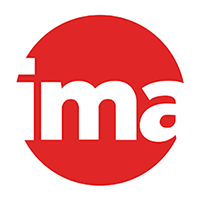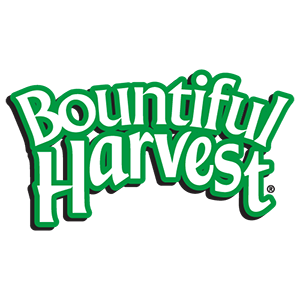 Bountiful Harvest
Delicious frozen potatoes and French fries, as well as minimally processed produce in canned, frozen, and dried formats.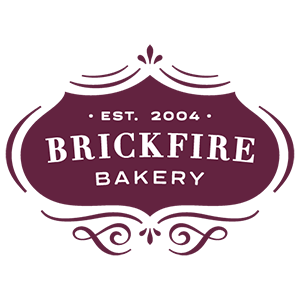 Brickfire Bakery
Baked goods and desserts crafted with wholesome ingredients and based on authentic recipes that evoke the time and care of traditional wood fired ovens.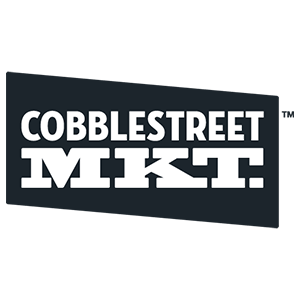 Cobblestreet Market
Producing beautifully browned roasted meats and American classic cheeses, to scratch-quality soups, salads, potato chips and pickles.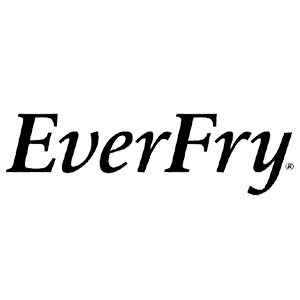 EverFry
Premium oils, fry shortenings, pan coatings, and liquid butter alternatives — all with trans-fat free options.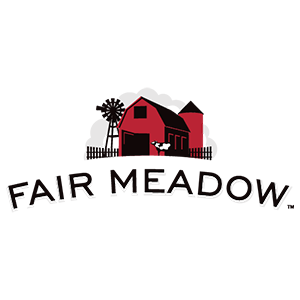 Fair Meadow
Delicious eggs, creamy butter, ice cream, sour cream and flavorful cheese are at the heart of our product family.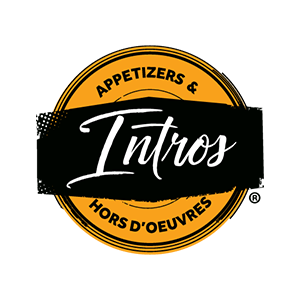 Intros
Crowd-pleasing appetizers along with an assortment of classic favorites, popular ethnic varieties, and on-trend hors d'oeuvres.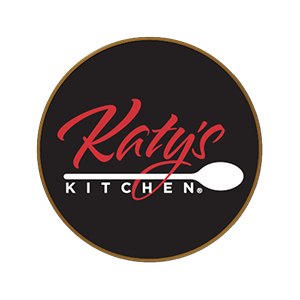 Katy's Kitchen
Wide array of essential pantry ingredients including spices, flours, soup bases, nuts, dessert mixes, syrups, toppings, condiments, and sweeteners.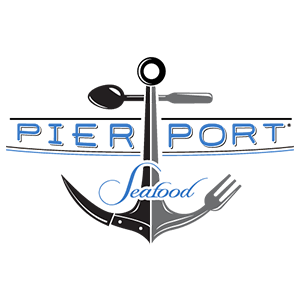 Pierport
Freshest and most flavorful wild-caught and farm-raised seafood from around the globe.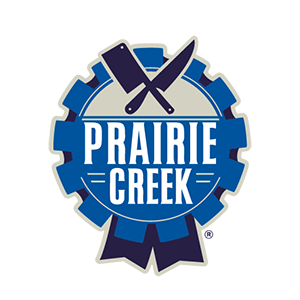 Prairie Creek
Great American favorites that make it easy for operators to serve center-of-plate beef and pork items such as delicious bacon, burgers, and hot dogs.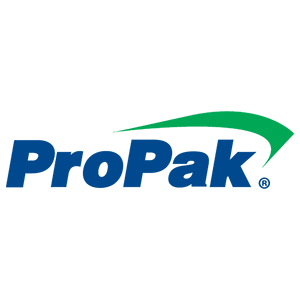 ProPak
Full line of food-safe disposable goods, small wares, cleaning solutions, dish washing soap, aluminum foil, napkins, and flatware.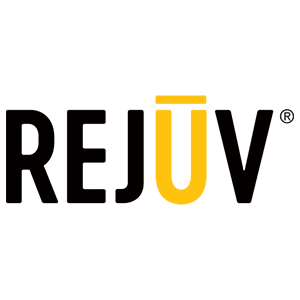 Rejuv
Portable juices and waters including dispensing systems and mixers inspired by trends in urban juice craft.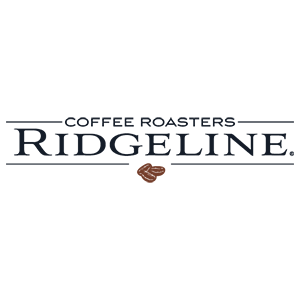 Ridgeline
Hot and cold beverages that will exceed your guests' expectations. Famous for craft-roasted coffee, cappuccino mixes, and flavorful hot cocoas.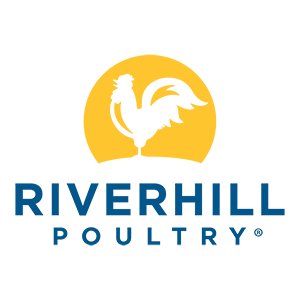 Riverhill Poultry
Variety of poultry selections available refrigerated or frozen, in an operator's choice of raw or value-added products that are fully cooked, par fried, battered, or breaded.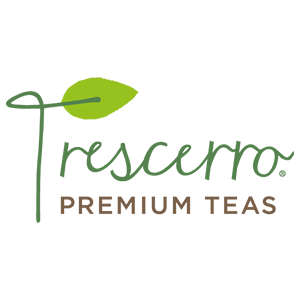 Trescerro
Premium hot and cold teas that tickle the taste buds and allow for the satisfied feeling that comes with brewing the perfect cup of tea.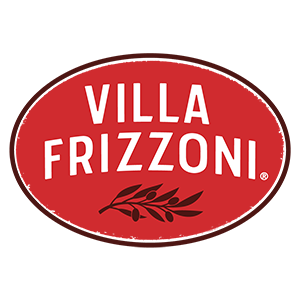 Villa Frizzoni
Enticing Italian ingredients and cuisine that truly inspires culinary creativity and reflects the heritage and flavorful essence of Italian fare.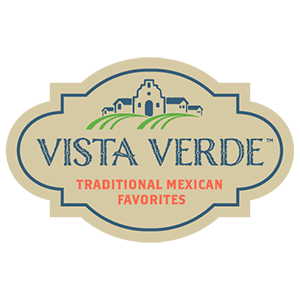 Vista Verde
Mexican ingredients and cuisines including salsas, guacamole, tortillas and more. Mexican cuisine with memorable flavor and dependable performance.
We also offer you products from our network of well-known national brands. We work with each one of our vendors to ensure you receive the highest quality products at the best value.
For More Information, Contact Your