Supporting
Future Culinarians
Russell J. Hata Scholarship Program
Provides seven scholarships statewide for students majoring in culinary studies at each of the University of Hawaii Community Colleges.
Provides sponsorship of the annual ACF Kona scholarship program.
Recipients receive a customized chef coat and complete knife kit.
Hawaii Restaurant Association Educational Foundation
Signature Sponsor
Provides ProStart support for culinary advancement in State of Hawaii High Schools.
Provides ServSafe Certification for ProStart schools.
Business advisor and mentor services to the ProStart program.
College to Post High School Level Culinary Support
Team Sponsorship for the American Culinary Federation (ACF) student culinary competitions.
Chef Mentor Programs.
Pledge of continuous financial support to the development of the Culinary Institute of the Pacific (CIP) at Diamond Head including the new Y. Hata Advanced Pacific Regional Culinary Lab.
High School Culinary Academy Support
Business advisor and mentor for various high school culinary programs.
Supports ServSafe certification for culinary academy students.
Supports Hawaii Education Bridge initiatives to align curriculum to real life careers.
In every way possible, Y. Hata exemplifies leadership among foodservice companies. Please contact us to find out how we can be part of your rising success.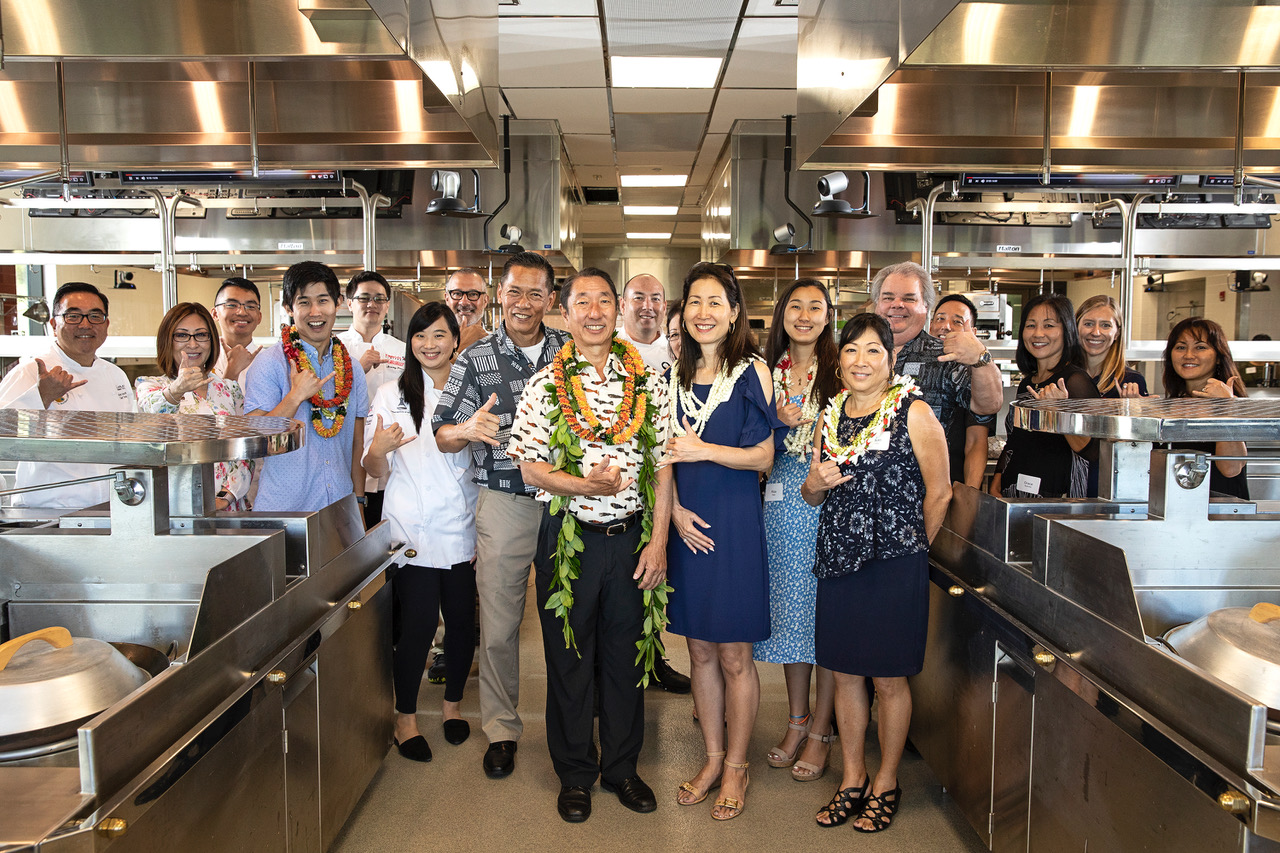 Dedication of the Y. Hata Advanced Pacific Regional Culinary Lab at Kapiolani Community College