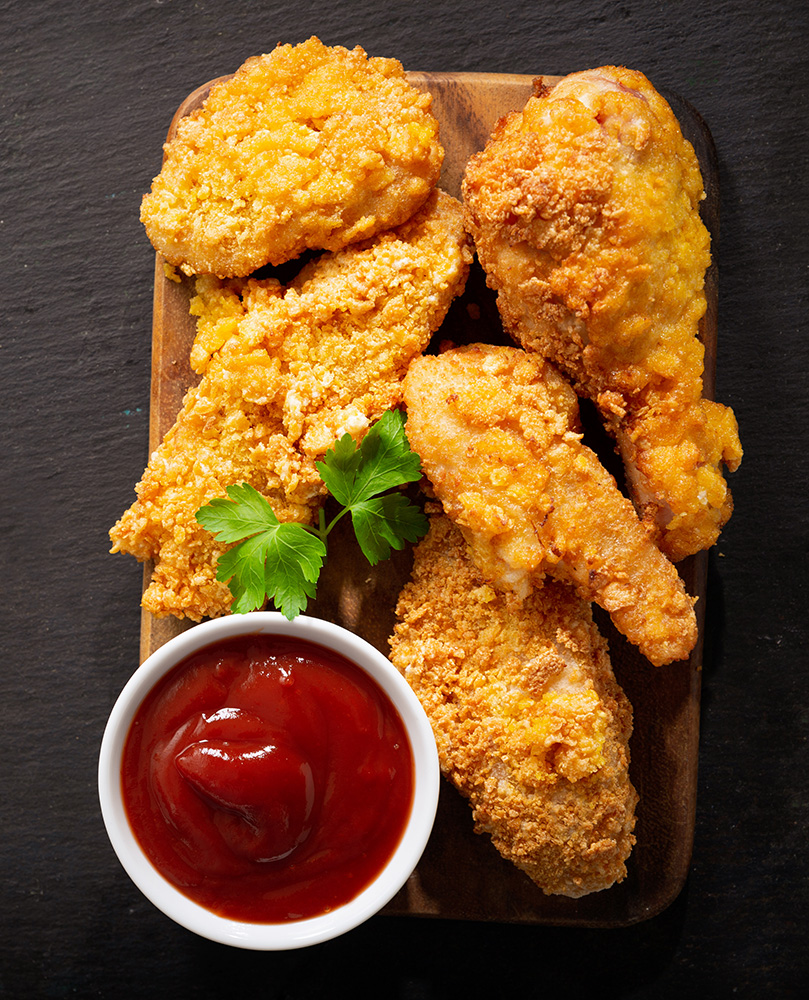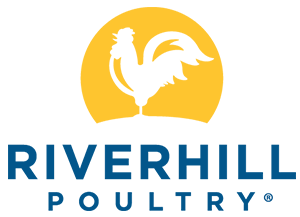 Uncooked Chicken Tenderloins
Homestyle & Traditional Savory
Fully Cooked Wings
Traditional & Hot & Spicy
Choose
Riverhill Poultry®

to ensure you get the most popular chicken dishes right with every order.

Choose from our succulent, sharable, and ready to share wings, delicious and convenient tenderloins, or labor saving pre-cooked diced white and dark meat chicken. Riverhill Poultry® gives you the confidence to add America's favorite protein to your menu without all the extra labor and preparation work. Our consistent quality, flavor, and performance ensures your staff will be successful and your guests satisfied.
Chicken is on 95% of all menus. Wings are the #1 restaurant appetizer appearing on 45% of all menus.
Consistent Performance
Juicy and flavorful chicken with consistent breading, even fry times, and superior results.
Saves On Labor
Faster cook times, less mess, and greater yields enhance your profitability.
Lower Risk
Pre-cooked options eliminate the risks associated with raw or undercooked poultry.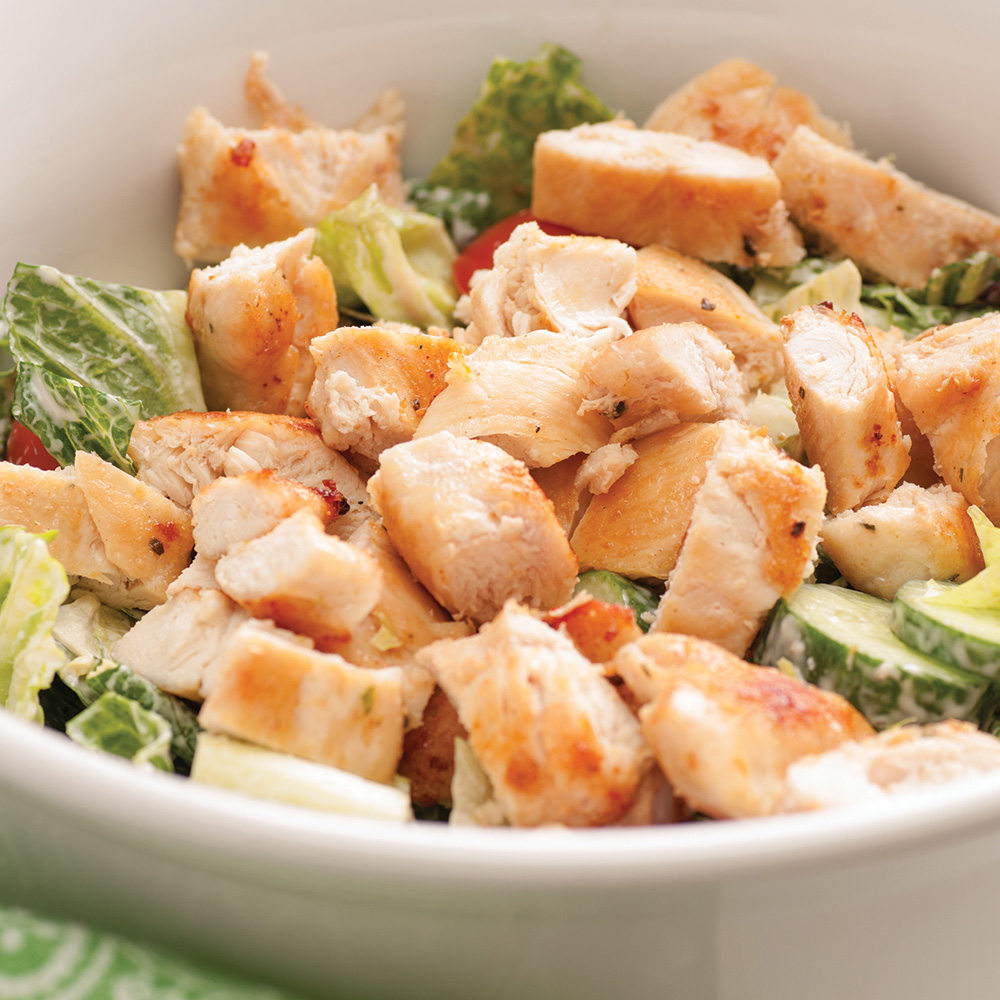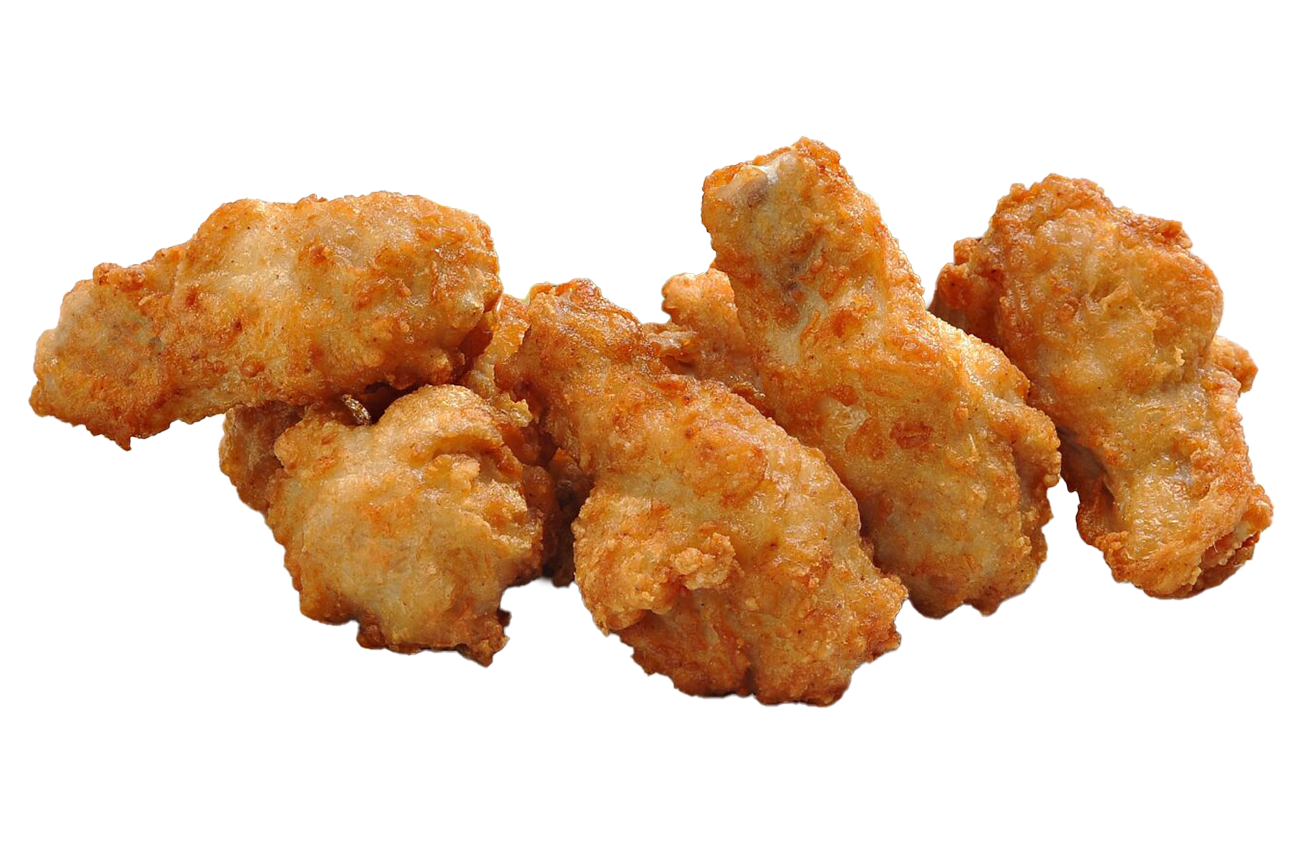 Traditional Breaded Wings
#115376 • 2 x 7.5 lbs.
Succulent, sharable and ready to travel – wings are everyone's favorite. Extra crunchy with popular savory sweet flavoring.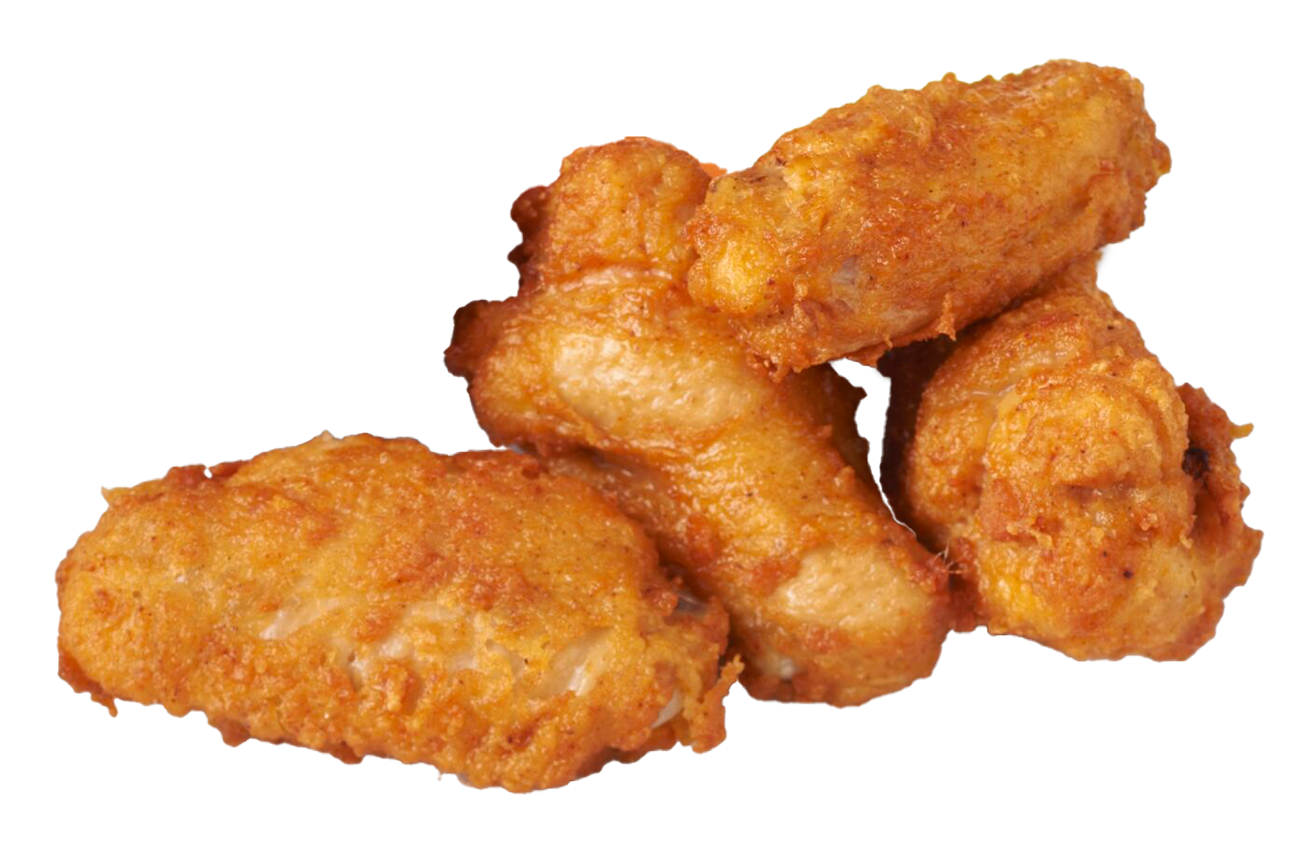 Hot and Spicy Breaded Wings
#115383 • 2 x 7.5 lbs.
Our fully cooked wings are perfect for takeout menu opportunities while saving you on labor. Spicy breading with peppery "zing".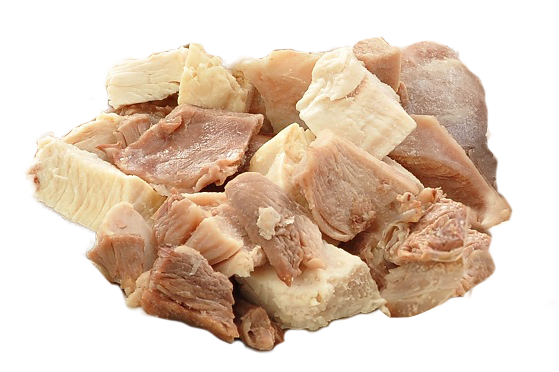 Diced White and Dark Chicken Meat
#115389 • 2 x 5 lbs.
Keep fully cooked and expertly prepared diced chicken on hand to increase menu appeal and profitability. Cubed and portion-cut chicken chunks.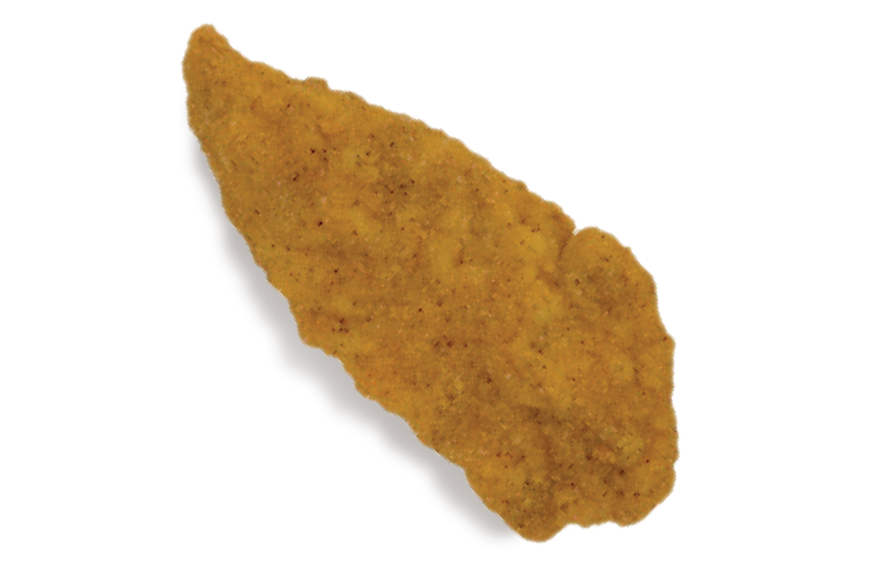 Uncooked Homestyle Breaded Tenderloins
#115417 • 2 x 5 lbs.
Classic flour breading seasoned with spices. Tenderloins are a delicious and convenient menu favorite.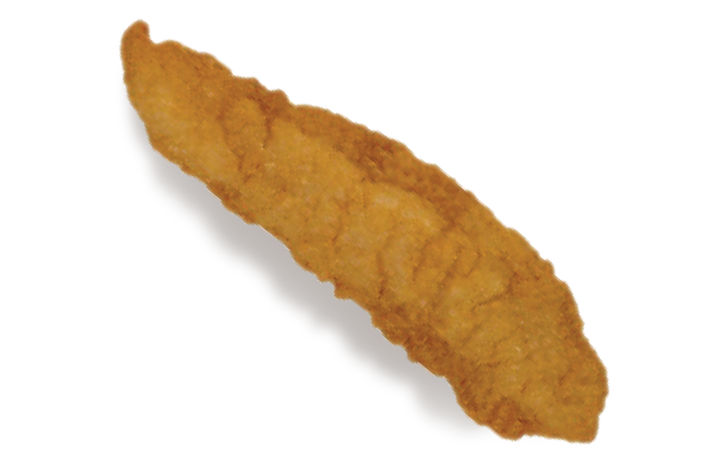 Uncooked Traditional Savory Breaded Tenderloin
#115374 • 2 x 5 lbs.
Extra savory twist on our classic flour breading. Chicken tenderloins are on over 40% of all menus.
Call your account manager for more information