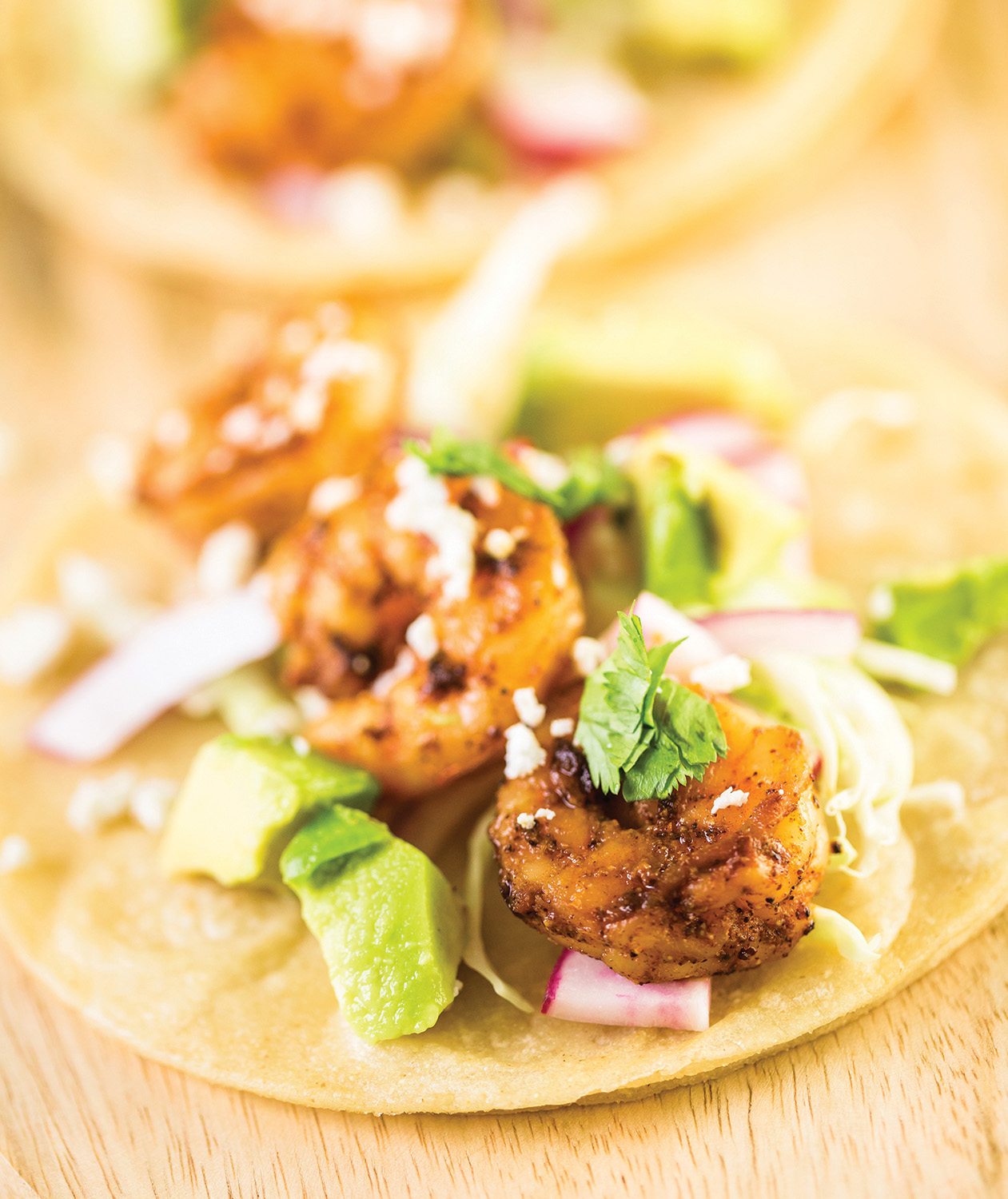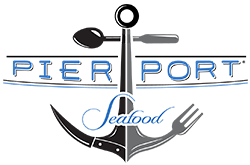 Raw Peeled Deveined Tail On
13/15, 16/20, 21/25, 26/30
Raw Peeled Deveined Tail Off
21/25, 26/30, 31/40, 41/50, 51/60, 71/90
Cooked Peeled Deveined Tail On
Meet demands for health & sustainability with cleaner-label shrimp that's responsibly sourced.
Y. Hata exclusive brand Pierport® starts with the freshest and most flavorful shrimp raised by farmers committed to sustainable methods. Rigorous product inspections ensure quality and delicious results, every time.
Pierport® Phosphate-Free Shrimp attracts diners with natural sweet flavor. Flash frozen to capture fresh essence. Find all the labor-saving formats you need to increase value and versatility across the menu.
89% of consumers consider seafood to be healthy. Shrimp sales grew over 9% in 2021.
BENEFITS OF
Phosphate-Free
Better Look
Phosphate-free shrimp holds grill marks better than conventional shrimp! Gives your guests a more natural overall experience.
Improved Plating
More natural texture and less shrink than phosphate-treated shrimp which can lose up to 20-30% of its size when cooked.
Responsible Sourcing
Pierport® shrimp is raised in healthy, controlled environments that adhere to responsible and ethical practices. Best Aquaculture Practices (BAP) certified by the Global Aquaculture Alliance (GAA).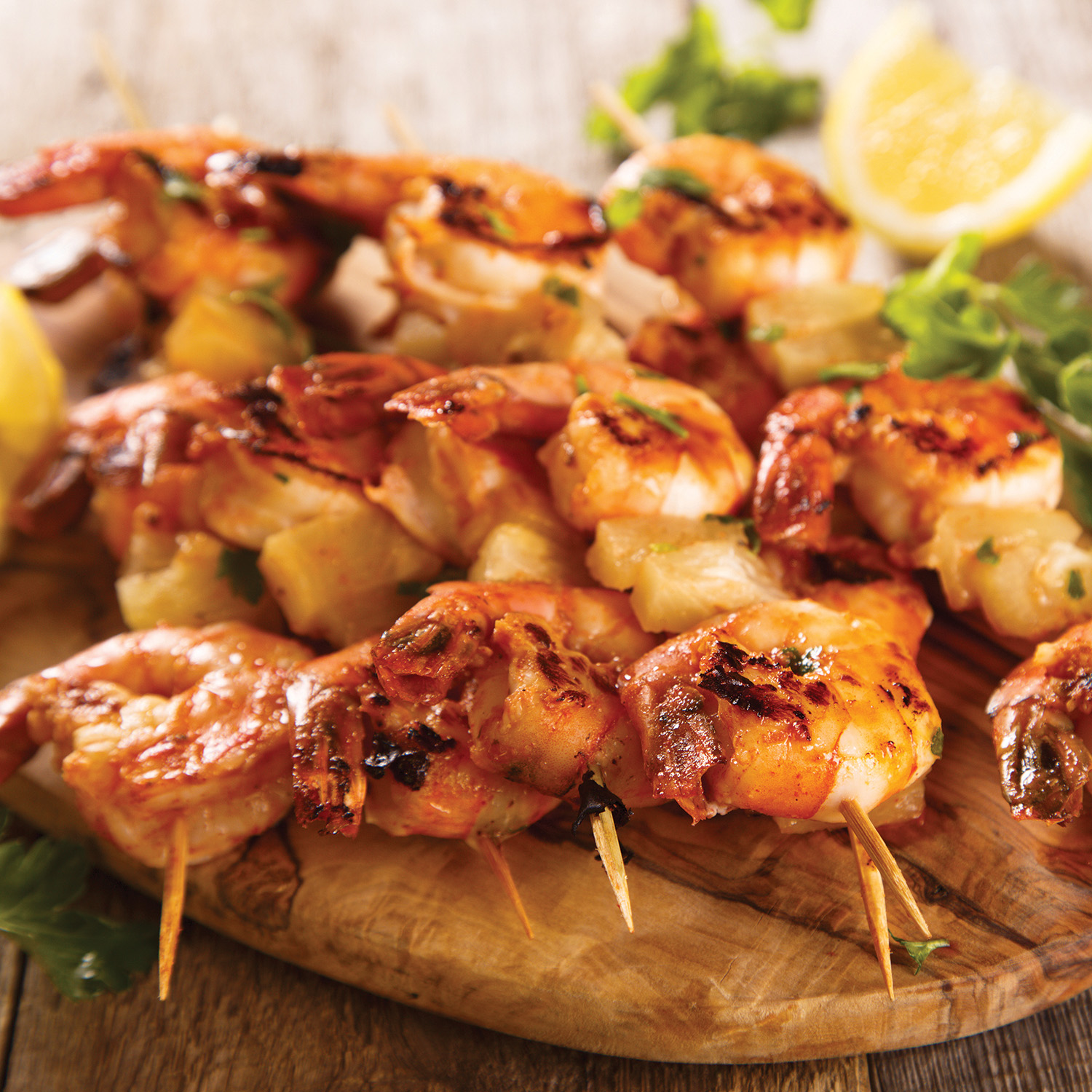 Shell On Headless
Ready For Any Application • Cost Savings • Exceptional Versatility
Your starting point for virtually any menu or presentation style. Cooking shrimp with their shells intact imparts extra flavor and protects the meat within.
Raw Peeled & Deveined
Tail-On or Tail-Off (IQF) • Higher Yields • Less Waste • Reduced Labor
Since the prep work is already done, your operation benefits from higher yields, less waste and reduced labor costs.
Raw Easy Peel
Tail-On Shell-On (IQF) • Ready To Cook • Labor Saving
Shell "Zips" right off. Allows customers to enjoy shell-on shrimp with ease while saving your staff all of the prep work.
Cooked Peeled & Deveined
Tail-On (IQF) • No Fuss Or Mess • Maximum Labor Savings
The highest possible level of convenience – just thaw and serve. No fuss - simply serve perfect shrimp every time.
IQF = Individually Quick Frozen
Call your account manager for more information