Your monthly update on the state of the pork, poultry, beef, and seafood industries, direct from your Y. Hata category specialists.
Please contact your

Account Manager

for questions.
Eggs – Overall National outlook on supply continues to improve and demand has been keeping pace. We are seeing a rebound in pricing as it trends back up after a softening in January and February. Another reason for the rebound is due to the upcoming Easter Holiday which traditionally sees higher shell egg pricing.
Local shell egg supply remains tight as Waialua Eggs struggles to keep up with demand while they rotate their barns through the molting period. Check with your account manager for Mainland alternatives.
Sugar – Suppliers have advised us that recent challenges to the sugar supply chain was caused by a combination of high demand, coupled with Power outages, labor shortages, and machinery issues. Y. Hata exclusive brand Katy's Kitchen has supply available, so check with your account manager.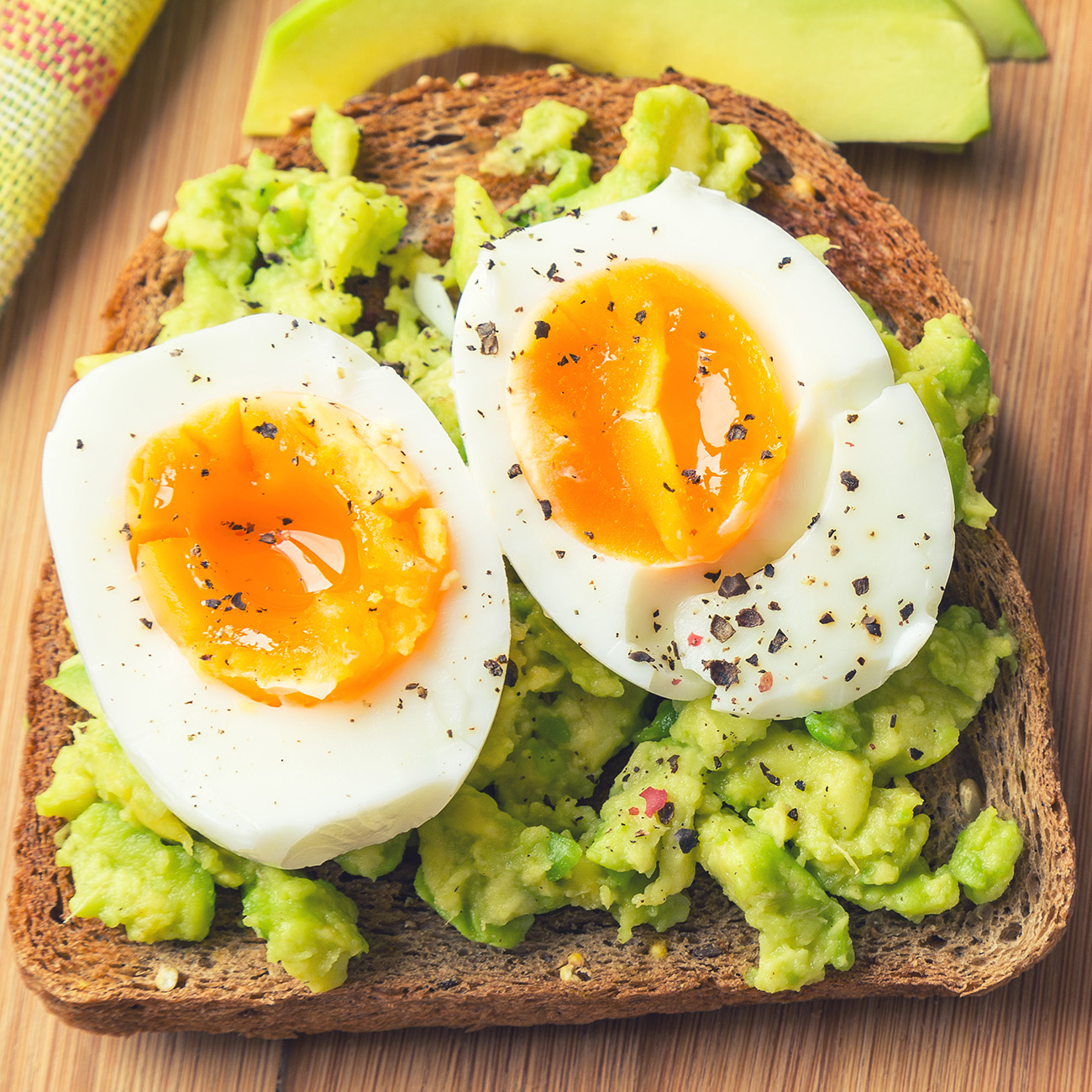 Amidst drought induced herd liquidation, beef packers are competing more aggressively with one another for the diminished cattle supply. With less cattle being available, we are seeing elevated pricing for virtually all cuts of beef. Even with higher prices, ranchers are still facing higher input costs which is chipping away at their profitability and raising their breakeven levels.
Overall beef prices have stabilized but the new low prices for 2023 are historically higher than previous years. With higher beef prices, many retailers have shifted to different cuts of beef and even downsized in grade to meet consumers desire for value. Additionally, ground beef and hamburgers are also being featured in ads as retailers look to offer reasonably priced beef options.
Despite higher prices, both domestic and export beef demand continues to remain strong. With reduced beef production, we may possibly see the U.S. scale back export levels to better meet domestic demand.
Availability of premium (CAB, SS, & PSA) and prime grades continues to be limited as most cattle are predominantly grading out as low choice. To further illustrate the current situation, Costco recently backed off their normal allotment of prime beef due to consumer pushback nationwide from the high prices.
Ribeye pricing has stabilized for the time being albeit at high levels. With boneless ribeye pricing being high, many retailers have started to feature bone in ribeyes which has increased export rib pricing. At the same time last year prices were $2-$3 lower than current levels.
Striploin pricing remains at high levels as retailers continue to feature striploins more prominently in place of higher priced ribeyes. Nonetheless, we do expect prices to start decreasing over the next month.
Chuck flat pricing which decreased recently by $.20 will remain steady for April 2023. This is good news when we consider that all other cuts of beef are increasing in price due to the ongoing cattle shortage. To further clarify the future pricing, this price will remain the same until early May.
Chuck Roll pricing which decreased from peak levels over the holidays is starting to increase again as retailers look to offer more economical end cuts to consumers.
Oxtail pricing decreased recently by $.40 for March and is expected to decrease further over the coming months as we approach summer.
Short rib pricing has decreased to the point where we are nearing pre-COVID levels as export demand in Korea and Japan continues to remain soft.
The prevailing sentiment for the beef industry is one of caution as they want to meet consumer demand while being sensitive to the limited supply. For the remainder of 2023, ranchers are hoping to increase retention of breeding heifer calves that will hopefully lead to herd expansion beginning in 2024.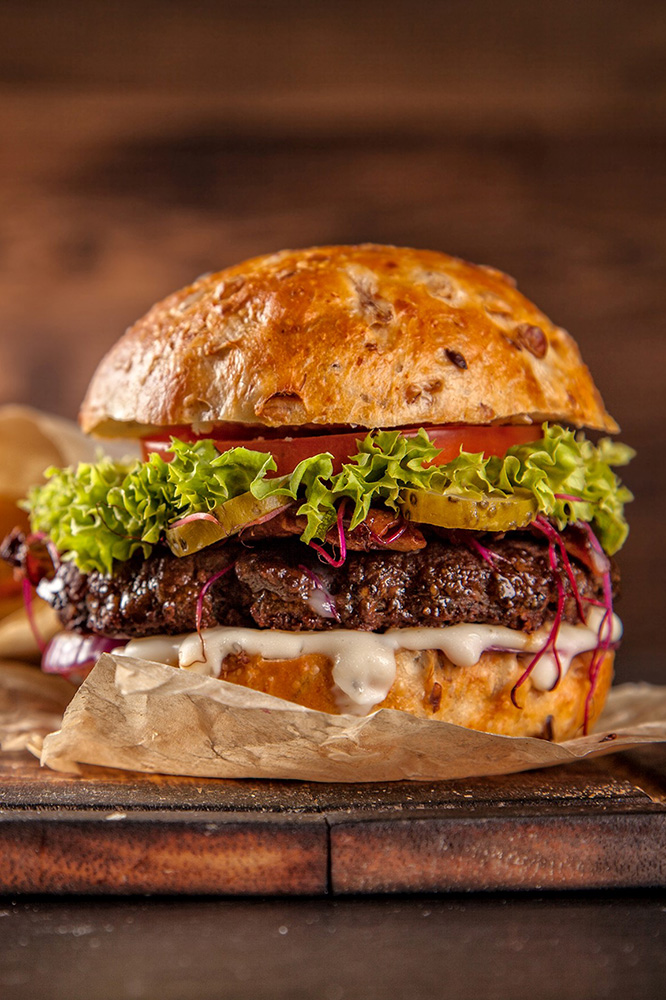 The HPAI bird flu continues to remain the focal point for the poultry industry with no end in sight. This week Chile confirmed their first bird flu outbreak in poultry, prompting the suspension of chicken exports out of the country. Major Chilean poultry producers such as Agrosuper and Aritzia supply chicken to not only the U.S but many Asian export markets.
Despite the ongoing impact of the bird flu, poultry production is still expected to increase as consumers turn to chicken as an affordable protein option. With supply shortages for beef and pork, chicken is poised to be featured more prominently in both retail and foodservice channels.
Overall poultry prices have increased from the low levels that we saw over the past few months. However, even with increasing prices for all chicken parts we are still at lower levels than 2022.
Bone In Thighs – Availability for Bone In Thighs remains good but pricing has started to increase incrementally.
Boneless Skinless Thigh – Prices have been increasing weekly with no signs of slowing down. What remains uncertain is at what levels will prices settle as farmers still need to offset higher input costs for labor, feed, fertilizer, and transportation.
Leg Meat – Chicken leg meat prices have increased more significantly as major export markets such as Taiwan open more fully. With the leg meat complex being the last chicken part to increase, some customers are moving from thigh meat to leg meat to take advantage of the price spread.
Breast Meat – Breast meat prices, which was one of the first chicken parts to increase in price, is still trending upward but at a slower pace.
Wings – With the major chains having secured their inventory for the NCAA basketball tournament starting this week, we are now starting to see softness in the wing market. What remains uncertain is what impact the bird flu outbreak in Chile will have on supply and pricing.
Turkey – Turkeys continue to be the most adversely affected by the HPAI bird flu. Despite the ongoing supply situation, we are confident that we will have adequate supplies available albeit at higher price levels.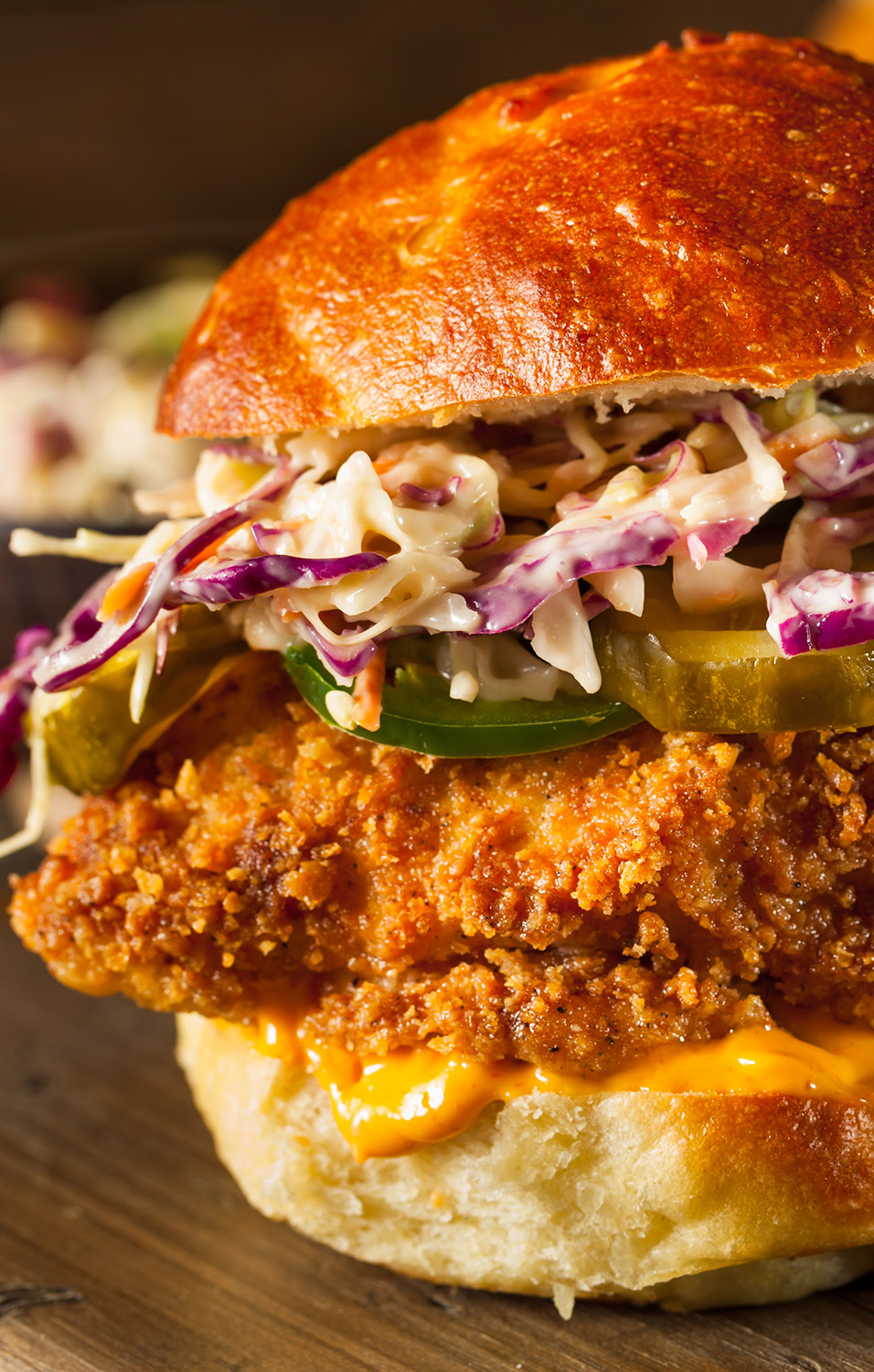 As with the other major proteins, the pork industry is also facing many challenges this year. Besides inflation concerns, high feed and labor costs continue to affect profitability. Coupled with uncertain domestic demand and lackluster export volume, many farmers remain reluctant to increase their herds.
Additionally, another area of concern not mentioned prominently is the record low hog inventory and high pork prices in Europe. The European Union is the second largest pork producer globally behind China and unlike the U.S., European pork production is expected to decline this year. With lower inventory in Europe, we will most likely see increased exports from both the U.S. and Canada.
Butts – Prices, which have been holding steady, are starting to increase slightly. As we approach the warmer summer months, when consumers start to grill, prices are expected to increase more significantly.     
Bellies – Belly demand and prices have increased, primarily due to Europe being short of inventory. Major pork producing countries such as Denmark and Poland tapped into inventory that would normally be exported overseas to the U.S. market.
Back Ribs – Due to massive frozen stock, prices continue to remain at historical low levels. Even at discounted prices, packers are not finding much interest amongst retail and foodservice buyers.
Pork & Poultry Market Outlook
Despite increased poultry prices, chicken is expected to be the preeminent protein of choice for value seeking consumers. Pork will also be well positioned as an attractive red meat option given the challenges in the beef industry.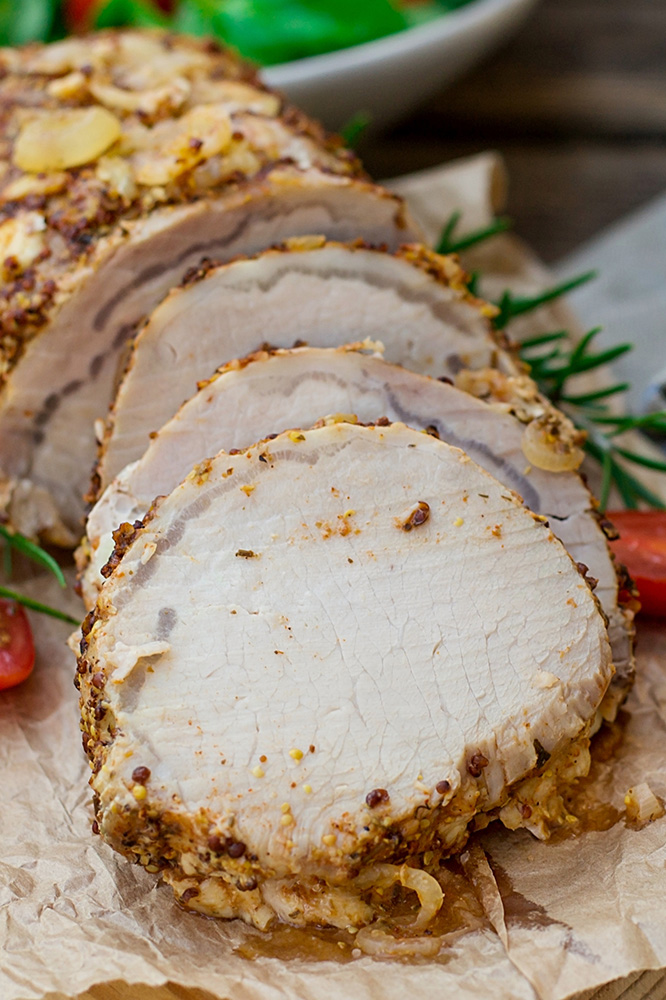 North Atlantic Lobster Tails (Cold Water) – Inventories of tails and meat are being reported as low to non-existent. Prices are increasing due to low inventories and minimal new catches coming in. The industry is hoping that the Canadian Spring Season, which begins in May, will bring some relief.
Blue Swimming Crabmeat (Canned) – Costs for these items are on the rise. Importers are already beginning to receive inventory at the higher prices. The Industry anticipates that this will not be the last of the price increases due to two factors:

There were 2 large importers that didn't buy during the 4th quarter of 2022 and 1st quarter of 2023. They both decided to step in recently and purchase a large amount to re-stock their inventories. The industry was not ready for it and put a strain on supply.
The majority of the Blue Crabmeat comes out of Indonesia where 87% of their 280 million population identify as Muslim. The Muslim Holy Month of Ramadan is scheduled to begin March 21st and last for 30 days till April 21st, during which all fishing and processing will be shut down.

Vanamei White Shrimp – Prices have stabilized on incoming containers and inventories that arrived earlier and at higher cost. They are being reduced to keep their movement going. Consider using our Y. Hata exclusive brand Pierport – ask your account manager about the benefits of Phosphate Free shrimp.