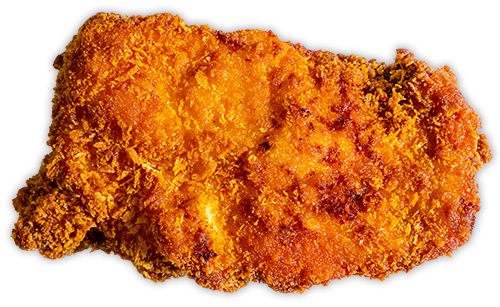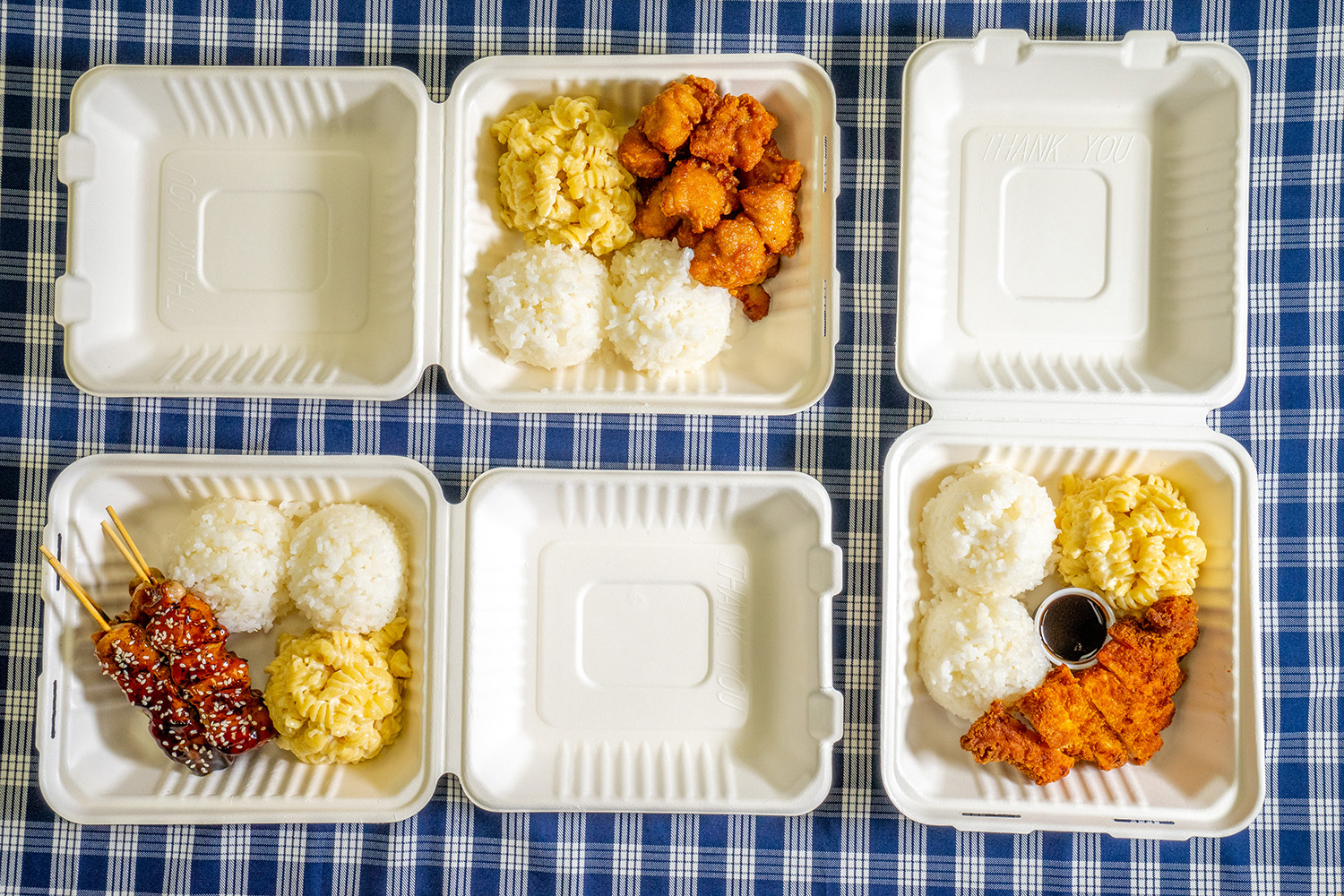 Chicken Katsu
12 x 1.02 kg. (2.25 lbs.) • 6 Pieces Per Bag
Chicken Yakitori Skewers
6 x 1.75 kg. (3.85 lbs.) • 300 Sticks Per Case
Heat and Serve Labor Saving Convenience
Tender and Juicy Using High-Quality Chicken
Consistent Quality and Portioning
PERFECT ADDITION TO YOUR TAKE OUT MENU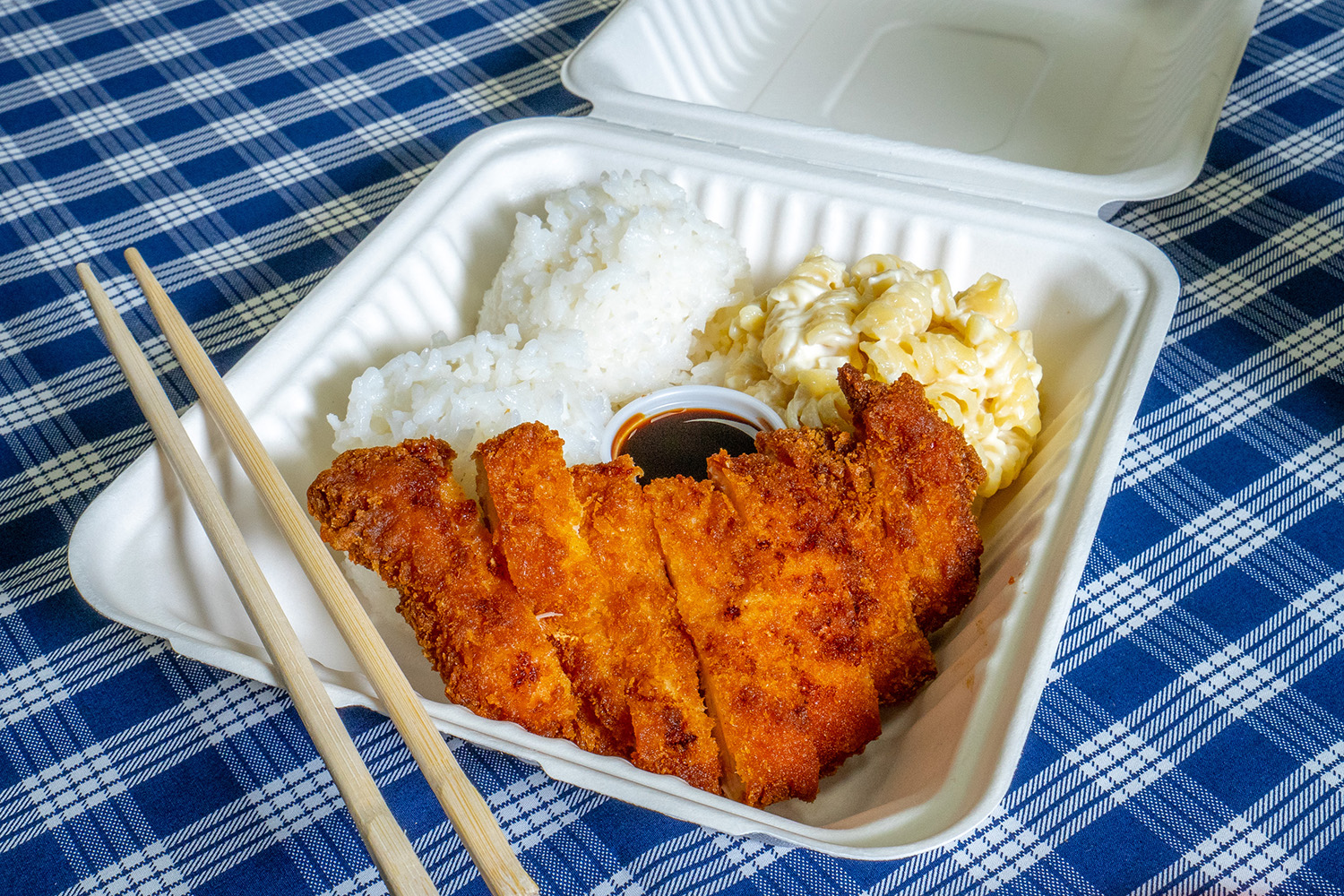 Chicken Katsu
#114490 • 12 x 1.02 kg. (2.25 lbs.)
6 Pieces Per Bag • Fully Cooked
Authentic local style chicken katsu, ready to fry from frozen. Fully cooked, these breaded chicken cutlets fry up extra crispy and golden brown while maintaining a juicy interior.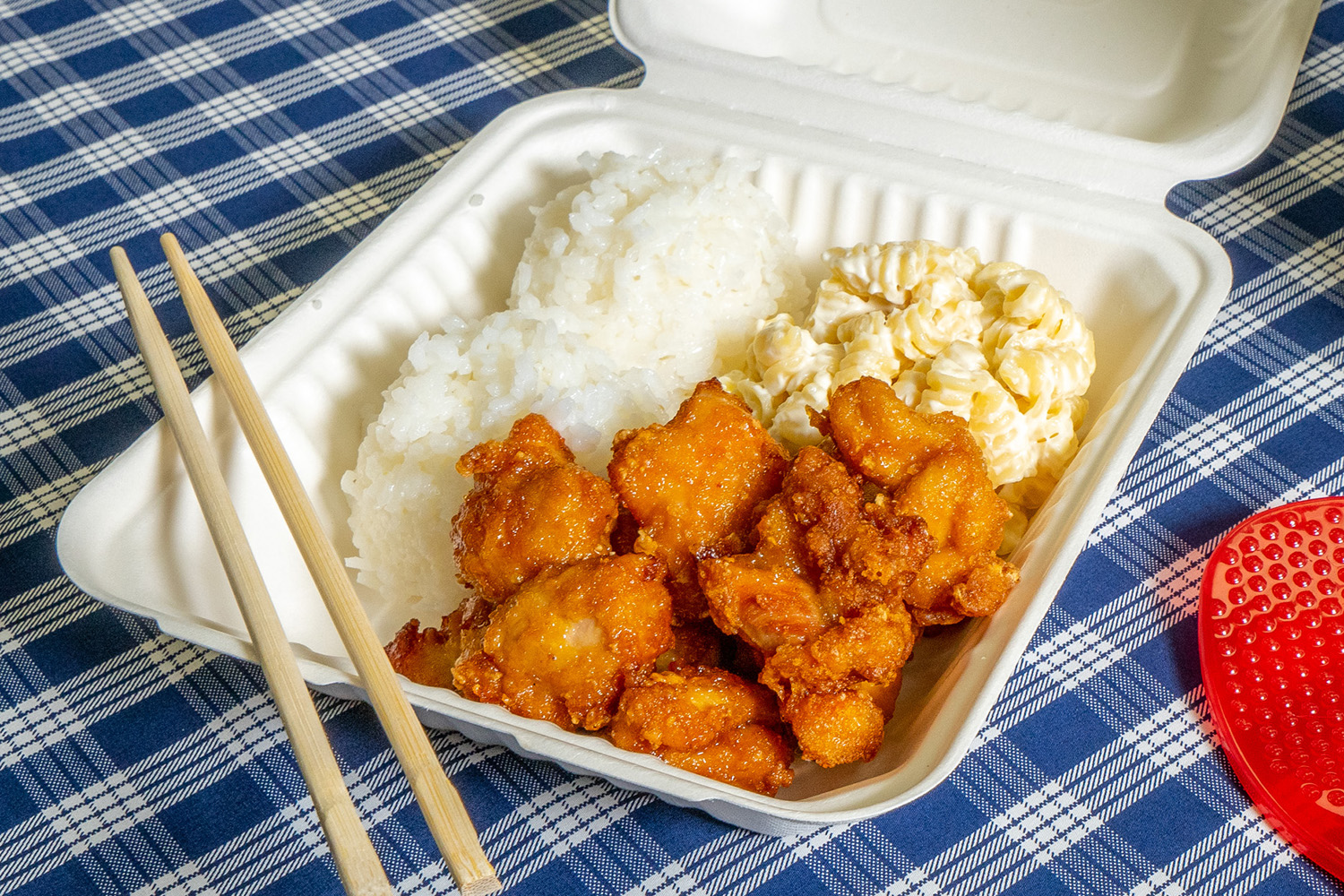 Chicken Karaage
#114491 • 10 x 1 kg. (2.2 lbs.)
Fully Cooked
Tasty Japanese style bite-sized fried chicken pieces marinated in shoyu and ginger and lightly breaded. Fully cooked, fries up quickly from frozen, saving your kitchen staff time and money.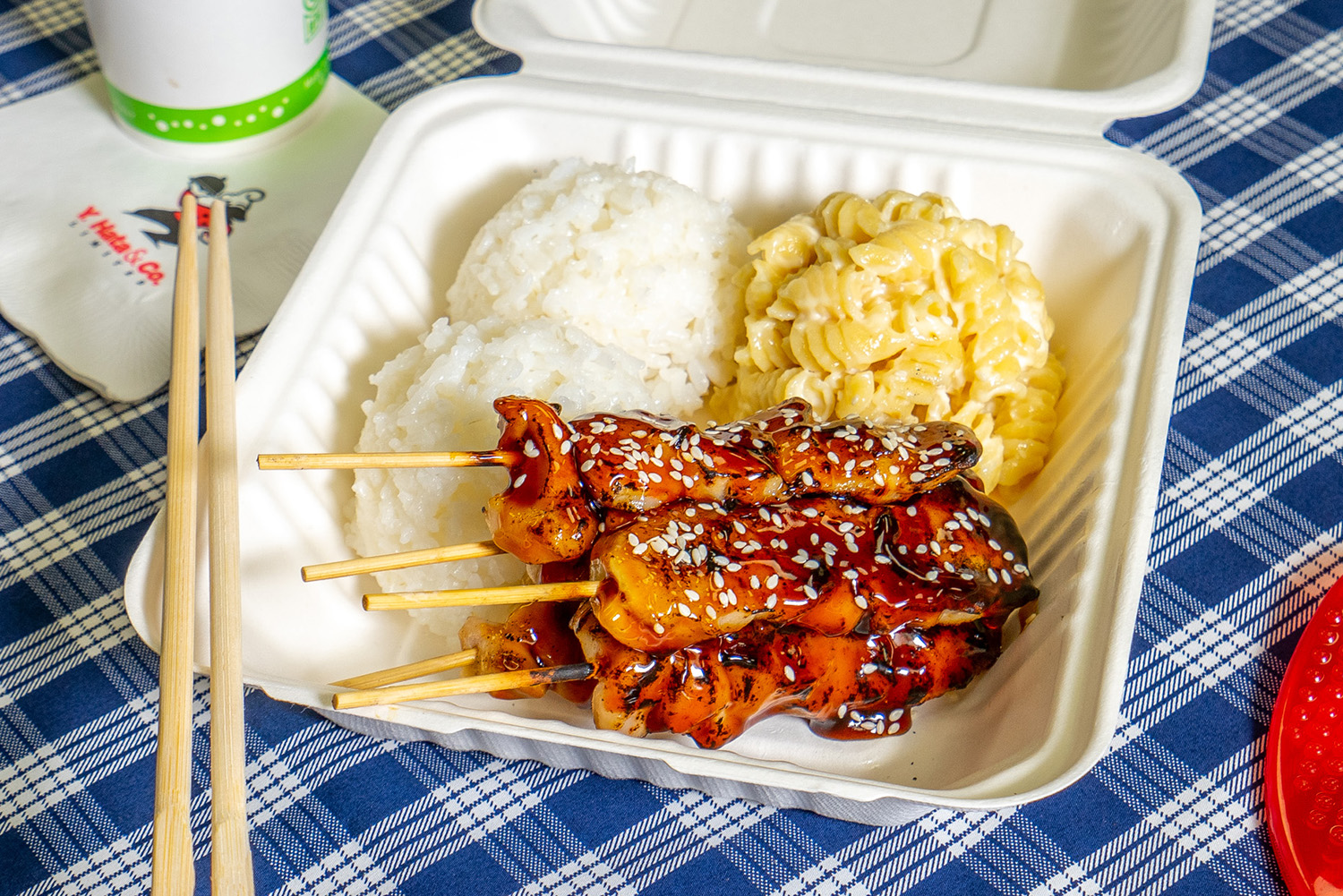 Yakitori Skewers
#114492 • 6 x 1.75 kg. (3.85 lbs.)
300 Sticks Per Case • Fully Cooked
Authentic Japanese style yakitori chicken comes frozen on skewers, just heat and serve. Add your favorite teriyaki sauce for the perfect addition to your menu without the additional labor.
Call your account manager for more information