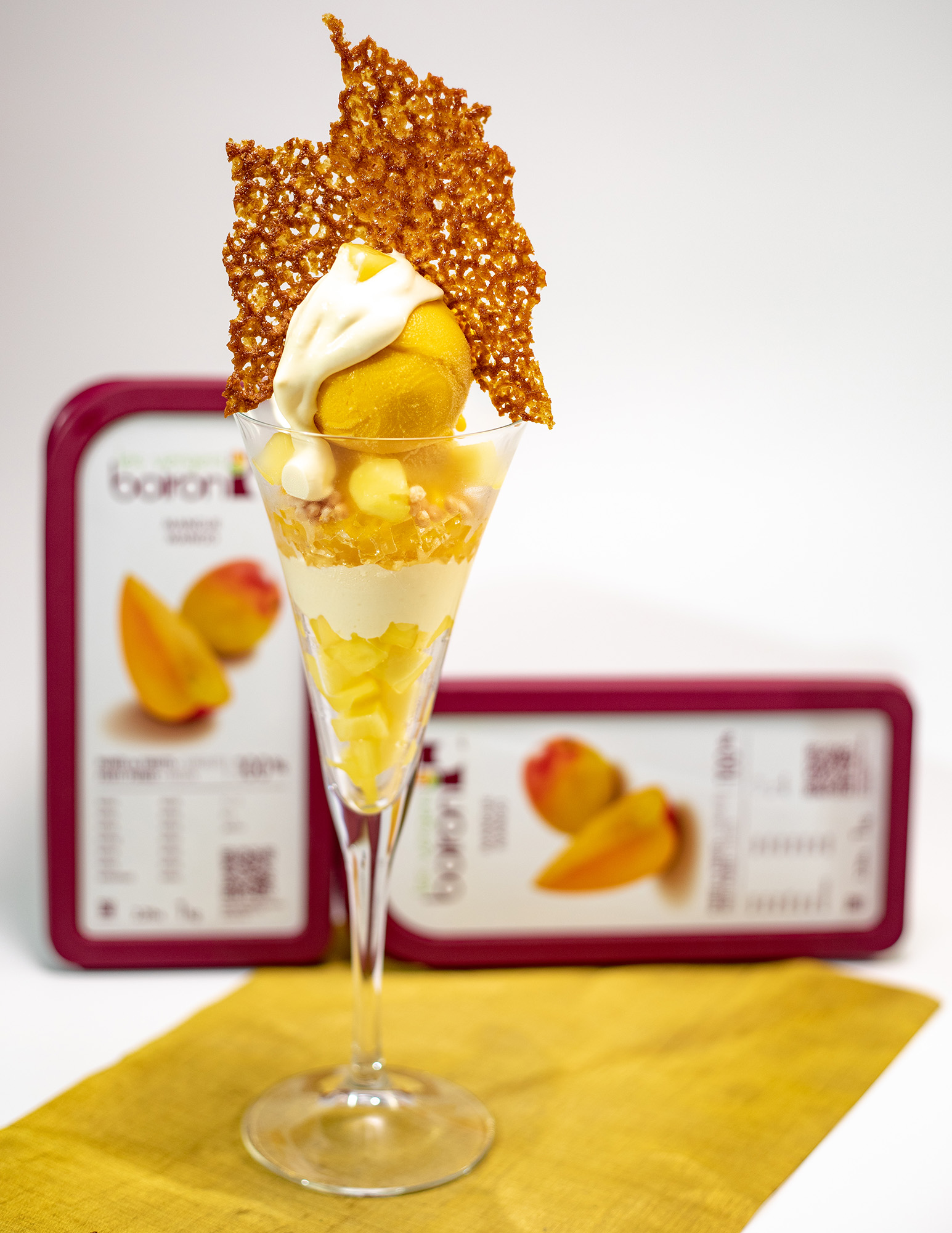 For more than 80 years, Les verges Boiron has constantly innovated, offering you the best frozen fruit purees available.
The fruit is carefully selected from the best growing territories from all over the world, harvested at maturity, and carefully blended and processed using unique techniques designed to bring you the highest quality and consistent flavor.
SHARING FRUIT AT ITS BEST FOR 80 YEARS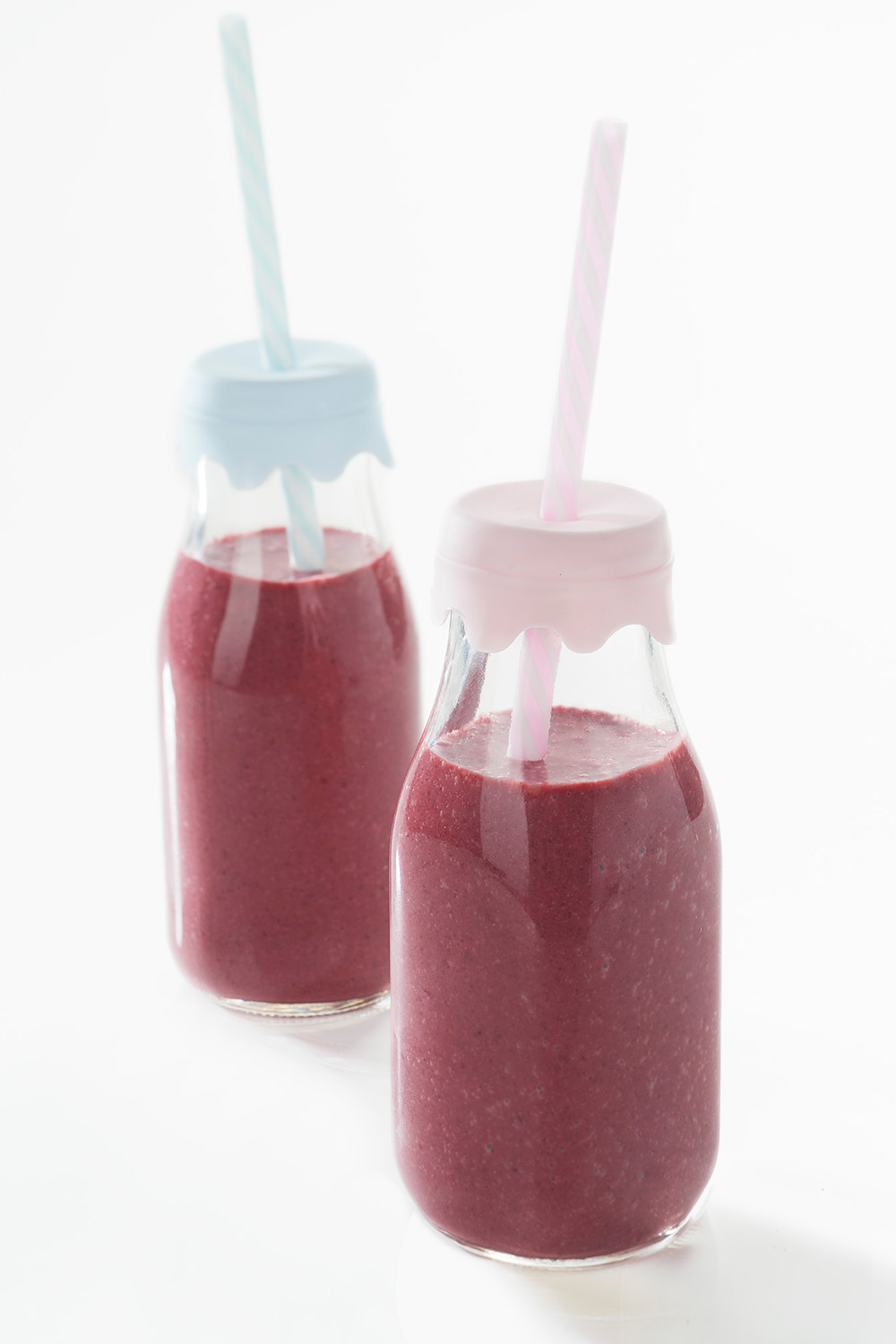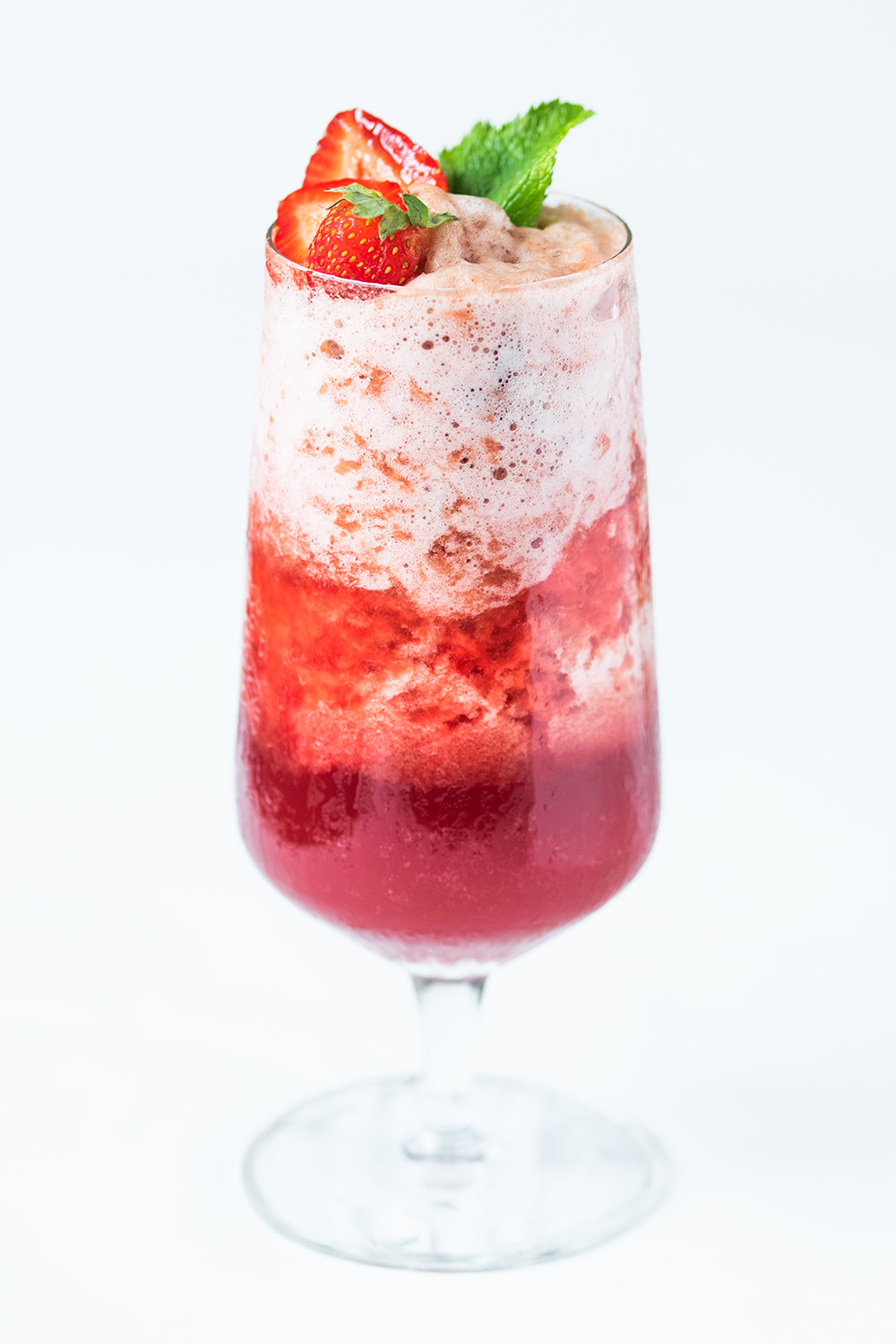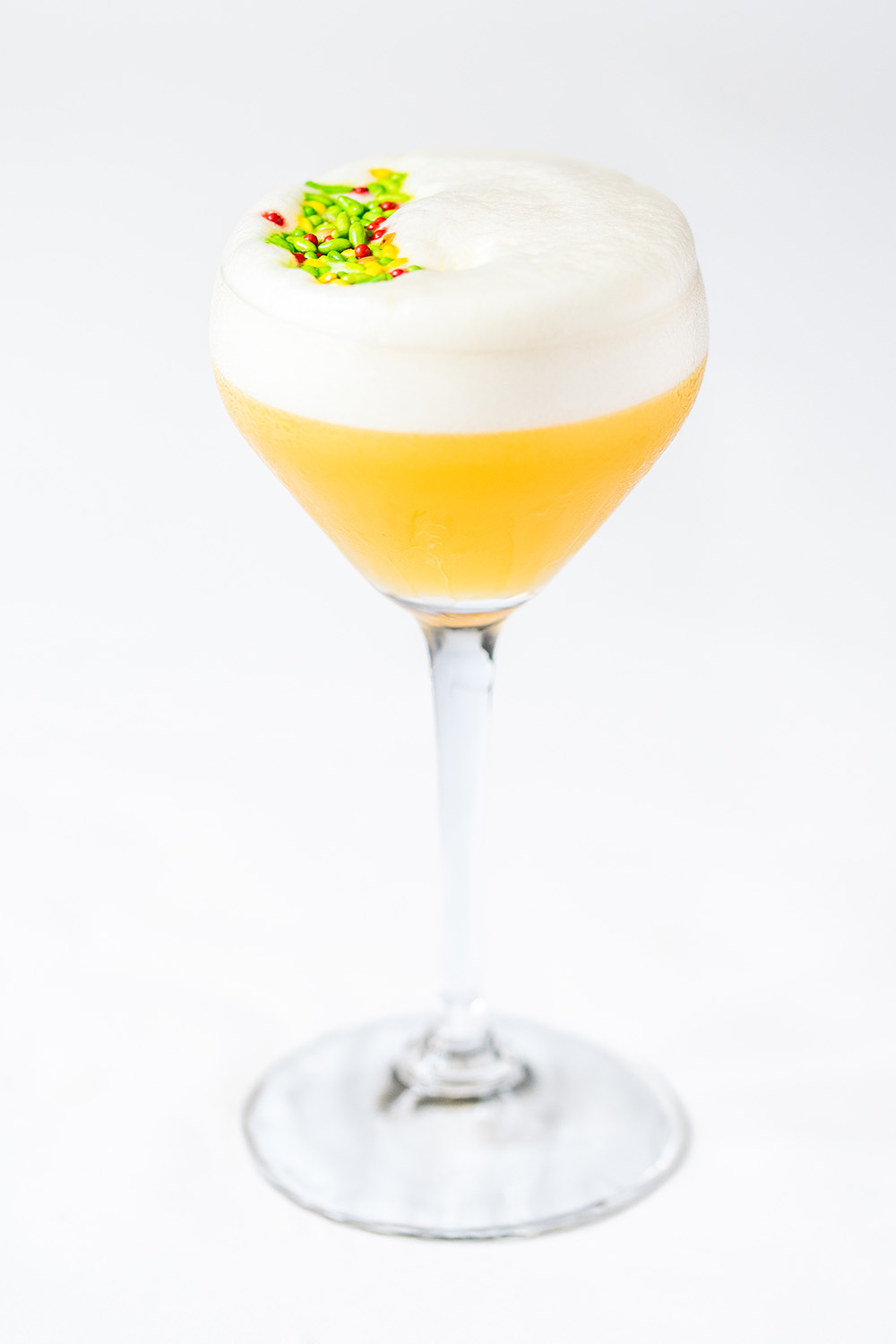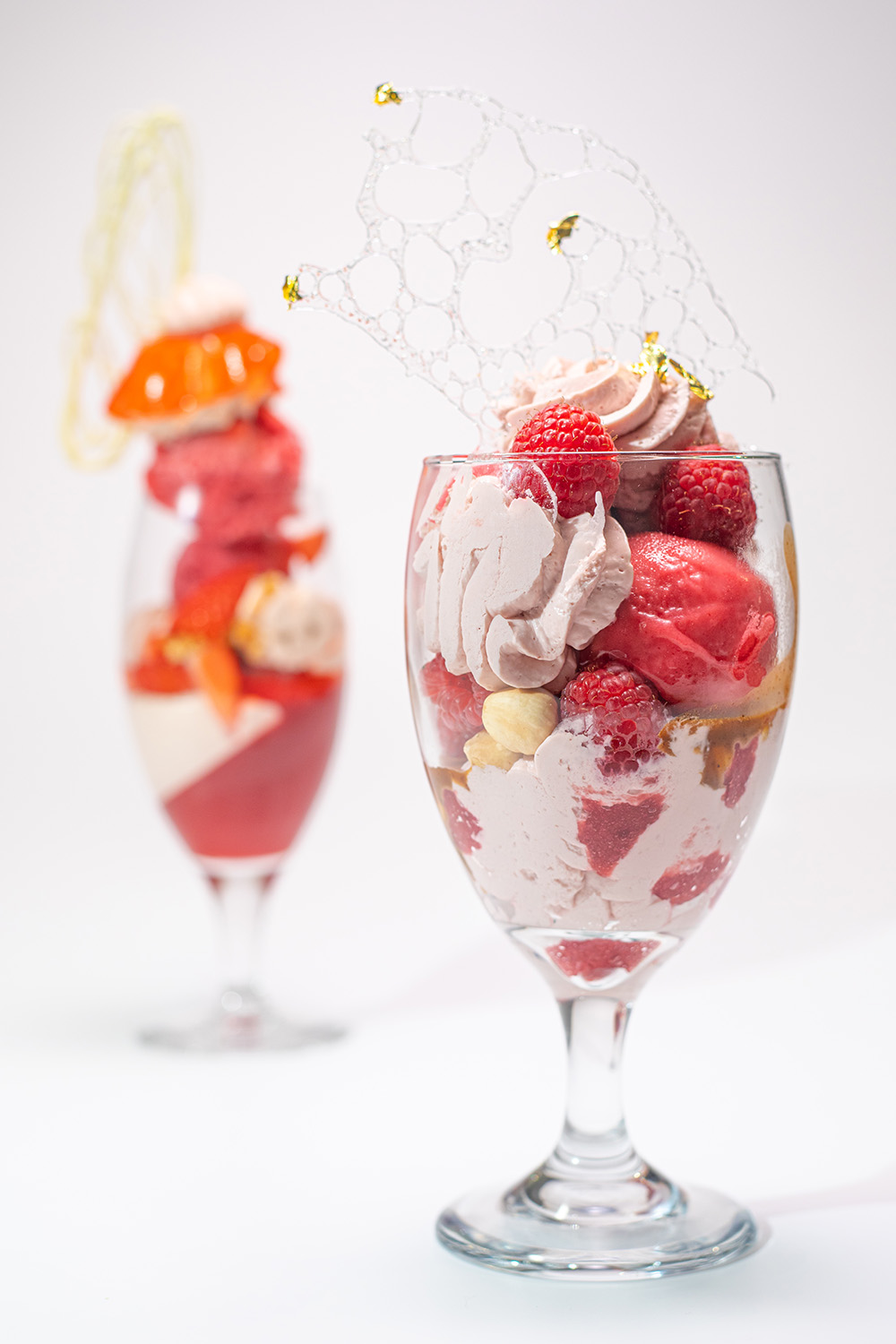 Taste
Each fruit is sourced from the best growing regions and is harvested at peak ripeness to bring you a 100% natural flavor, color, aroma, and taste.
All Natural
The fruit used is non-GMO with no added colors, thickeners, or artificial preservatives giving your guests the purest flavor possible.
Consistent
Rigid quality controls and our exclusive blending technique ensure a consistent and vibrant flavor and quality, season after season.
Variety
Largest selection of 100% fruit purees giving you limitless applications in pastry, beverage, savory, and beyond, year round.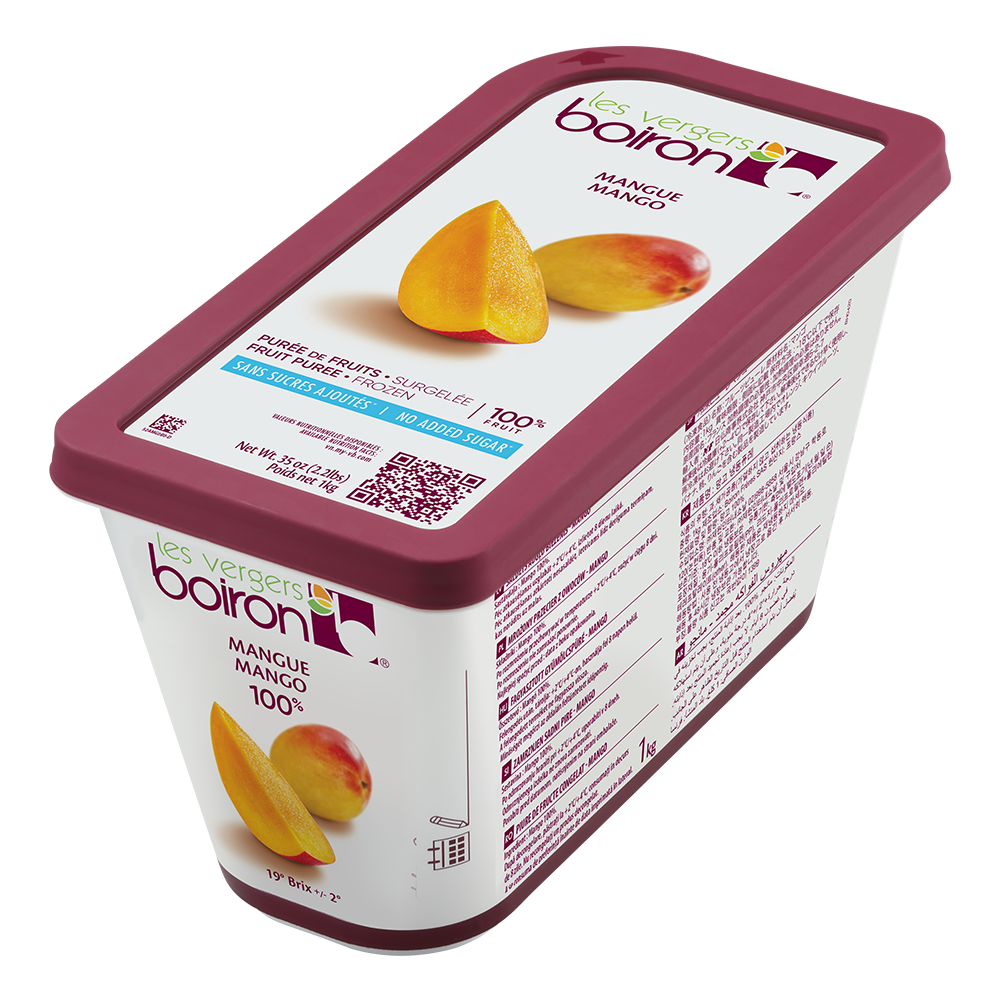 Mango Puree
#750181 | 6 x 2.2 lbs.
A unique blend of two complementary varieties, Alphonso and Kesar, produced in Western India. Alphonso is known for its delicate balance and aromatic richness. Kesar enhances the sweetness of the fruit and adds a spicy note.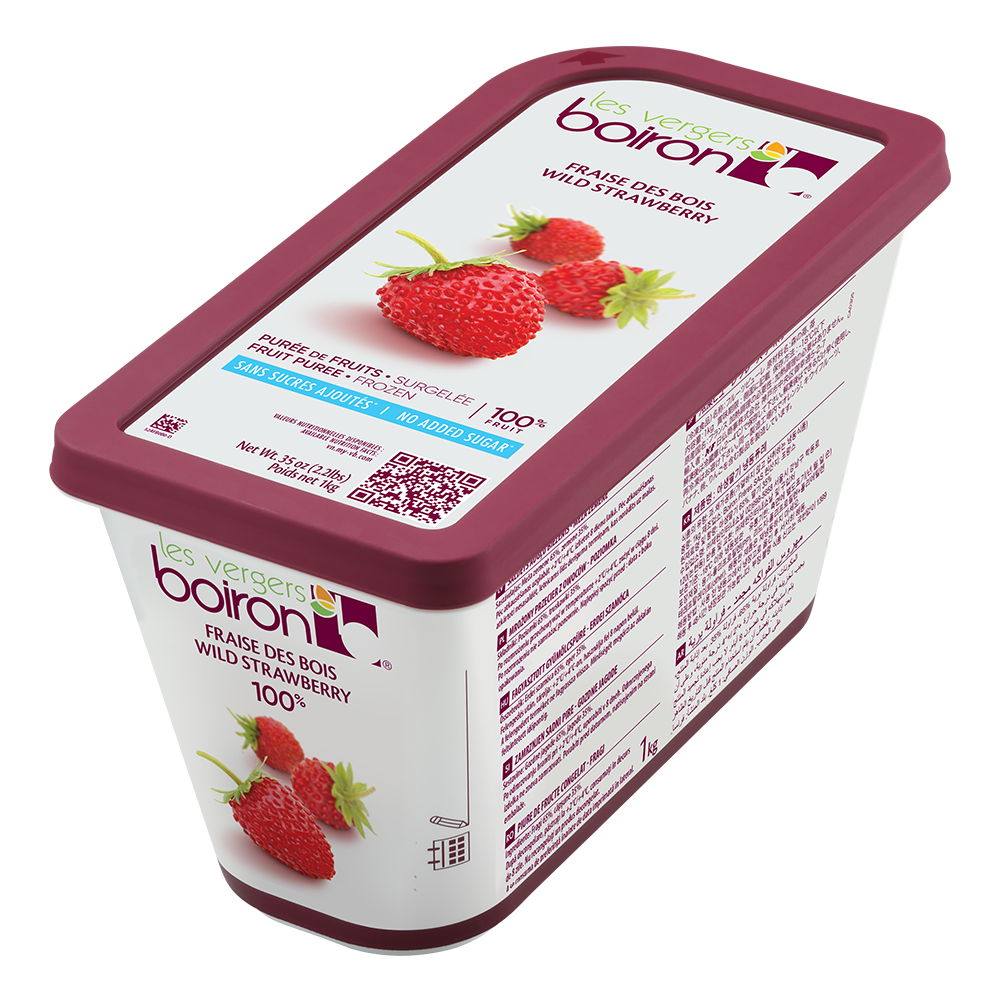 Strawberry Puree
#750182 | 6 x 2.2 lbs.
Harvested in Poland, our strawberries are developed to meet the organoleptic expectations of our discriminating customers. We use a finely tuned process for maintaining quality and flavor as close as possible to the fresh fruit.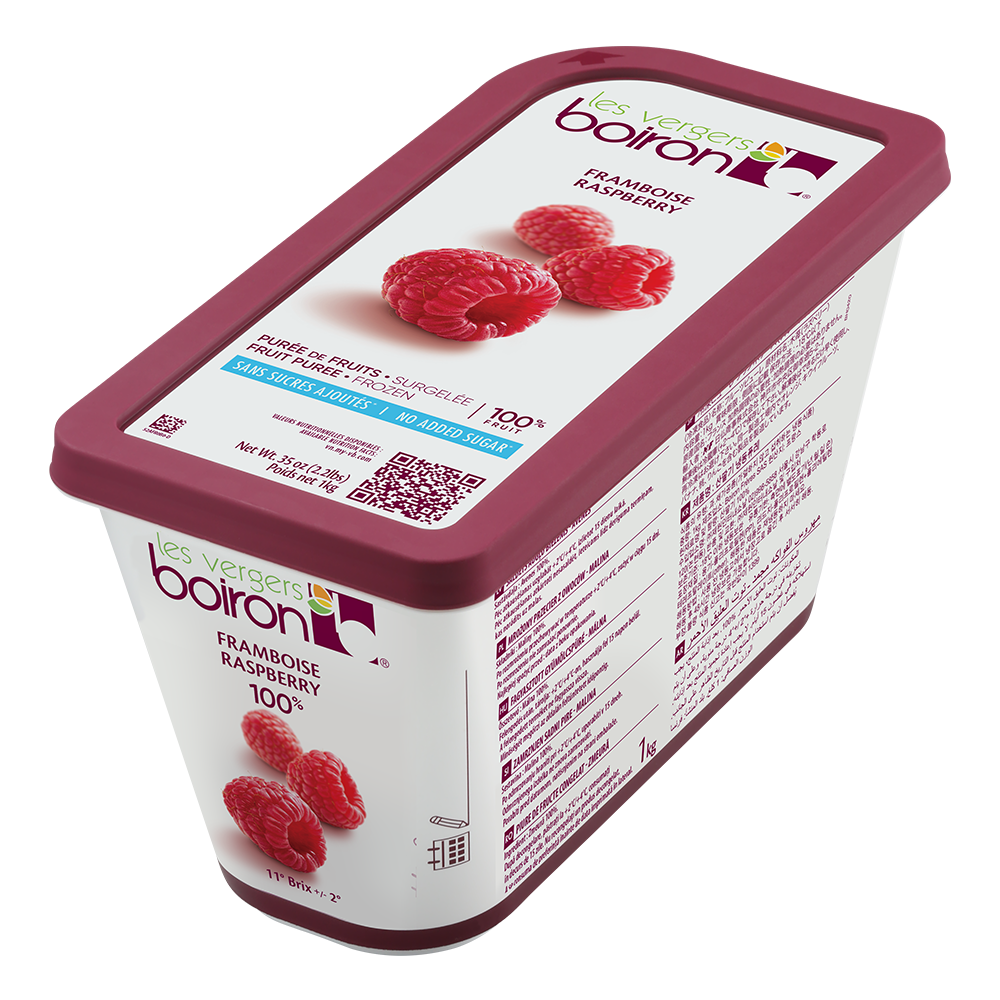 Raspberry Puree
#750188 | 6 x 2.2 lbs.
Our raspberries, grown in open fields in Serbia, are handpicked using traditional methods. Our blend is comprised of the Mecker and Willamette summer varieties, yielding a perfect balance between sweet and acidic.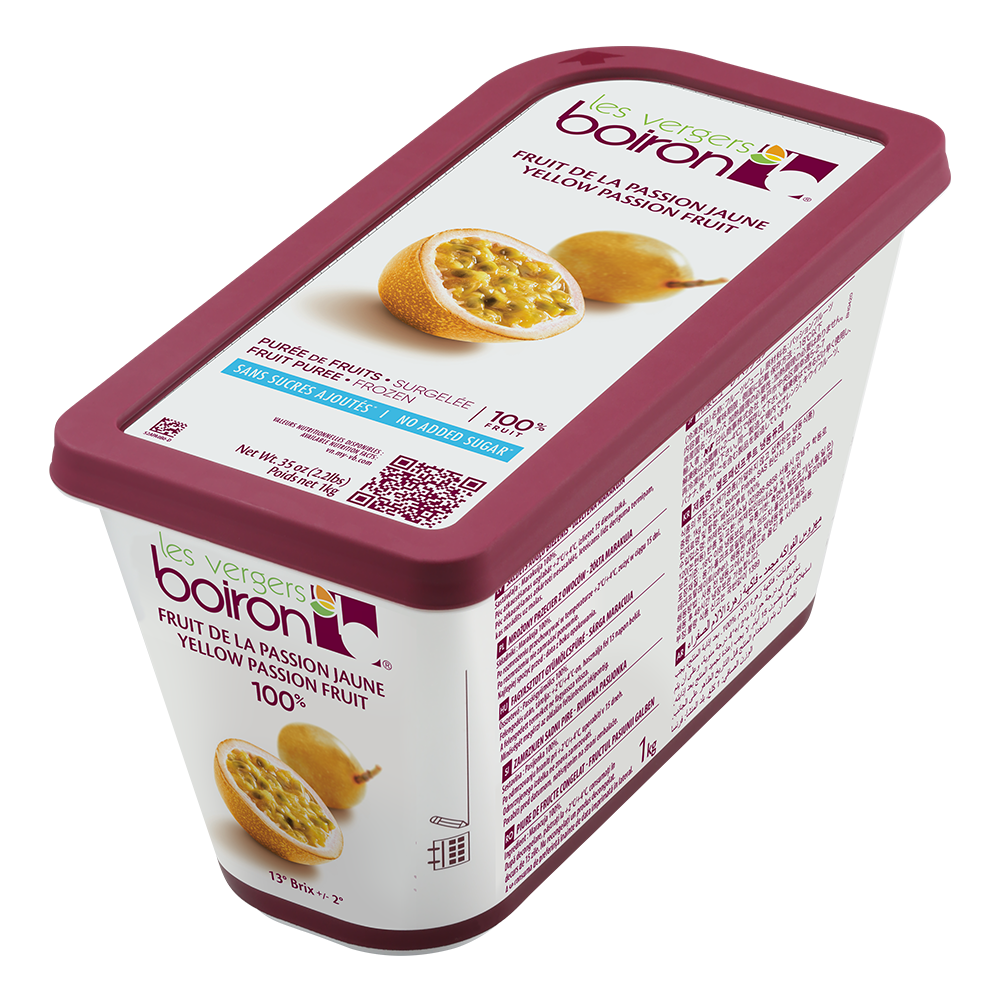 Passion Fruit Puree
#750190 | 6 x 2.2 lbs.
Made from yellow passion fruit grown in tropical climates in Peru and Ecuador, our passion fruit is known for its acidity and high sugar levels. The pulp extraction process does not break up the seeds, so any bitterness is avoided.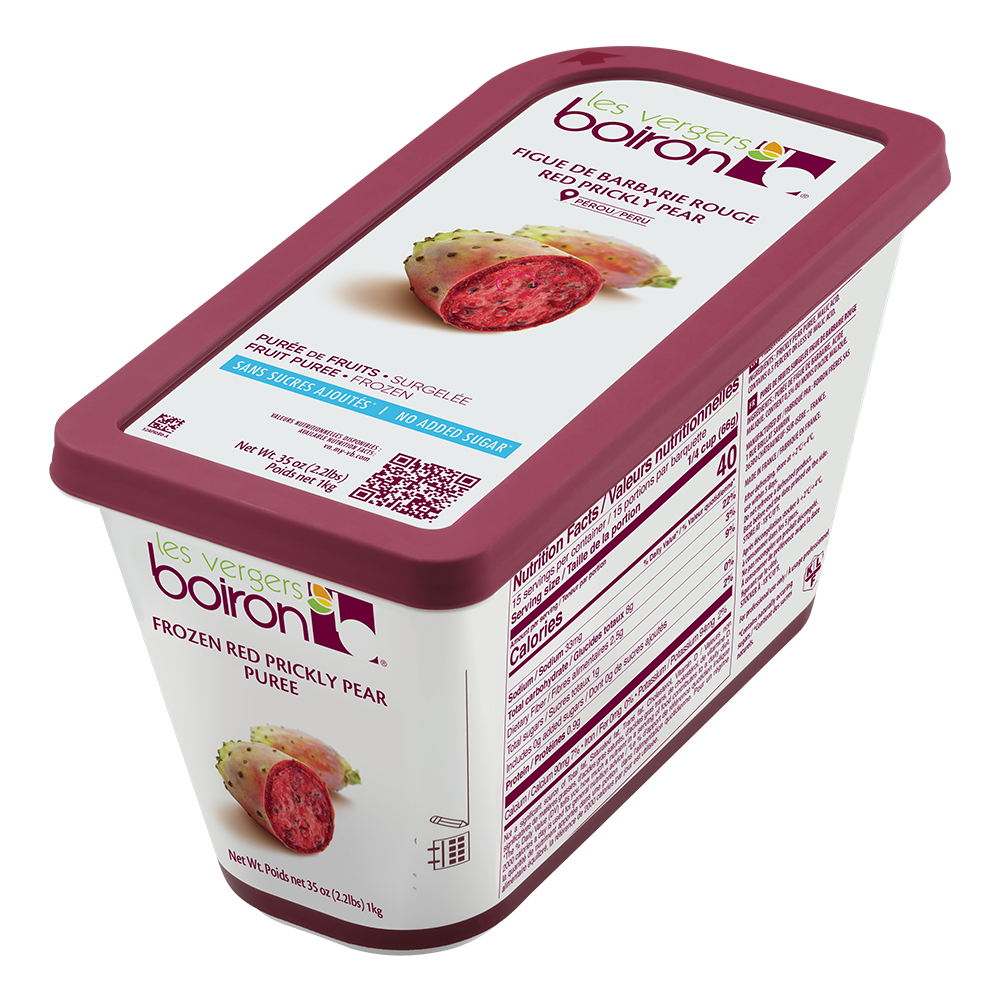 Red Prickly Pear Puree
#750201 | 6 x 2.2 lbs.
Featuring a unique variety of red prickly pear from mountainous regions of Peru known for green notes such as cucumber and red fruit notes, our fruit offers a sensation of freshness in the mouth with a naturally bright fuchsia color.
Call your account manager for more information