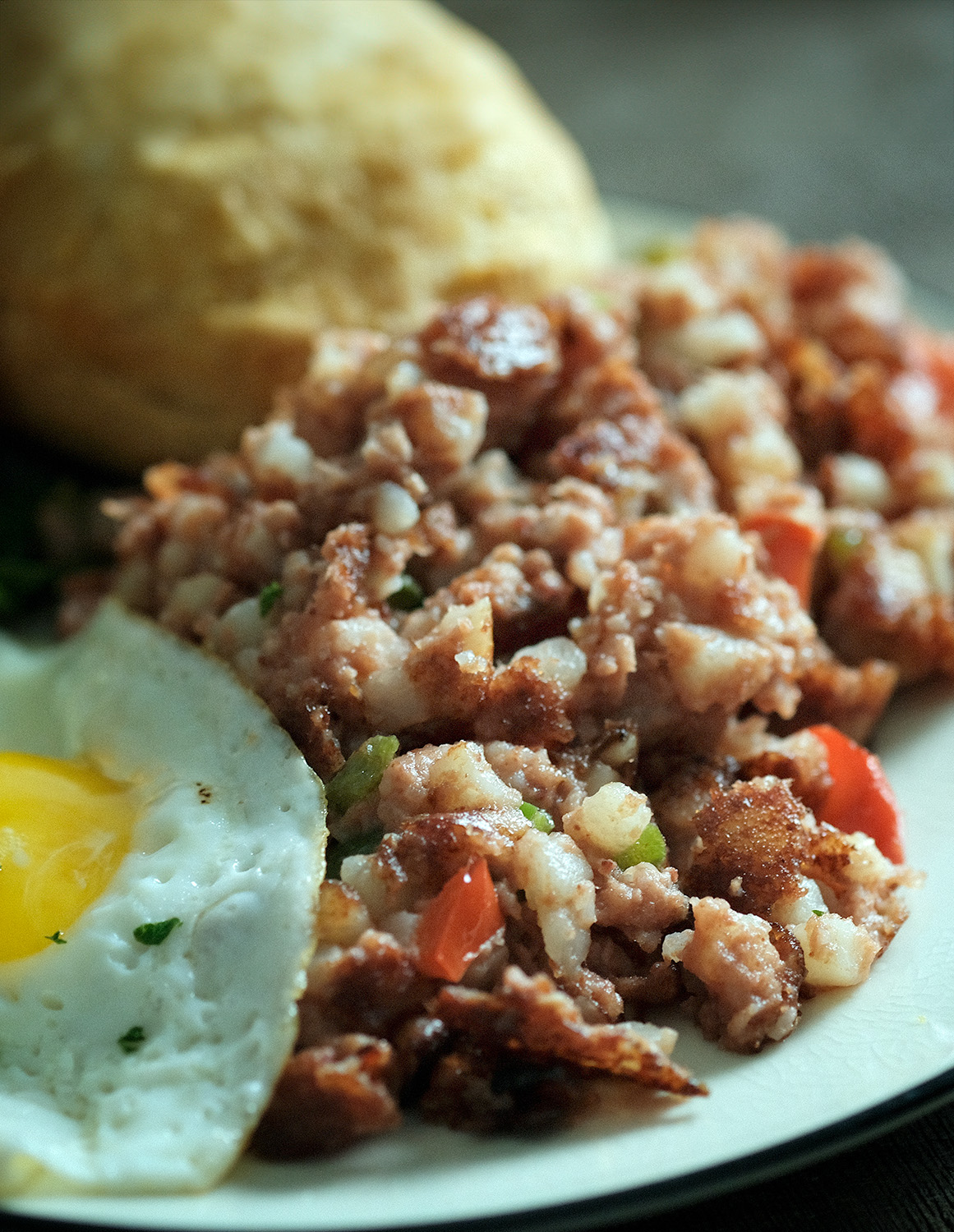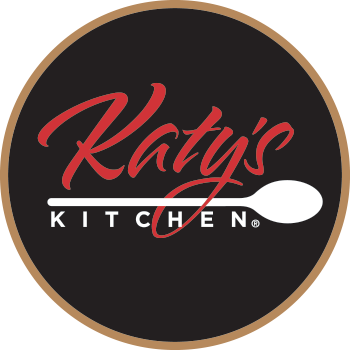 Kitchen staples that provide the
ultimate in back-of-house simplicity.
Featuring lower sodium compared to leading national brands, our canned foods provide your guests with the consistency and high-quality they expect. Our broths are perfect for infusing more flavor into your favorite recipes. Our chilis are the perfect topping for baked potatoes, hot dogs, nachos, and our corned beef hash is amazing grilled into patties or as a standalone side dish for any breakfast. Featuring superior and flavor, Katy's Kitchen is designed to provide convenience with unbeatable cost savings.
Fully Cooked • Lower Sodium • Consistent Results
Consistency
Pre-cooked using traditional recipes means you get consistent results every time.
Labor Savings
Heat and serve convenience offers the ultimate back-of-house simplicity.
Unbeatable Value
Shelf-stable product is economical and frees up valuable freezer space.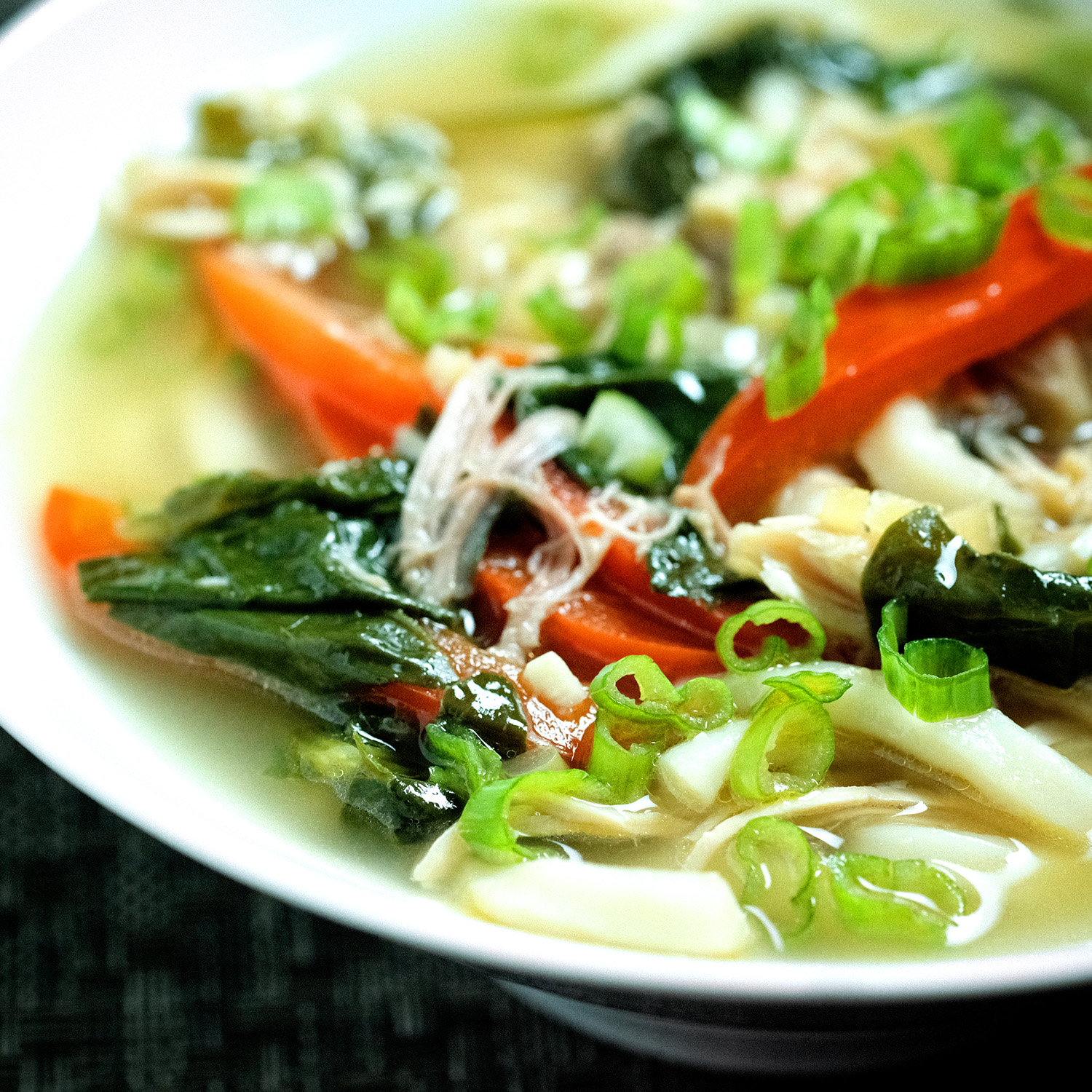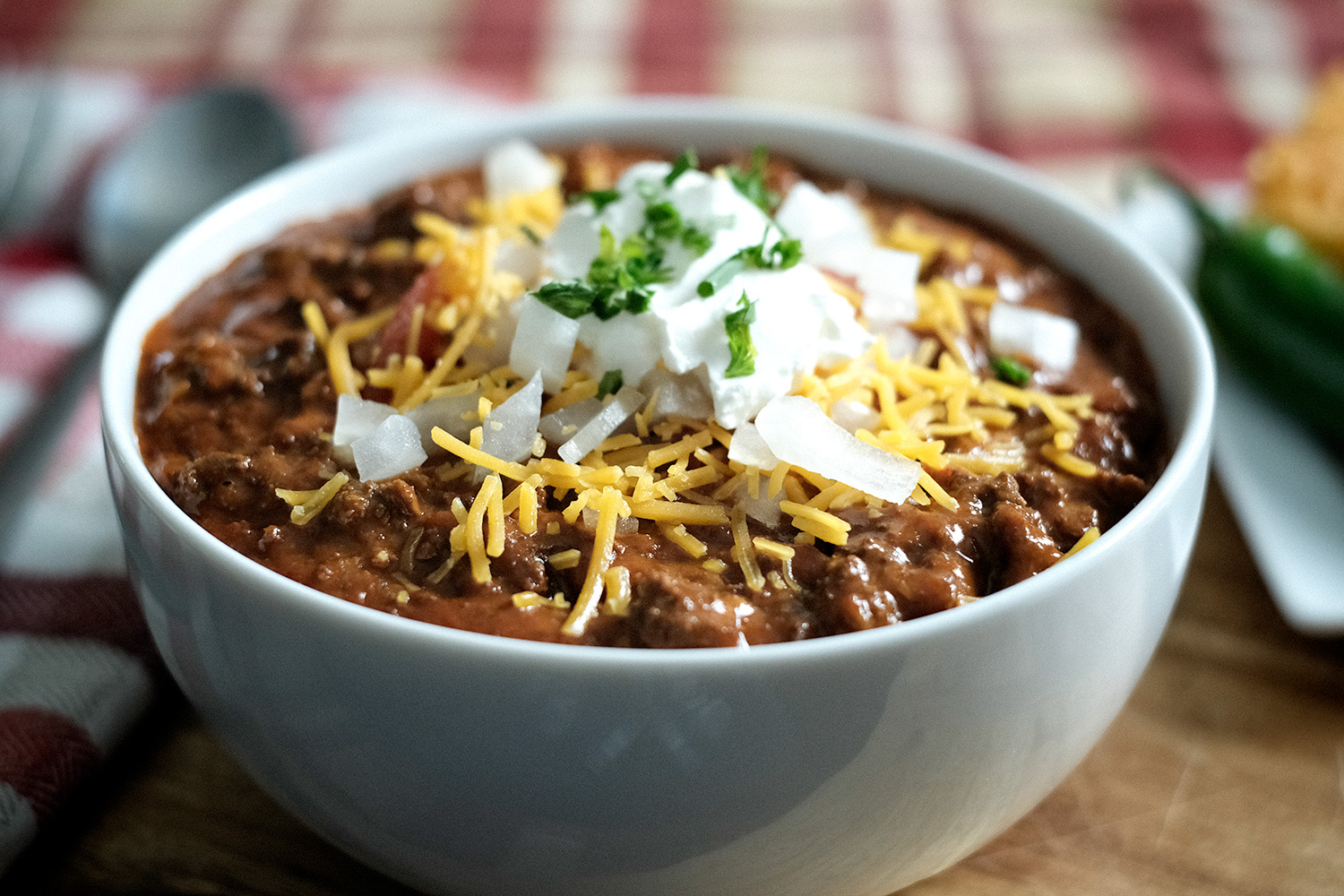 Chili Without Beans
#101032 • 6 x #10 can
A traditional all-ground beef chili with zesty spices and is sure to warm up even the most discriminating chili fan. Fully cooked.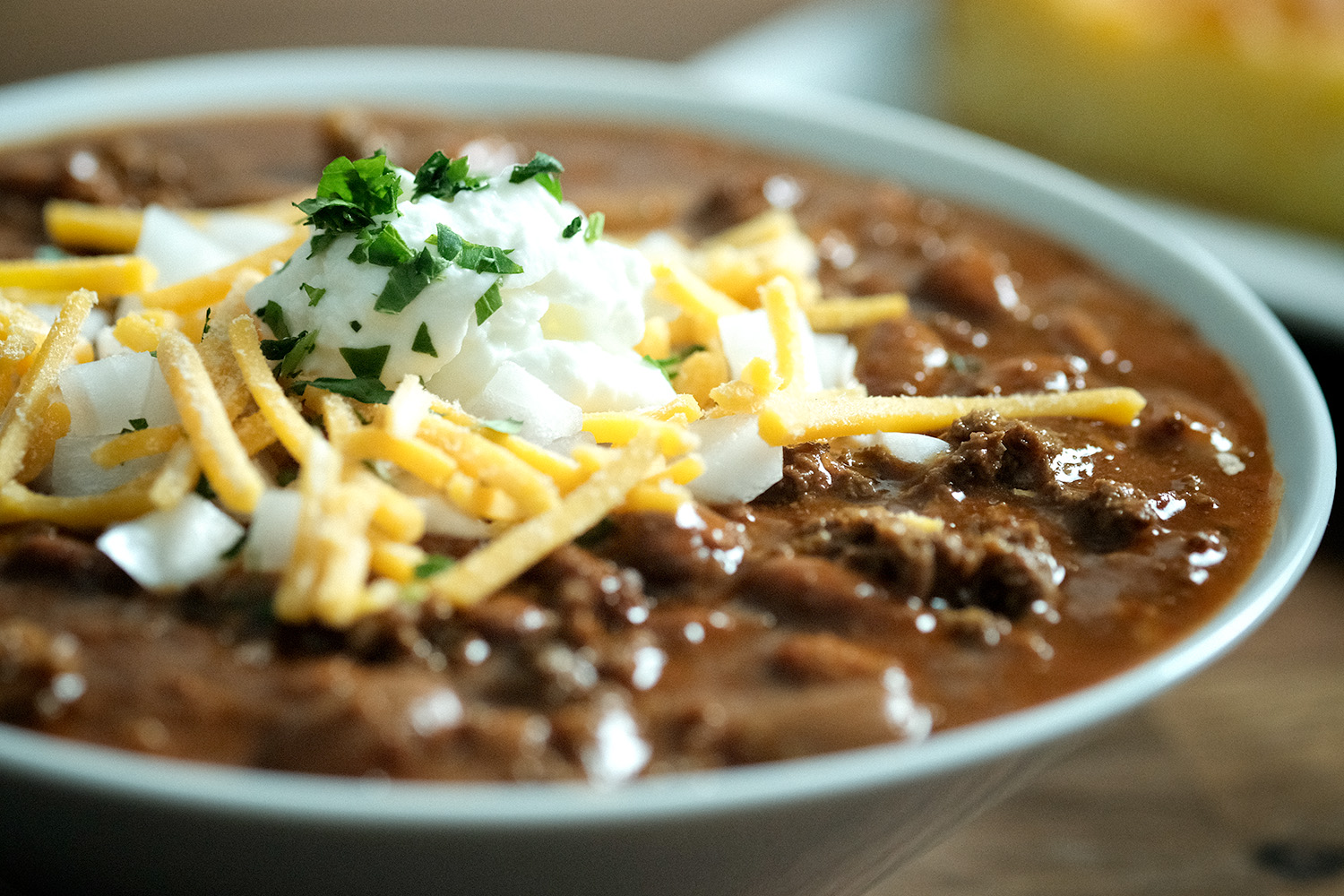 Chili with Beans
#101033 • 6 x #10 can
Chili with beans is a traditional ground beef chili with tender whole beans and is served in a flavorful tomato sauce. Fully cooked.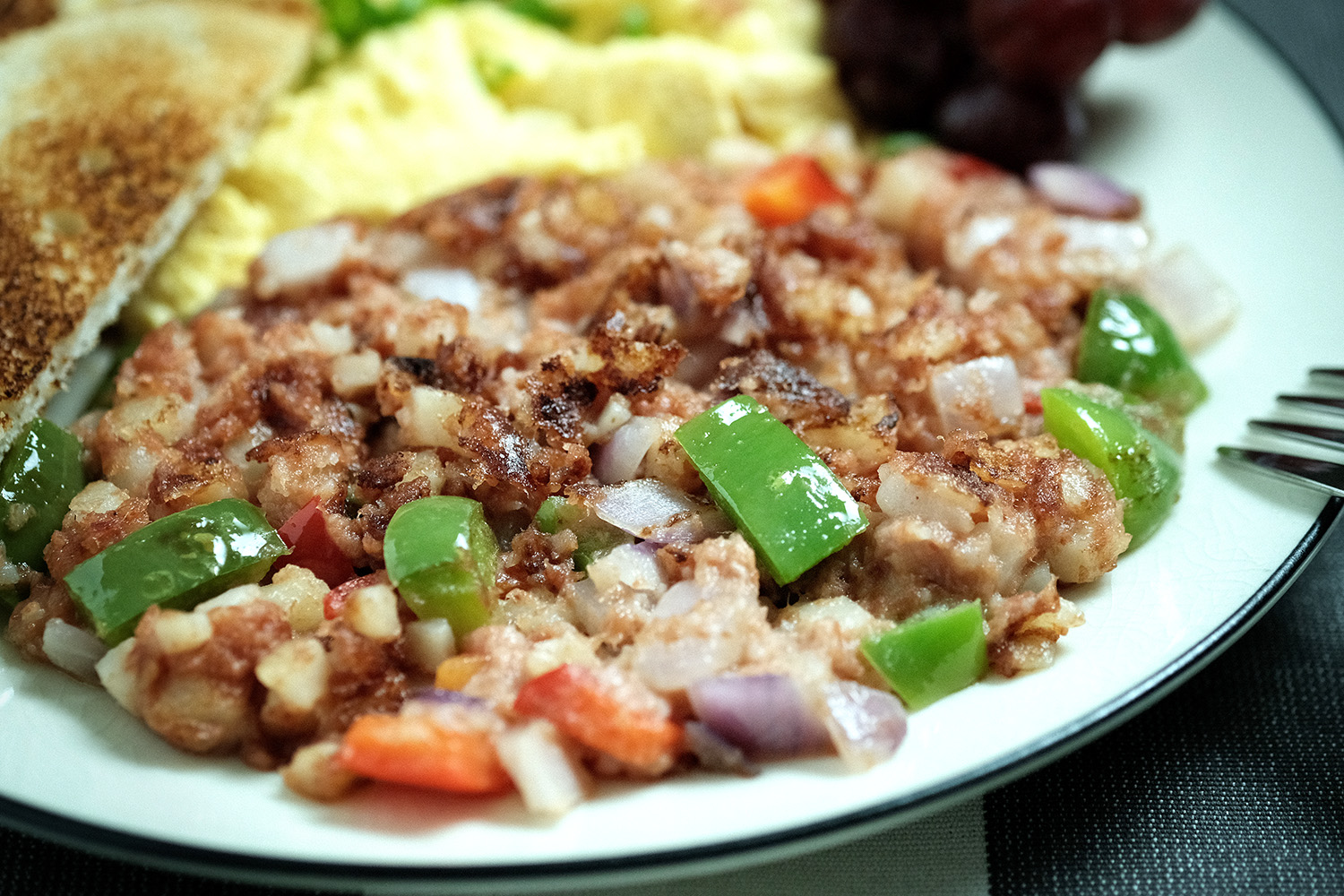 Corned Beef Hash
#101034 • 6 x #10 can
#101035 • 12 x #5 can
Breakfast classic made from lightly seasoned ground corned beef and diced potatoes.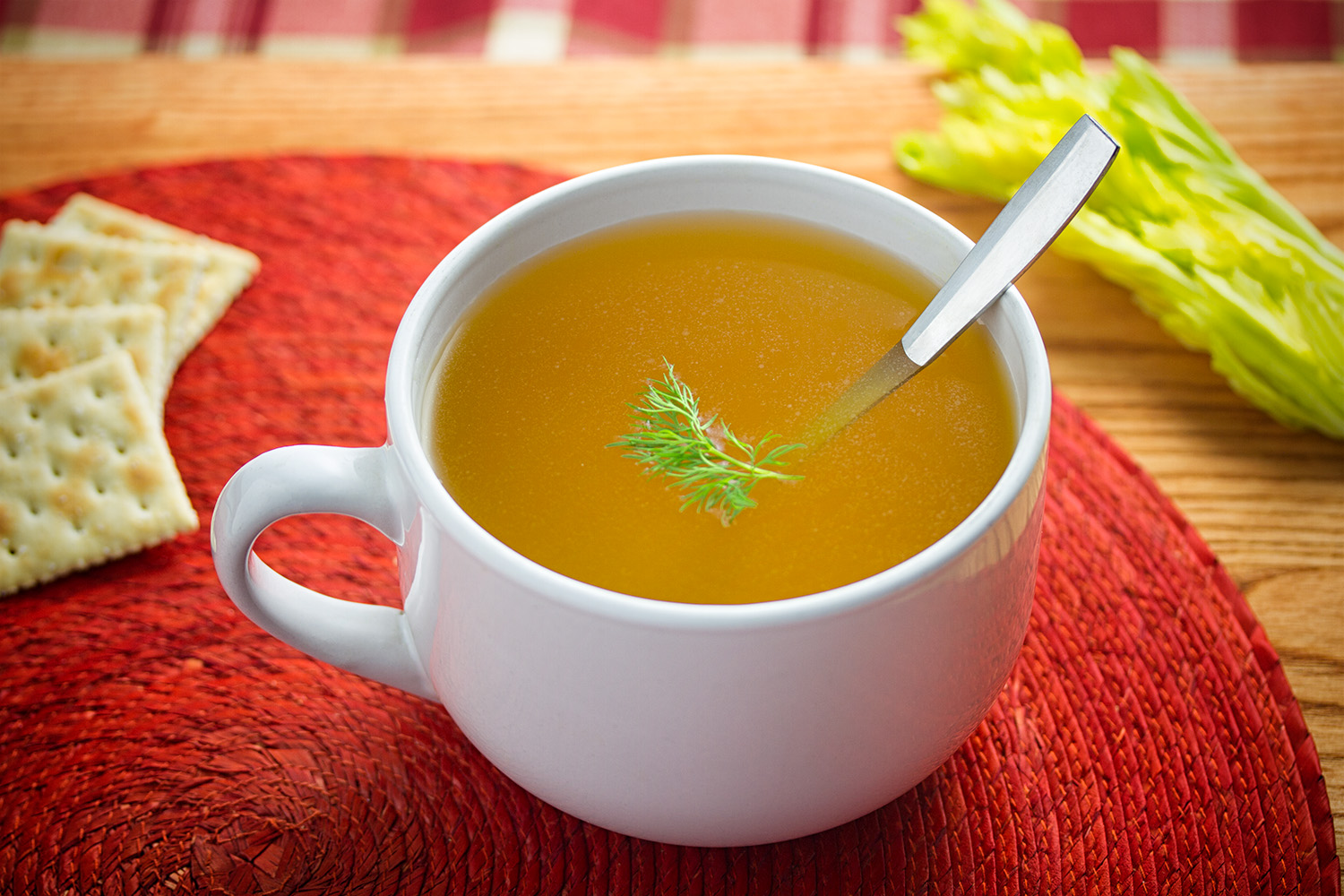 Chicken Broth
#101036 • 12 x #5 can
A rich, full-flavored, golden yellow clear broth made from slowly cooked chicken.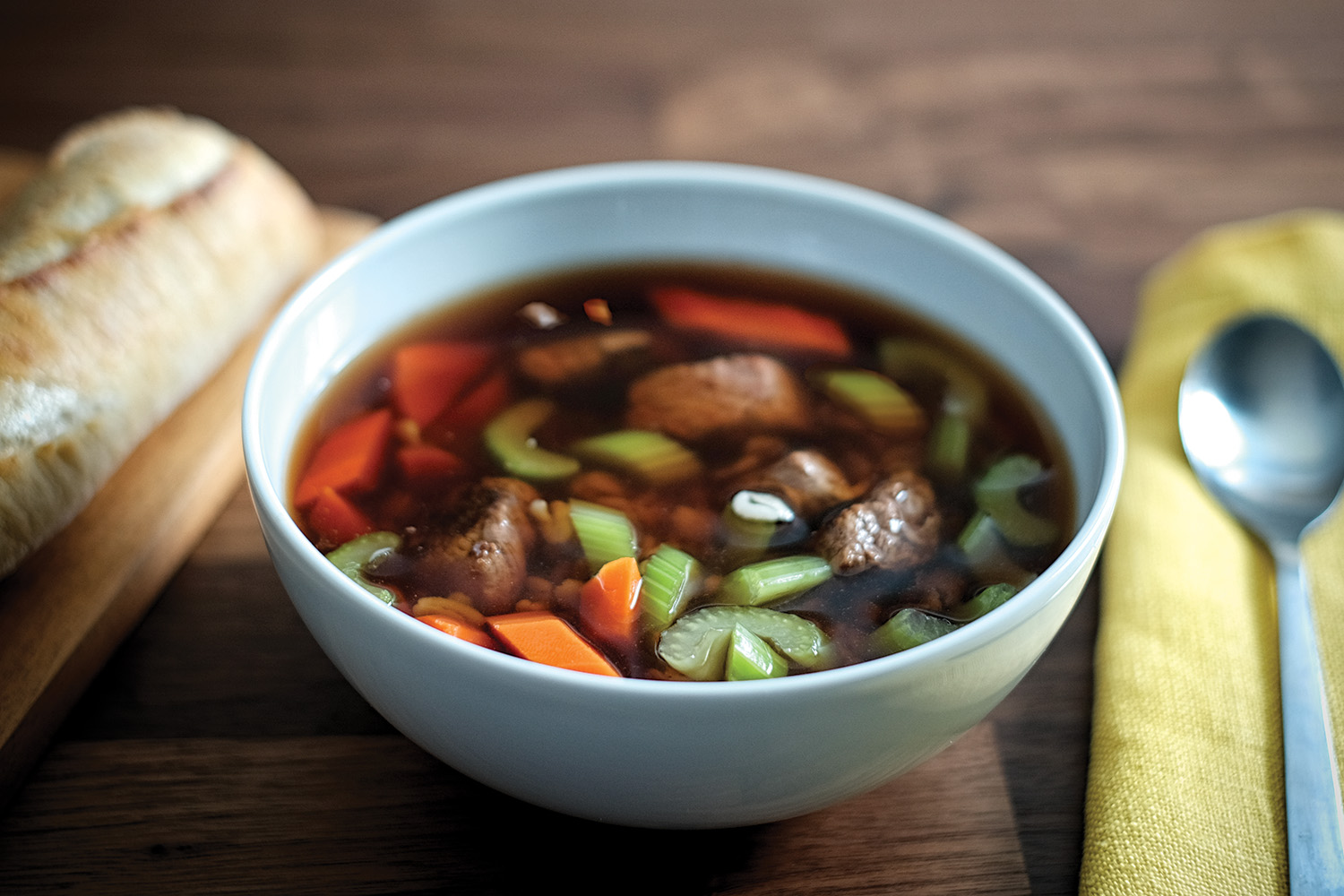 Beef Broth
#101037 • 12 x #5 can
A rich, full-flavored dark brown clear broth made from hours of slowly cooked beef.
Call your account manager for more information