Your monthly update on the state of the pork, poultry, beef, and seafood industries, direct from your Y. Hata category specialists.
Please contact your

Account Manager

for questions.
Despite the ongoing presence of the HPAI bird flu and higher input costs, the outlook for the poultry industry for 2023 is quite positive. Poultry production is expected to increase as many expect chicken to be the low-cost protein of choice as consumers face inflationary pressure and "trade down" from higher priced beef. Additionally export markets in China and Taiwan are starting to reopen as destinations for domestic poultry.
For the past few months, we have seen historically low price levels for certain chicken parts. However, prices appear to have bottomed out and have started to increase for almost all chicken parts. Additionally, now that the holidays are behind us, retailers have expressed interest in featuring chicken for future ads as they want to present value to cash strapped consumers.
Bone-In Thighs – Availability for Bone-In Thighs remains good as we continue to see weekly offers from multiple packers. In the coming months we do expect prices to increase but nowhere near the crazy levels that we experienced in the summer months of 2022.
Boneless Skinless Thighs – Boneless Skinless Thigh prices have bottomed out and recently have started to gradually increase weekly. With pricing being at levels where farmers were not profitable, the higher prices will help the poultry industry offset higher input costs such as labor, feed, fertilizer, and transportation.
Leg Meat – Chicken leg meat prices have almost reached the bottom and we expect prices to start increasing in February as export markets start reopening.
Breast Meat – Breast meat prices have been increasing since the beginning of the year but in small increments. As we approach the warmer spring months demand for breast meat is expected to pick up significantly.
Wings – Wing prices have also reached the bottom. Prices have reached levels that wing centric chains such as Wingstop and Buffalo Wild Wings have finally stepped in to secure inventory in preparation for football weekend and NCAA March Madness.
Turkey – Unlike their chicken counterparts, the turkey complex is expected to continue to be severely impacted by the HPAI bird flu outbreak and we expect prices to remain high throughout 2023. While chicken farmers have shifted their broilers indoors to reduce their HPAI exposure, turkeys remain more susceptible to infection as they unfortunately venture outside as part of their life stages.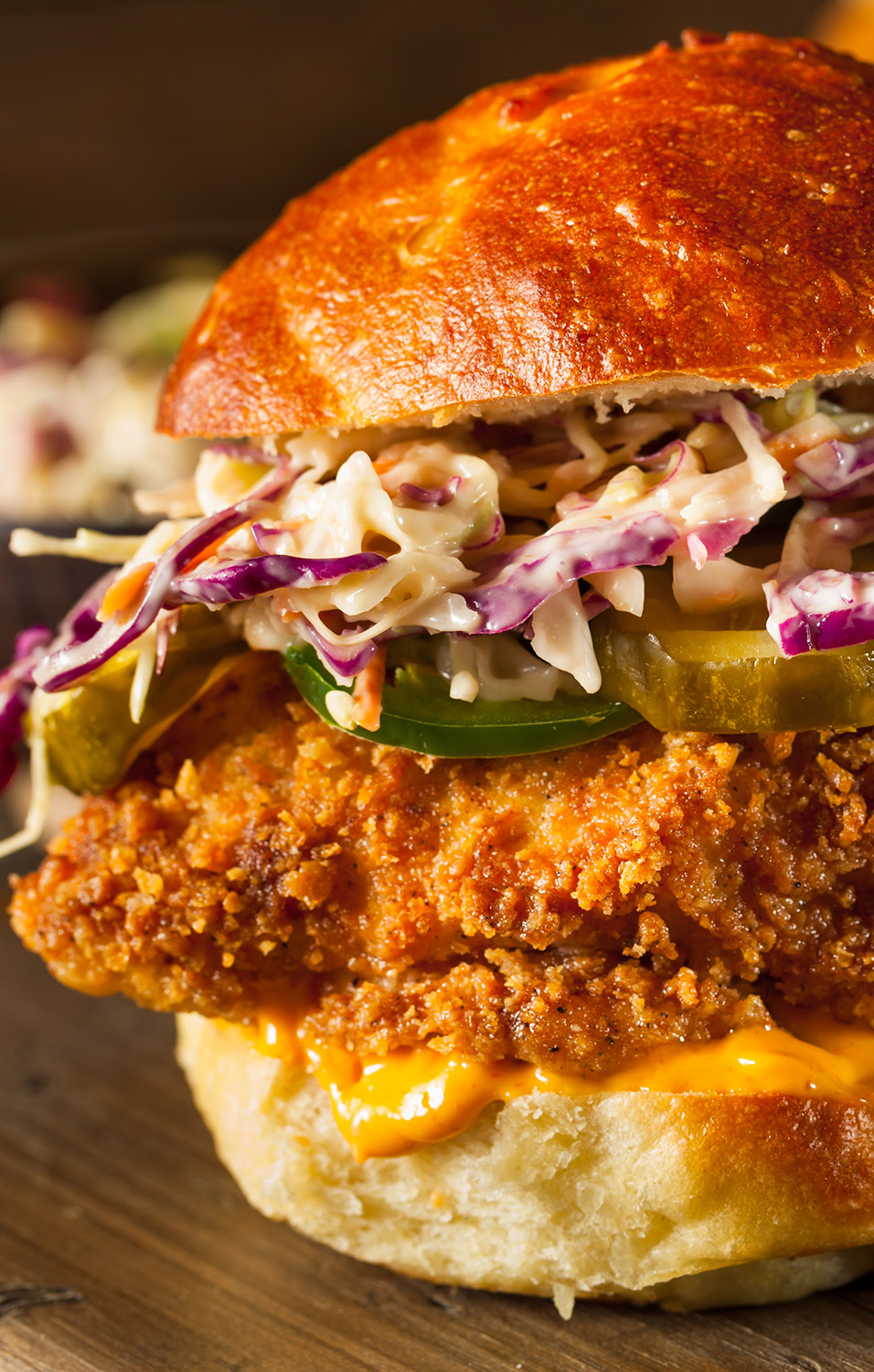 With beef prices expected to be at elevated levels this year, pork production is expected to increase to fill the void as a lower priced red meat alternative.
Even with fewer hogs being raised, there remains adequate supply as exports have remained weak on the strength of the U.S. dollar and high pork costs.
Even with ongoing inflation as the economy slows, domestic consumer demand for pork remains stable.
Butts – Boneless butt prices have nearly reached the bottom and are expected to increase as we approach the warmer summer months. Bone-in butt prices on the other hand increased during the holidays as consumers turned to bone-in hams as an alternative to turkeys.
Bellies – Belly prices have started to increase due to a shortage in European inventory. Major pork producing countries such as Denmark and Poland tapped into inventory that would normally be exported overseas to the U.S. market.
Pork & Poultry Outlook
With poultry prices being at levels that were not profitable for packers and farmers, prices have finally bottomed out and will be increasing across the board in the coming months. For the pork industry, we expect consumers to turn to pork as a more economical red meat alternative to beef. Both the pork and poultry industries expect to increase production to fill the growing demand for lower cost protein options. In contrast, the beef industry is expected to experience a sharp decline in cattle production.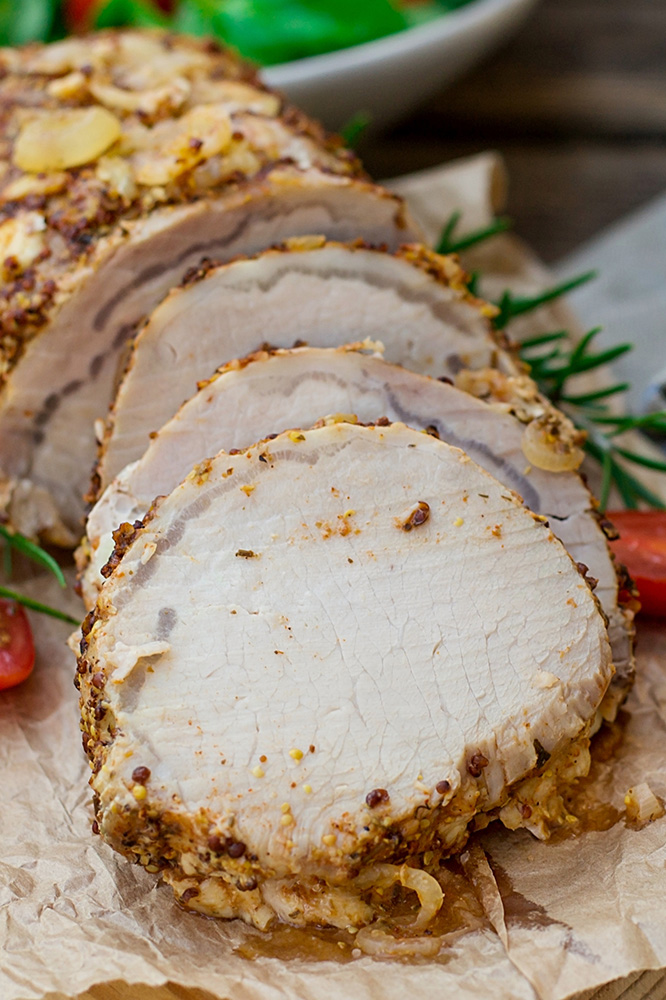 Prolonged drought conditions in 2022 along with high labor and feed costs pushed more cattle to slaughter early. With increased harvest levels, the cattle supply is more "current" resulting in lighter carcass weights and diminished grading.
Despite being a few weeks removed from the Christmas and New Year holidays, overall beef prices have decreased much slower than expected and remain at elevated levels. When prices do finally bottom out, we should expect a new low that will be higher than previous years.
Both domestic and export beef demand continue to remain strong despite ongoing supply chain issues and higher prices. However, sky high inflation and fears of an impending recession are areas of concern for the beef industry. As many households deal with escalating living expenses, what remains to be seen is how consumer spending affects beef demand.
Availability of upper choice (CAB, SS, & PSA) and prime grades continue to be limited with cattle being more "current." Choice grade is at 80%, but the majority of this is low choice that is closer to select grade. Lower grades such as select and no roll are more limited than normal.
Consumer demand remains strong for prime and premium grade (CAB, SS, PSA) beef despite elevated prices. Costco and Walmart, the largest sellers of USDA Prime Beef, have reported that sales remain strong.
Ribeye pricing has been decreasing since the beginning of the year, albeit much slower than expected. Over the next few weeks, we expect prices to decrease more significantly and bottom out sometime in February.
Striploin pricing has firmed up as retailers booked product for their ads leading up to Valentine's Day and football weekend. However, we expect prices to eventually decrease and settle back at more reasonable levels.
Chuck flat pricing will increase slightly for February 2023. Even with the strength of the U.S. dollar impacting key export markets, the higher cost of cattle and overall strength of the chuck complex has supported these higher price levels.
Chuck Roll pricing has plateaued but remains at elevated levels primarily due to robust retail demand. During these cold winter months retailers have been prominently featuring end cuts from the chuck complex.
Oxtail pricing has remained steady, but we do expect prices to soften as we approach the warmer spring months.
Short rib pricing will be decreasing again largely due to continued soft export demand in the Korean and Japanese markets.
With a reduced cattle supply on the horizon after multiple years of herd consolidation, we expect prices to remain at elevated levels. Additionally, although we have not felt the impact of cattle shortages yet, there are indications that we could see potential supply issues as soon as late spring or early summer.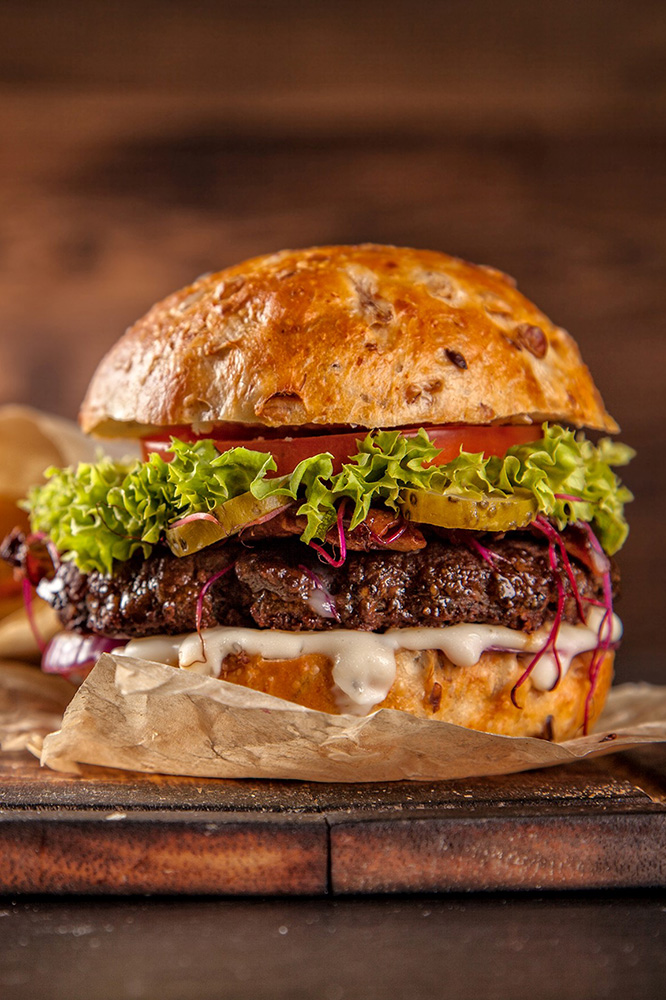 King Crab – The demand for King Crab continues to be steady, with an increase that was felt over the holidays. The inventory volumes for sizes 16/20 and larger are reducing, due to the existing import ban on Russian product and the closing of the Alaskan Red season. There is still ample supply of 16/20 and 20/24 Gold to consider for your menu.
Snow Crab – Holiday sales were good, with a lot of promotions for 5/8 and 8/ups across the nation in retail and foodservice. A lot of buyers are acquiring just enough inventory to carry them through the start of the next Canadian season in April 2023 with the quotas being announced in March. New product will not be available until the ending of April or early May.
N-Atlantic Lobster Tails (Cold Water) – The first month of the season has been very disappointing. Usually, the first 2-4 weeks of the season has significant production. This season has been hampered by high winds, poor landings, and rough seas. The estimated catch is down about 33-37%. There are only a few processors who are still open. Many have already sent much of their workforce home until the next season that starts in May and runs through June.
Vanamei White Shrimp – Availability of raw materials has been reduced as new arrivals are slowing down and should remain slow until March or April.  For many of the farms that have harvested already, they are delaying or reducing the density of their next seeding to limit the volume of future harvest. We recommend all customers switch to our Y. Hata exclusive PierPort label, a "Phosphate Free" superior alternative, of which we have adequate supply.
New Zealand Green Lipped Mussels – The supply chain is starting to improve. Containers are on the water and scheduled to arrive on the West Coast in the coming weeks. Incoming product will only have medium size as the largest available product. As of right now, there is no ETA on large sizes.