We know prices are rising. Between 2020 and 2021, steak prices have increased by over 20%. Pork prices are up 14% in the same period. Chicken and eggs have increased in price in the last year by 9% and 12% respectively.
With the price of so many ingredients increasing at such a rapid pace, it's important to get ahead of the curve to maintain your profit margin. Here are some popular techniques for maintaining profitability when your product costs are rising.
Cost Plus Markup Pricing
One of the most straight-forward methods of maintaining profitability is regularly adjusting your pricing based on a simple cost-plus markup method. There are many free online tools that can help, but the basic idea is to add up the cost of every ingredient that goes into a dish and apply a percentage markup to determine the price and profit. As prices of your ingredients fluctuate, you ensure profitability by adjusting prices and staying flexible.
Demand Based Pricing
Many restaurants are seeing the benefits of adjusting their menus to meet customer demand. A demand-based pricing strategy focuses on adjusting your menu to maximize profit based on the day of the week or time of day. During weekday evenings, for example, when demand is lower, restaurants will offer less expensive options to try to draw in a larger crowd. During higher demand times, such as Saturdays, higher priced menu options are offered, maximizing profits without any additional labor or food costs.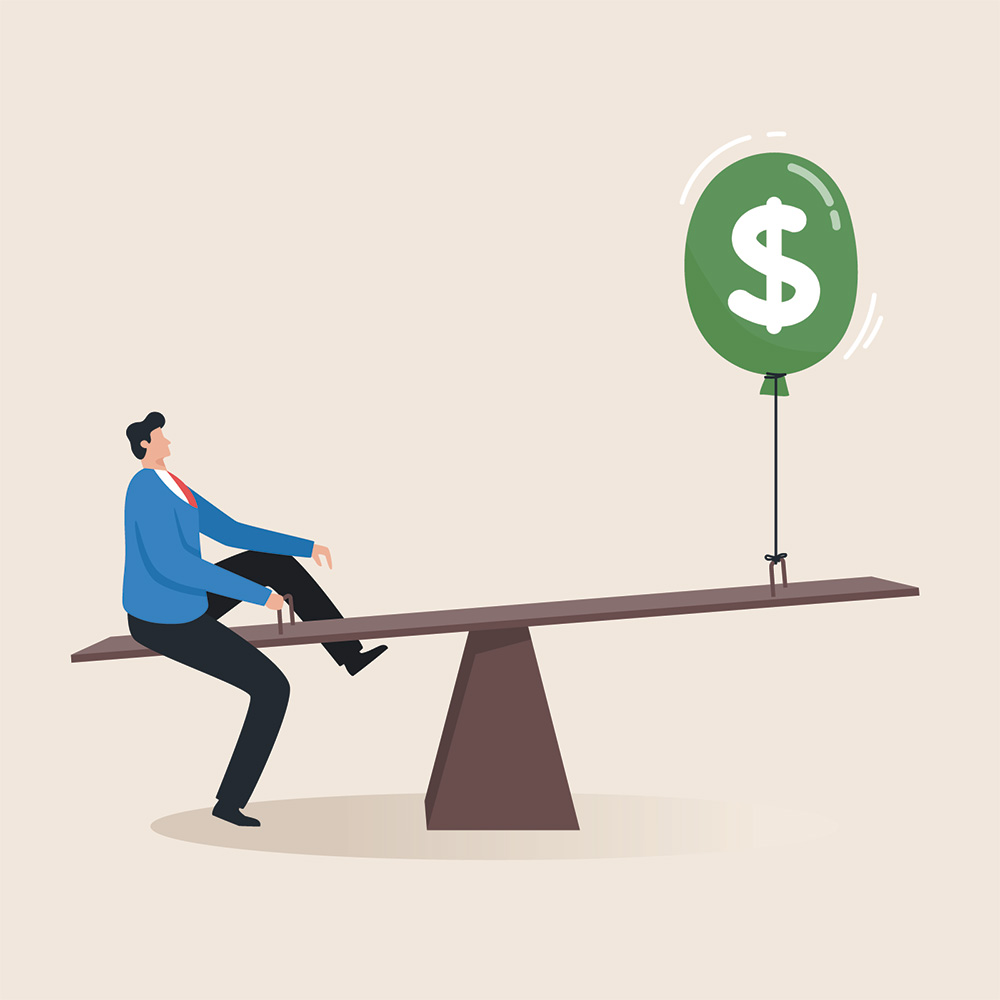 Use Technology
One of the fastest ways to ensure profitability is to embrace technology. If you are planning to adjust menu pricing regularly to maintain your profit margin, using mobile menus with QR codes could help to reduce the costs of reprinting menus with every change. You can also utilize online ordering to force customers to pre-pay for take-out orders. Take-out orders that are not picked up lead to food waste, but pre-payment increases the likelihood that a guest will show up to pick up their order.
Charge A Deposit for Reservations
The average reservation no-show rate is around 20%. Nothing is more frustrating when you have stocked up on supplies and staff predicting a full house only to see empty seats. By charging customers a deposit to hold their tables, you will discourage guests from backing out of reservations at the last minute.