Your monthly update on the state of the pork, poultry, beef, and seafood industries, direct from your Y. Hata category specialists.
Please contact your

Account Manager

for questions.
West Coast Port Labor Talks are now back on track. No clear indication on when the contract will be completed but both sides have returned to the table for negotiation.
Growing uncertainty have caused many importers to divert their shipments into East Coast and Gulf coast ports. This change/shift have contributed to a double-digit decline in import volume at the end of last year.
Unemployment rate
Hawaii – 3.2% as of Dec 2022. National rate – 3.4% as of Jan 2023.
Labor continues to be a challenge for all sectors from manufacturing to restaurants. Trends such as reduced menu options and reduced hours will continue. Manufacturers will continue to review item performance and rationalize slow moving or low performing items to provide relief of line time to other items that are more profitable.
Labor saving strategies are a key focus for all major manufacturers.
Egg Market Update
No new outbreak of HPAI reported over the Holiday period and Jan 2023. Urner Barry reports all egg types will continue to see a decrease in pricing as supply starts to rebound but don't expect pricing to drop down to pre-HPAI levels as higher feed, fuel, labor, and packaging cost will keep pricing at elevated levels.
Farms are rebuilding their flocks at a much higher rate than previous outbreaks.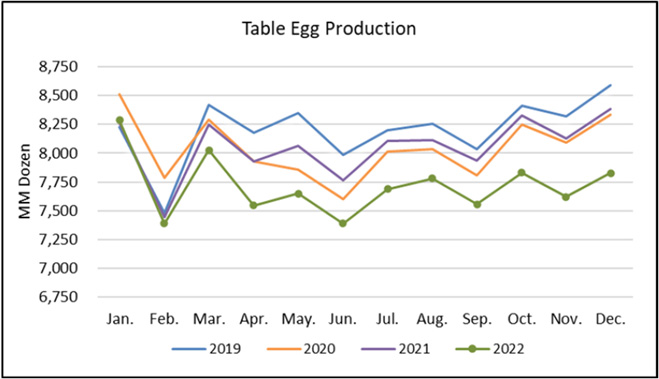 Heading into spring, beef packers are dealing with higher raw material costs and tight cattle supplies. With less cattle being available, all the major packers are slowing down their production and not adding any Saturday kills as they have historically done when demand increases. Packers are watching their slaughter levels as any large increases would only exacerbate existing cattle shortages and lead to further diminished grading.
Overall beef prices have decreased but remain higher than historical trends. As we shared last month, the new low prices for 2023 are higher than previous years. With cattle supplies being tight, we expect prices to remain at historically high levels as packers still need to cover higher input costs and we will see some cuts increase more than others.
Despite ongoing inflationary pressure in the economy, both domestic and export beef demand continues to remain strong. However, the beef industry remains wary of the price levels that consumers can support without adversely affecting beef demand.
Availability of premium (CAB, SS, & PSA) and prime grades continues to be a challenge as cattle are spending less time on feed. To further illustrate the current situation, Costco recently backed off their normal allotment of prime beef due to consumer pushback nationwide from the high prices.
Ribeye pricing which has decreased for the past month has started to increase as we enter March.
Striploin pricing has remained at unseasonably high levels and has not subsided as everyone expected. With ribeye prices at high levels, retailers have turned to striploins as their middle meat of choice to feature for their ads. Until retailers start to back off, we foresee prices to remain at elevated levels.
Chuck Flat pricing will be decreasing by $.20 for March 2023 despite the tight supply of end cuts in the chuck complex. Reduced pricing is primarily due to persistent lukewarm demand in the Asian export markets.
Chuck Roll pricing has decreased over $1.00 from the peak prices in December 2022. With the warmer spring months around the corner, retailers are looking to feature "grilling" items more prominently.
Oxtail pricing will be decreasing by $.40 for March as we start emerging from the cold winter months.
Short Rib pricing will be decreasing again largely due to continued soft export demand in the Korea and Japan markets.
For 2023, the beef industry is walking the fine line of maintaining cattle supplies while not overproducing. The concern is that if slaughter levels get too high, there may not be enough cattle for later in the year. Ultimately the state of the economy and consumers will dictate where beef prices head.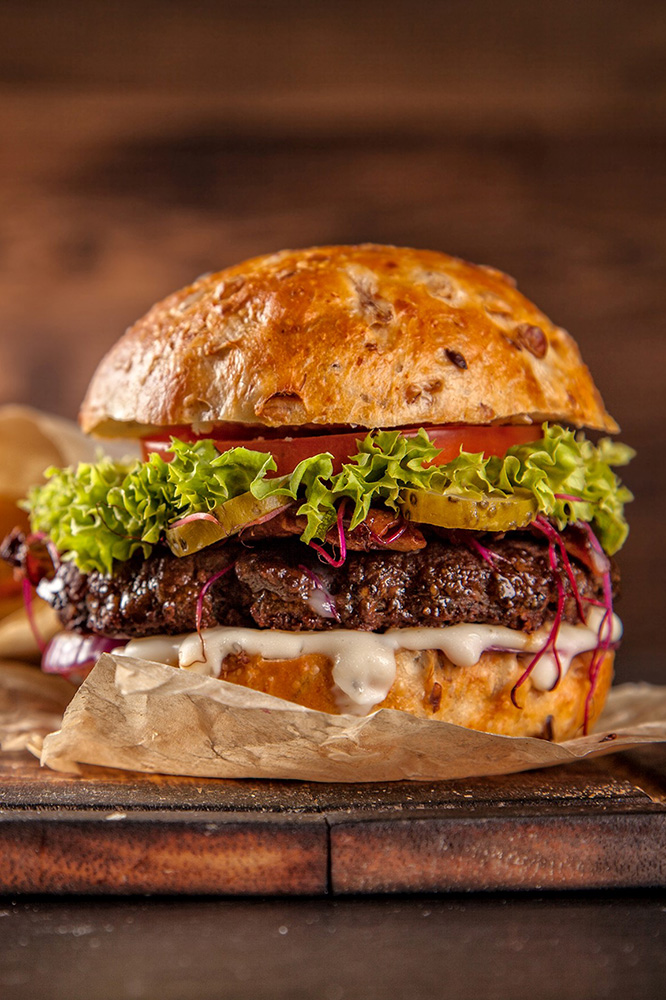 Despite the best efforts of the poultry industry, we are entering the 2nd year of the HPAI bird flu with no end in sight. Unlike past bird flu outbreaks that would recede after a few months, this strain has proven to be much more contagious and is expected to be present for the foreseeable future. Last month the number of bird-flu cases declined but the USDA is expecting cases to surge in the spring as wild birds migrate across the country. In the face of this virulence, farmers continue to remain vigilant with strict biosecurity measures in place with the hope that they can avoid the mass culls of last year.
Notwithstanding the ongoing issues with the bird flu, poultry production is still expected to increase to meet the growing demand for chicken. With turkey, pork, & beef all under supply pressure, we expect chicken to be the low-cost protein of choice for consumers. Additionally Asian export markets in China and Taiwan have opened more fully as destinations for domestic poultry.
Over the past few months, we have seen historically low prices for certain chicken parts. However, those days are behind us as prices for all chicken parts have started to increase more significantly. With prices being at such low levels, both farmers and packers were not profitable as costs remain high for feed, fuel, and labor. Despite prices increasing across the board, we do not expect prices to reach the crazy levels that we saw in the summer of 2022 as the poultry packers are mindful of the reduced spending power of consumers.
Bone-In Thighs – Availability for Bone-In Thighs remains good as we continue to see weekly offers from multiple packers. Pricing is steady for now, but we do expect pricing to increase incrementally over the next few months.
Boneless Skinless Thighs – Boneless Skinless Thigh prices bottomed out in January and are increasing daily. What remains uncertain is at what levels that prices settle at as farmers still need to offset higher input costs for labor, feed, fertilizer, and transportation.
Leg Meat – Chicken leg meat prices have reached their lowest point and are starting to increase as export markets start reopening. Of all the chicken parts, the leg meat complex has been the last to start increasing in price.
Breast Meat – Breast Meat prices have been increasing more significantly as retailers have stepped in to book product for their future spring ads.
Wings – Both retail and foodservice operators have stepped in as prices were at levels too enticing to pass up. Wingstop and Buffalo Wild Wings in particular stepped in to secure inventory ahead of the upcoming NCAA March Madness.
Turkey – For the turkey industry, 2022 was easily the most disastrous HPAI outbreak in their history. Despite rigorous biosecurity precautions being implemented, turkeys remain more susceptible to infection as they unfortunately venture outside as part of their life stages. Despite the ongoing supply situation, we expect to have adequate supplies available but at higher price levels.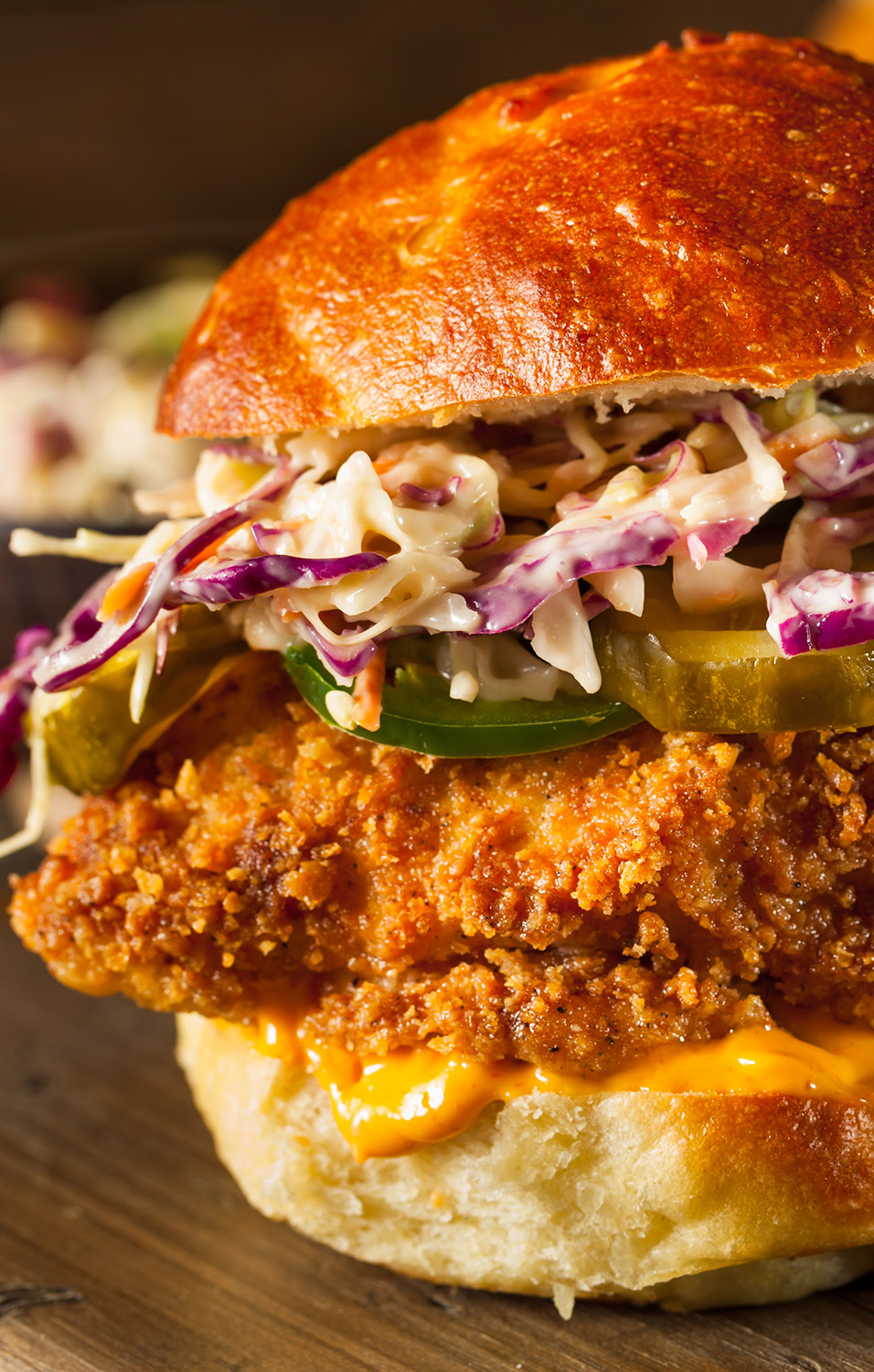 After declining over the past 2 years, pork production is expected to increase to meet growing consumer demand. Despite record high prices for raising hogs, pork prices are expected to remain relatively affordable and be a lower cost protein option to beef.
Even with fewer hogs being brought to market, there remains adequate supply as exports have remained weak on the strength of the U.S. dollar and high pork costs.       
Despite the overall positive outlook, the preeminent issue looming over the pork industry is the severe labor shortage in rural areas. With an aging workforce in rural areas and changing demographics, many hog farms are operating at less than full capacity. To address this labor shortage, the National Pork Producers Council (NPPC) has urged Congress to pass ag visa reform legislation that would make the H2A visa program available for year-round agriculture.
Butts – Boneless butt prices have been steady for the past month. However, prices are expected to increase as we approach the warmer summer months when consumers start to grill.
Bone-In Butt prices have reverted to their pre-holiday levels.
Bellies – Belly prices have increased because of Europe being short of inventory. Major pork producing countries such as Denmark and Poland tapped into inventory that would normally be exported overseas to the U.S. market. 
Pork & Poultry Market Outlook
Overall poultry prices have increased for all chicken parts but remain well below the historical highs that we saw in the summer of 2022. As prices continue to increase the poultry industry is trying to find a balance that allows packers & farmers to be profitable while still being sensitive to the disposable income levels for consumers. For the pork industry, we expect consumers to turn to pork as a more economical red meat alternative to beef.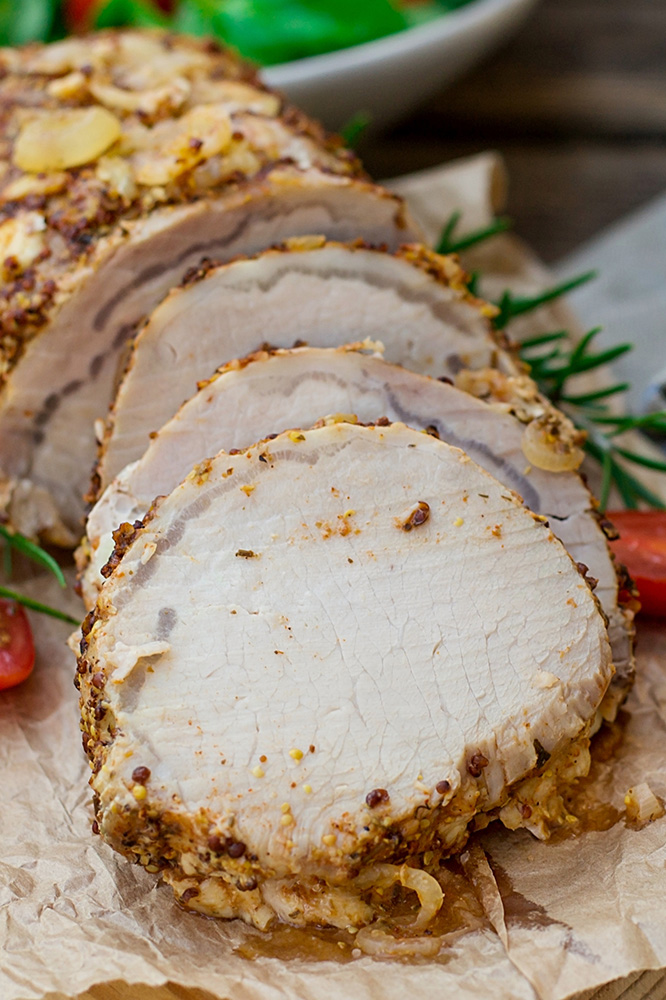 King Crab – The market is still holding steady, the same as last month. There is a minimal amount of Gold King Crab coming into the market from the current season. The Russian import ban is still in place, inventories are reducing on product that arrived before June 22. We still have an ample supply to add to your menus.
Snow Crab – Supply and sales seem to be holding steady on both fronts. Just a reminder that the Canadian Opilio season begins April 2023 with the quotas being announced in March. New product will not be available till the ending of April or early May.
North Atlantic Lobster Tails (Cold Water) – The current season is still experiencing poor catch results. Some of the product is being sold to the live market and the balance is being sent to 1 or 2 processors that are still operating. Speculation is that a large restaurant chain may have purchased a significant amount of 4 oz. and 4/5 oz. tails for a current promotion. The next big season will run in Canada from May 1st till the end of June.
Vanamei White Shrimp – Current inventory levels are good, although exports to the US are slow due to many importers focused on reducing current inventories before making new purchases. Please consider our superior Phosphate Free options from Pierport. See yhata.com for more information.
New Zealand Green Lipped Mussels ½ Shell – The country is assessing the damage that Cyclone Gabrielle has caused when it hit last week. It caused major flooding, landslides, loss of life and displaced thousands of residents. The supply of mussels for now seems to be steady, and majority of the product was already in transit before the cyclone hit. Our supply is largely from farmers located on the northern and southern tips of the island chain. Cyclone Gabrielle seemed to have done the most damage in the central part of the North Island.