Your monthly update on the state of the pork, poultry, beef, and seafood industries, direct from the category experts at Y. Hata. 
Please contact your

Account Manager

for questions.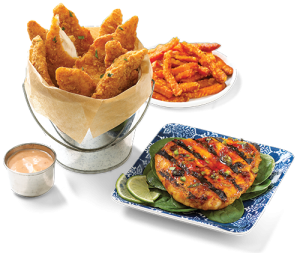 The poultry industry continues to be challenged with labor shortages and high input cost such as energy, transportation, packaging/supplies, feed, etc., and that is expected to continue for the first half of 2022 and possibly longer.
The industry has hoped for a positive turn around in the labor force due to improved compensation and the availability of vaccines and boosters but that has not had the effect they hoped for.  The level of inflation persists and relief on input costs is unlikely for now.
One of the concerning news published this week is the Avian Flu which was detected in a Turkey farm in Indiana last week, a Chicken farm in Kentucky and a small flock in Virginia this week.  Poultry farms are re-visiting their bio-security protocols to stem the disease spread.  Let's hope the reach of this Avian Flu is not at the level of 2015 which killed more than 50 million chickens and turkeys.
Of note on chicken parts:
WOGs and Fryers continue to be in short supply, buyers are having to bid to secure product.
BL SL Random Breast are very limited, and prices will soon be over $3.00 lbs.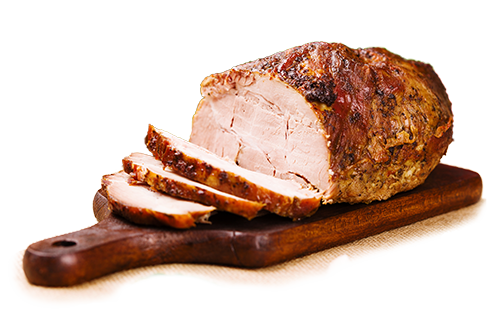 Poor weather has hampered the ability to get hogs to market and that is reflected in higher prices processors are having to pay for market-ready hogs as the supply is barely adequate to short numbers.  Another storm is expected in the Central, Southern and Eastern US and that could further impact the supply of hogs.
For most of the pork parts, we have seen a steady and/or softer tone in price since last November but that trend looks to be on a correction and headed up.
Items to watch:
Butts, Bellies & Picnics – it appears the market has bottomed, and we are seeing prices start to move in the opposite direction.
Ribs and Loins are steady but are expected to rise if the market will accept higher prices.
Both the Poultry and Pork industry is faced with labor shortages and reduced output, while still struggling to meet the demand of retail and Foodservice.  Products that require a higher level of fabrication (labor) or value-added processing such as slicing, dicing, curing, smoking, cooking are the most affected and will continue for the first half of 2022.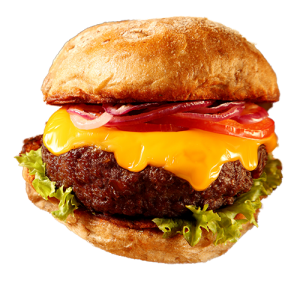 The ongoing labor shortages continue to impact production capacity and have reduced slaughter rates. Additionally, the inclement weather in the Midwest recently has further tightened the beef supply and has supported higher beef prices.
With capacity challenges at the plants, cattle have remained longer on feed resulting in record high cattle weights and improved choice & prime grading.
Ribeye pricing which had been trending upward has softened as retailers have shifted away from beef and featured seafood, pork, & poultry more prominently in their ads.
Chuck flat pricing will be decreasing by another $.70/lbs. for March as international demand has finally subsided in the face of unprecedented high prices.
Notwithstanding the persistent supply chain issues, inflation, energy costs, labor shortages, etc. we do not expect to see the same level of instability as 2021.  However, we do expect inflation and continued export growth to support higher beef prices for 2022.  Additionally given the current cattle cycle, lower slaughter and higher prices are projected for the next 2-3 years.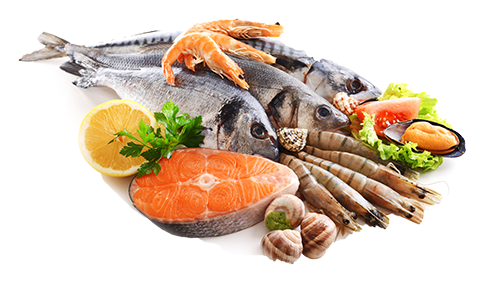 There is light at the end of the tunnel as the number of ships awaiting to get into the port of Los Angeles/Long Beach is approx. 79 ships, that is an improvement from a little over 100 ships in December.  Unfortunately, it may take until summer to clear this backlog completely.
More good news.  An increasing number of vendors have reported the lead time to place and process an order from overseas has improved and the availability of containers and space on the vessels have also gotten better.  Let's hope this eventually leads to lower international shipping costs.
Snow Crab –We have an abundance of 5/8 oz and 8/UP Opilio Clusters at competitive prices so all our customers should consider adding these to their menu.
Poke Cubes – We now have an abundance of Poke cubes. Like snow crab, all our customer should consider adding these to their menu.
Although the shipping times show signs of improvement, we can expect delays to persist for the first half of 2022.  On the supply side, there are still challenges with most items, but the outlook is positive there will be better availability in the next 60-90 days as the labor situation is improving at these international processing companies.