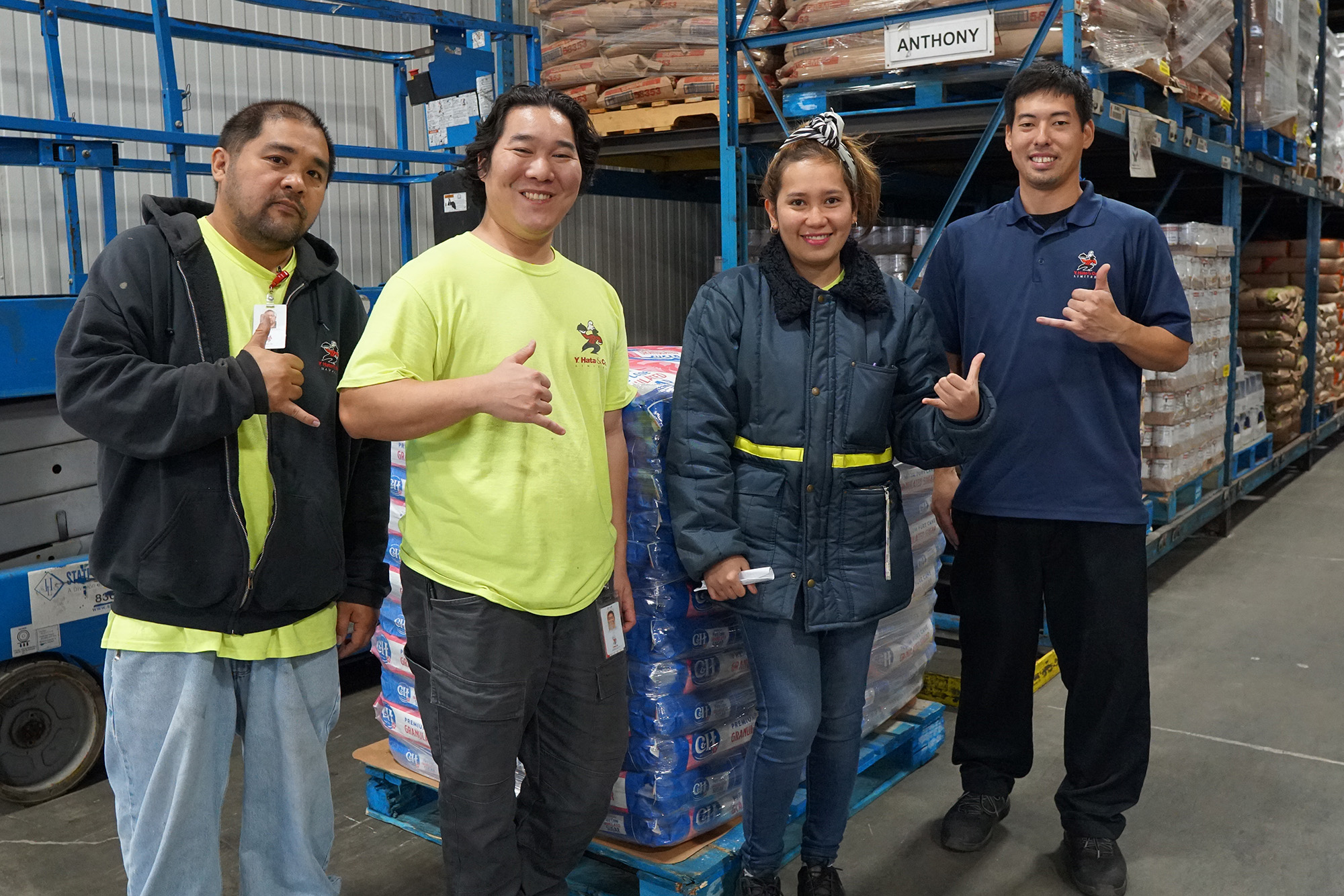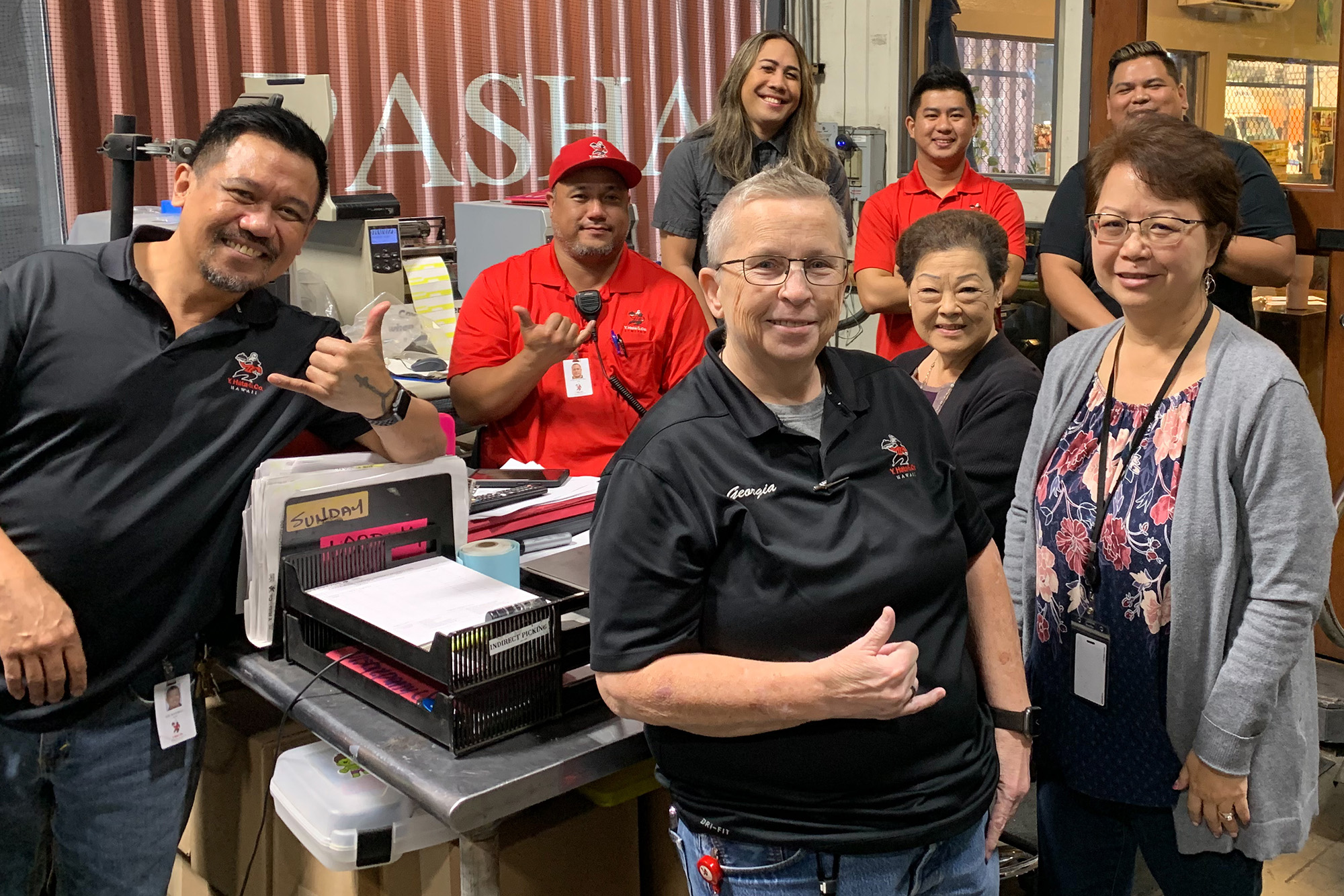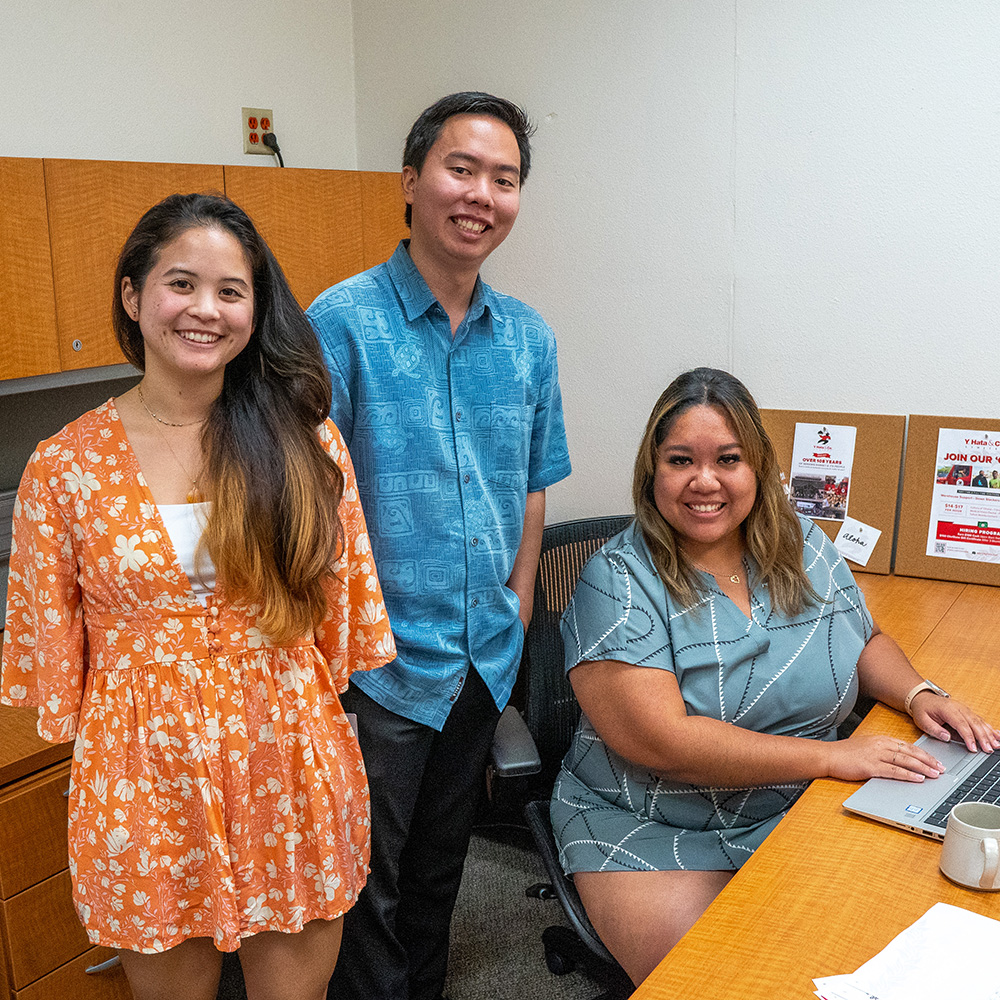 Join us at our drive-thru
SATURDAY, APRIL 29, 2023
9AM-12PM
Drive-Thru Interviews will be conducted at our Koapaka Street warehouse, next to ChefZone.
Giveaways for everyone that completes an interview!
Koapaka Warehouse
Y. Hata – Koapaka
2905 Koapaka Street.
ON-SITE HIRING WILL BE AVAILABLE FOR:
CDL and Non-CDL Drivers • Associate Buyer • Night Warehouse Supervisor • Customer Service Associates • Sales Support Coordinator • Warehouse Associates • Financial Analyst • And More!
Generous Benefits
Medical/Vision/Dental • Weekly 'Ohana Lunches • Tuition Reimbursement • Same Day Pay • 401(k) With Company Matching • Life Insurance • Employee Discounts • Advancement Opportunities
Equal opportunity employer and drug-free workplace.