Your monthly update on the state of the pork, poultry, beef, and seafood industries, direct from the category experts at Y. Hata. 
Please contact your

Account Manager

for questions.
Notwithstanding the ongoing impact of the HPAI bird flu, the poultry industry has persevered with chicken supplies remaining steady and actually increasing as we end the year. Despite this resilience, farmers remain cautious as many expect the HPAI bird flu to still be present in 2023. With beef prices projected to remain high next year, we expect consumers to turn to chicken as their preferred lower cost protein of choice. 
While we started 2022 with record high poultry prices, since then we have seen significant contraction as supplies ballooned amid weak demand in both domestic and export markets. Even with prices declining to historically low levels for certain chicken parts, there continues to be softness in the poultry market with limited interest at the retail and foodservice segments.
Bone-In Thighs – Demand continues to remain lukewarm despite prices reverting to levels we have not seen since 2020. The softness in the Asian export markets has freed up production line time so much so that we have started to see offers for brands such as Tyson and Perdue which were unavailable for the better part of this year. As much as prices have declined, there still appears to be more downside as consumers are focused on beef items for the holidays.
Boneless Skinless Thigh – Prices continue to decrease although we do appear to be getting closer to the bottom of the market. Prices have reached such levels that packers remain reluctant to lower prices further as we are approaching levels where farmers will not be profitable.
Leg Meat – Similar to the thigh meat, chicken leg meat prices have decreased substantially to levels that we have not seen since spring 2021.
Breast Meat – Prices have also decreased significantly but the market seems to have firmed up as prices are starting to increase, albeit slightly.
Wings – Wing prices have amazingly continued to decline as packers struggle to find any interested buyers even at these significantly reduced levels. To put this in perspective we have not seen pricing at these levels in over a decade.
Turkey – Turkey farmers continue to be severely impacted by the HPAI bird flu outbreak and we expect prices to remain high throughout 2023. While chicken farmers have shifted their broilers indoors to reduce their exposure, turkeys remain more susceptible to infection as they unfortunately venture outside as part of their life stages.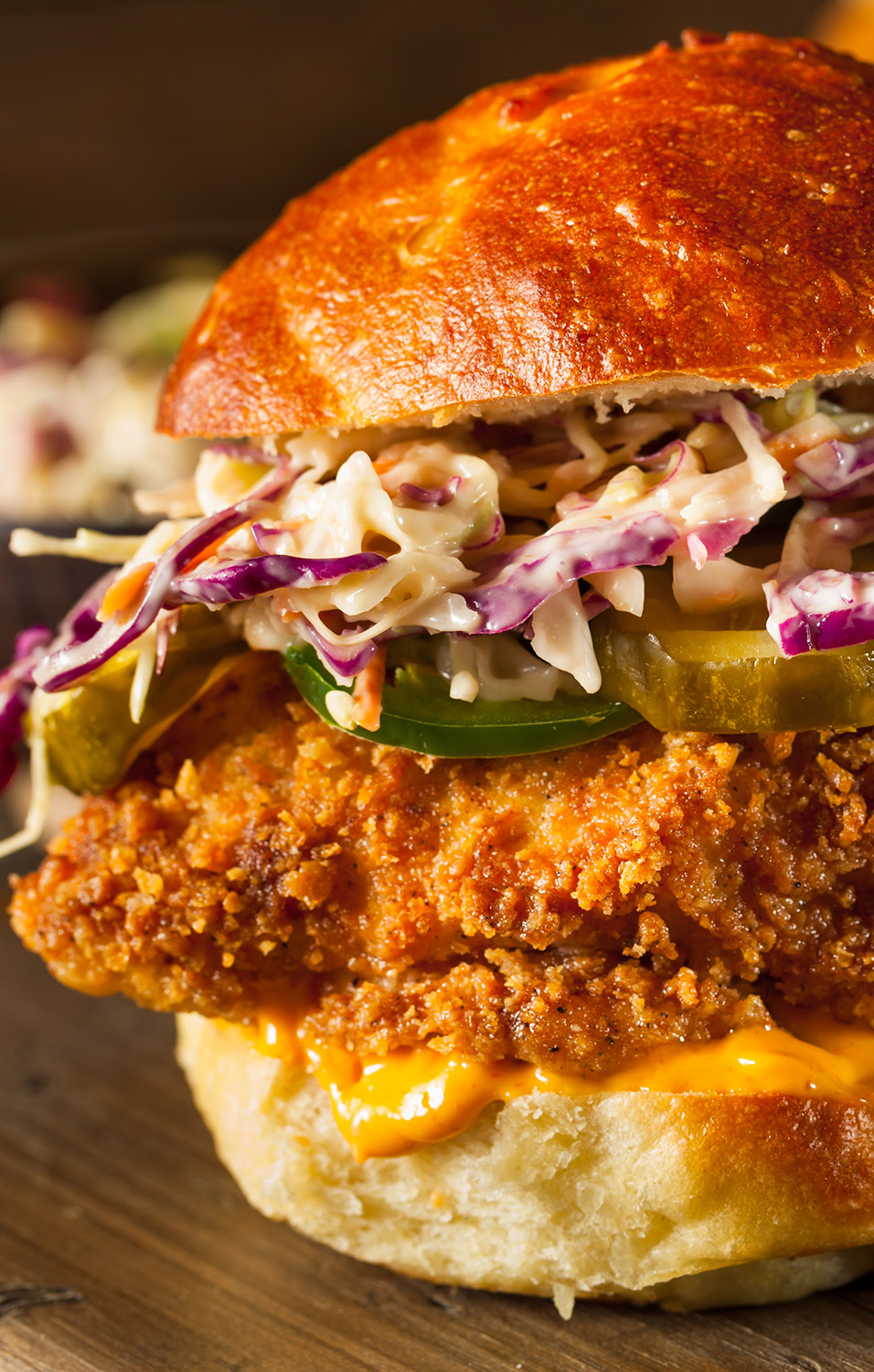 Hog farmers continue to be reluctant to increase hog production with ongoing high input costs for labor, fuel, fertilizer, and feed. Although we do expect moderate growth in 2023, the hog breeding herd is currently at a five-year low, down 6.5% from the peak in 2020. 
Even with fewer hogs being raised, there remains adequate supply as exports have slowed down considerably on the strength of the U.S. dollar and high pork costs. Since last year, domestic pork exports have reduced 13% year-over-year.     
Even with ongoing inflation as the economy slows, U.S. consumer demand for pork remains stable domestically.     
Butts & Ribs – Boneless butt prices continue to decrease gradually as we enter 2023. Rib prices on the other hand have decreased more significantly with freezer inventories being at high levels and limited consumer interest.
Pork & Poultry Outlook
With poultry prices declining substantially from the highs that we saw at the beginning of this year, we expect prices to start increasing in 2023 as we are approaching levels that are not profitable for packers and farmers. For the pork industry, we expect consumers to turn to pork in 2023 to offset the projected beef shortage and subsequent higher prices.  Both the pork and poultry industry enter 2023 with caution and uncertainty as both remain wary of raising prices with inflation outpacing wages for consumers.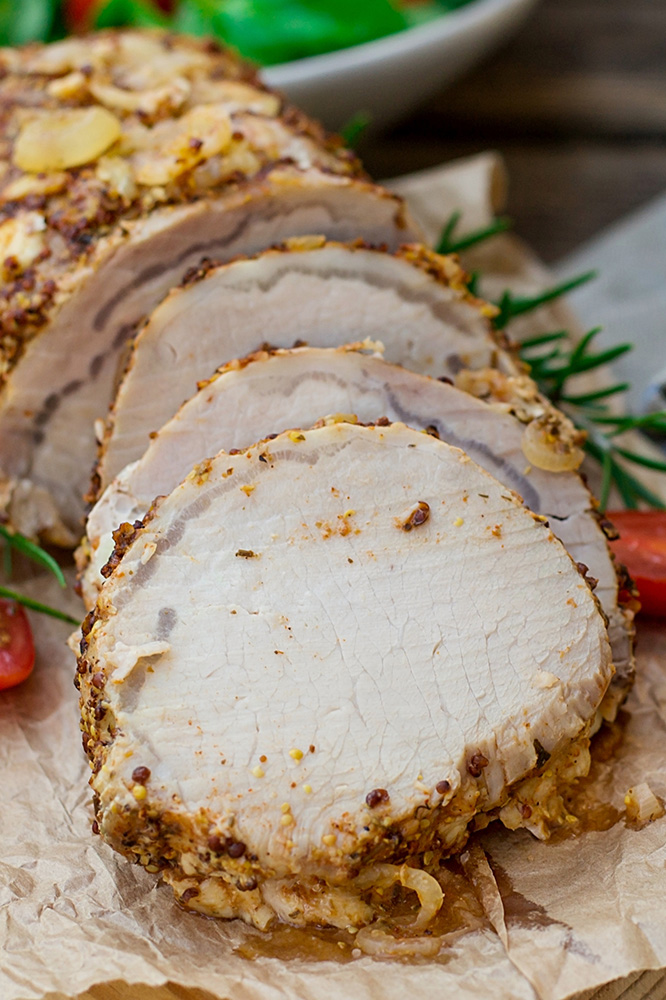 As we approach the Christmas and New Year holidays, overall beef demand continues to be resilient in the face of ongoing labor shortages, inflationary pressure, high feed costs, and supply chain challenges. With beef packers paying more for live cattle, we should expect beef prices to remain at elevated levels for 2023.
With labor continuing to be a concern for the beef industry, packers have ramped up their investments in automation. Many meat companies already have robots pulling orders with minimal human involvement in their inventory systems. However, the industry has not reached that level of automation on the production line where the beef is fabricated.
After multiple years of herd liquidation, the USDA is forecasting cattle supplies for 2023 to be 7.5% lower than 2022. Although we have not felt the impact of cattle shortages yet, there are indications that we could see potential supply issues as soon as late spring or early summer.
Despite being in the colder winter months where there is normally more precipitation, drought conditions continue to persist in many parts of the country which continues to negatively impact grading for choice, prime, and premium grades (CAB, SS, & PSA).
Higher prices are not slowing consumer demand which remains notably strong for prime and premium grades (CAB, SS, PSA) regardless of cut.
Ribeye pricing has increased to seasonal high levels as people make plans to get together for family gatherings both at home and in restaurants. Consumer demand for ribeyes has been such that many packers are sold out for the remainder of the year.
Striploin pricing continues to remain at relatively low levels as consumers gravitate to ribeyes for holiday rib roasts.
Chuck flat pricing will remain the same for January 2023. Despite weak export demand, the higher cost of cattle and overall strength of the chuck complex has supported these higher price levels.
Chuck Roll pricing which increased significantly over the past month due to strong retail demand will be returning to more reasonable levels as retailers have shifted to rib roasts for their holiday ads.
Oxtail pricing will remain steady as we head into 2023.
Short rib pricing will be decreasing again largely due to continued soft demand in export markets in Korea and Japan.
What lies ahead for 2023? With cattle supplies forecasted to shrink next year, we should expect prices to remain at historically high levels.  However, we do not expect prices to reach the crazy levels of 2021 as packers remain sensitive to inflationary pressure on consumers.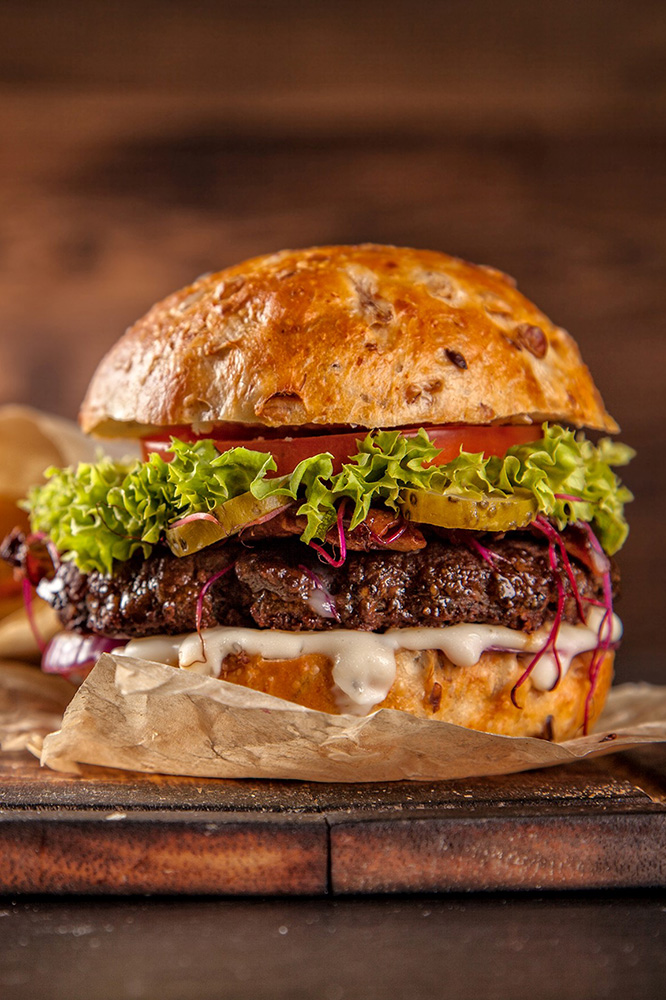 King Crab – Suppliers are reporting that demand for King Crab is still steady for the holiday season. Please keep in mind that there are no replacements from Alaska or Russia on Reds. Suppliers are discounting Russian product to keep their numbers moving. Please make sure that you are comparing the right origins when deciding what to stock.
Snow Crab – Pricing for 5/8 and 8/up's have stabilized for the most part. We have 4 months until the Canadian Opilio season begins in April 2023 with the quotas being announced in March. As we get closer to the start of the 2023 season, there will be pressure from the packers to move their remaining inventory from the 2022 season. Consider adding 5/8 Snow Crab Clusters to your menu as there is ample supply.
N-Atlantic Lobster Tails (Cold Water) – The market is holding steady. The start of the season was delayed by a week due to strong winds, which was scheduled to start on Monday, November 28, 2022. Initial reports are that catches are down 20-30% from the previous year. Fishermen are trying to push up shore prices to help offset the high cost of bait, fuel, and other expenses. But there are a limited number of Canadian processors that are active right now. Some have sent half of their crews home and some have shut down completely for the Winter. They are holding firm that if shore prices are too high, they will not participate in processing. Smaller tails are not in large production, whereas 4/5 oz and 6/7 oz tails should have ready availability. Prices should stay steady at the current levels since demand is low. Eventually they will be affected if there is minimal processing activity.
Vanamei White Shrimp – Inventory levels for importers are more than sufficient for current demand. Because of the slowing interest in larger shrimp, Indonesia is considering harvesting early which will yield smaller shrimp. India is considering reducing the density of their next seeding to limit the volume of future harvest or delaying the next seeding altogether, which normally starts in mid-January. Consider using our Y. Hata exclusive brand Pierport.
New Zealand Green Lipped Mussels – Inventory is very low; consider adding NZ Whole Green Lipped or Chilean Blue Whole Mussels to your menus as an alternative.