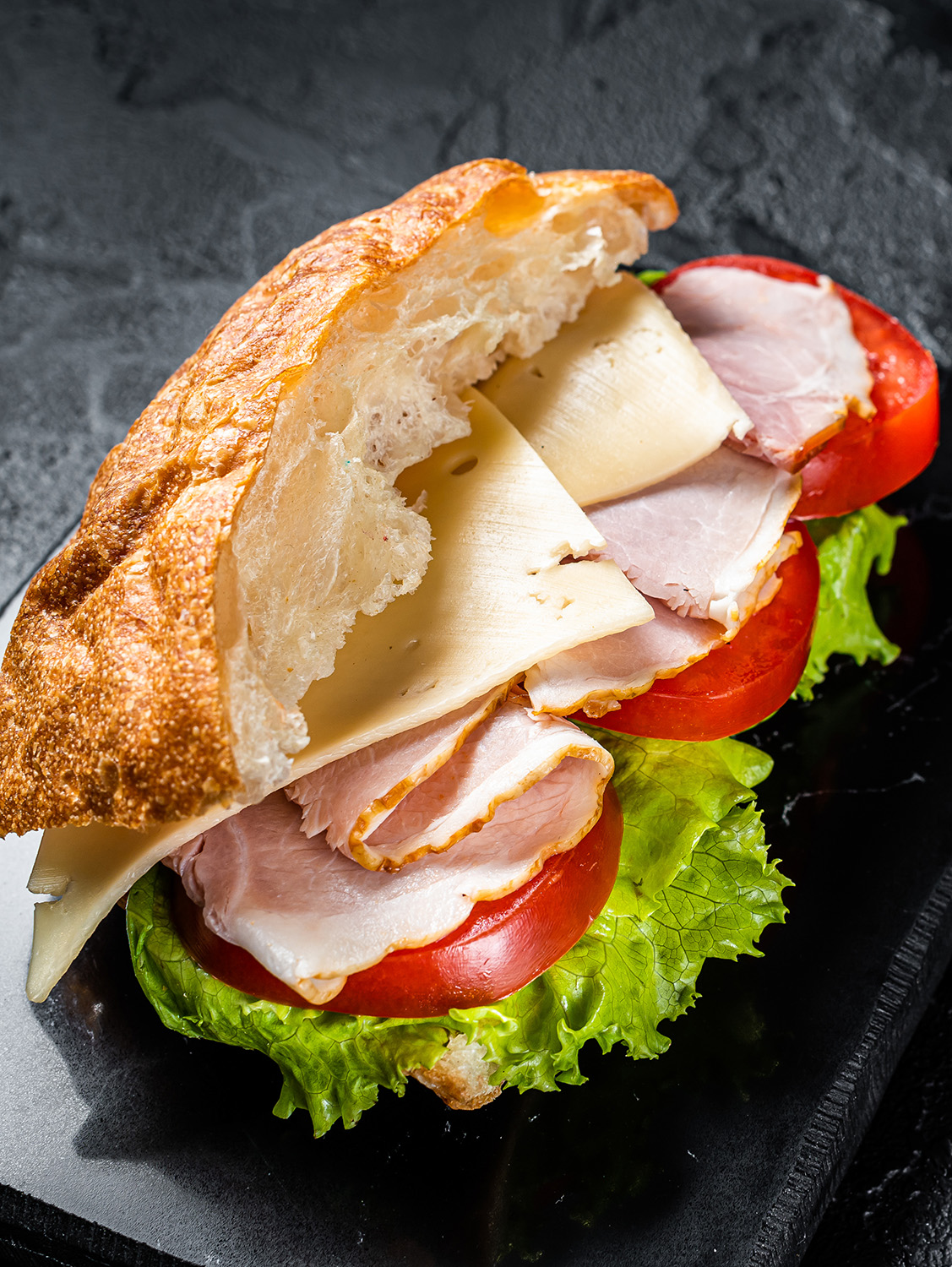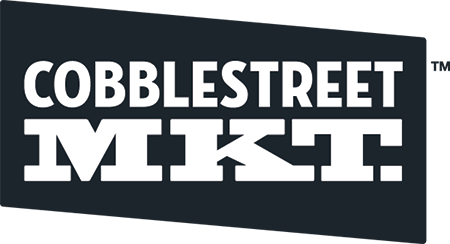 Cobblestreet MKT.® has the variety and quality you need to
boost your bottom line.
Cobblestreet MKT. cheeses provide the perfect menu enhancements. Our cheeses have an affinity to virtually all the foods found at the center of the plate adding flavor, texture, color, and aroma.
38 pounds of cheese is consumed per person in the U.S. each year. (USDA)
The Perfect Accompaniment
Cravings drive purchases. Cheese drives craveability and taste. Increase your cheese to meat ratio to 30% to improve satisfaction and taste. Adding cheese to your sandwich menu adds profit.
Portion Control
With automatic portion control you choose the slice size and format that best works for your application to reduce labor cost and waste.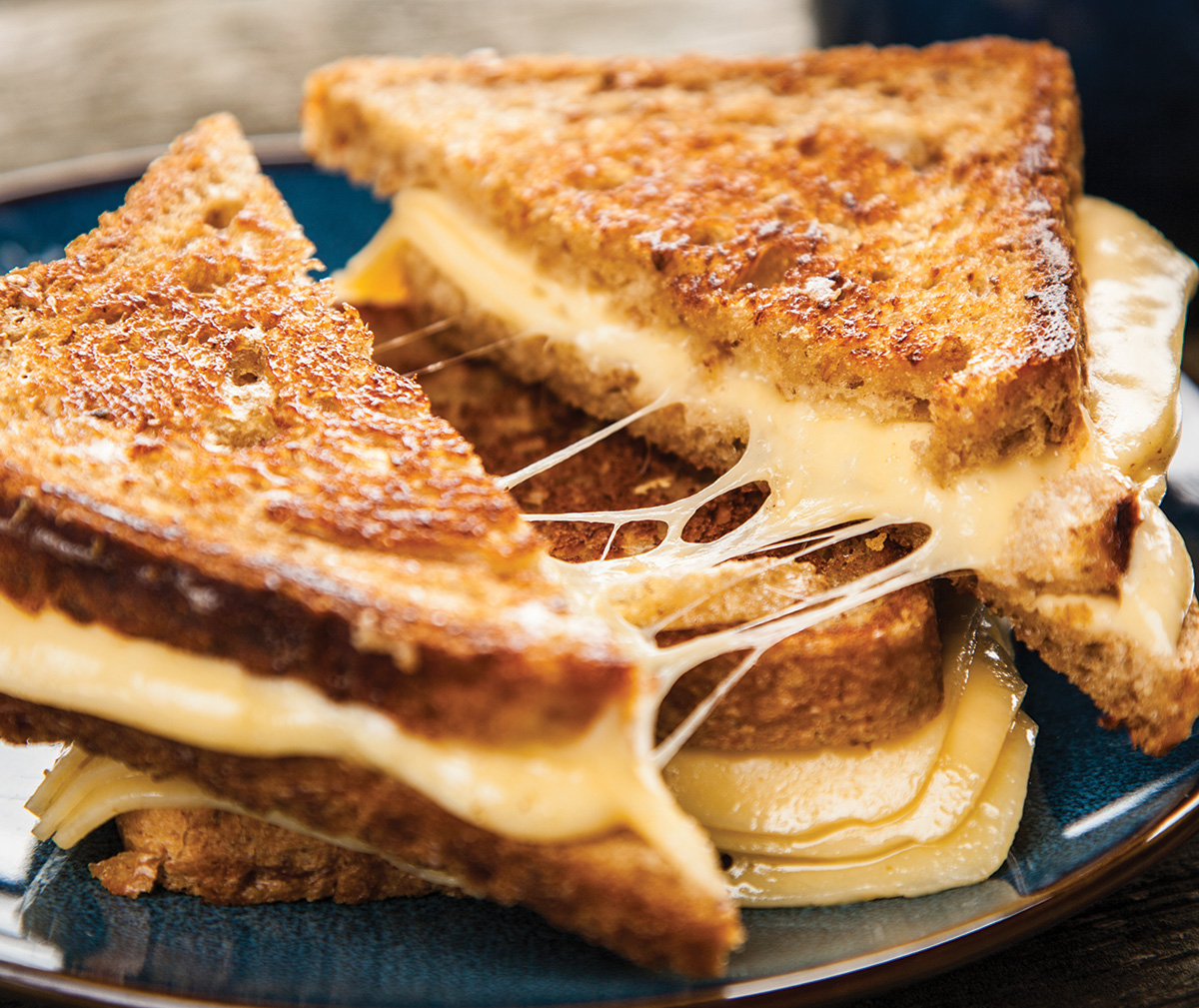 Natural Cheese Slices
Made from milk produced on U.S. Dairy Farms, natural cheese are a great source of calcium and vitamin D and appeals to the health-conscious consumer. Cobblelestreet MKT offers a variety of flavor profiles allowing the operator to easily cross multiple dayparts and segments.
Processed Cheese Slices
Melts smoothly, quickly, and easily. Made with natural cheeses for true cheese flavor, processed cheese offers a consistent color, size, and shape offering a reliable visual presentation with exceptional melt without oiling off. Featuring a longer shelf life compared to natural cheeses and automatic portion control for less product waste.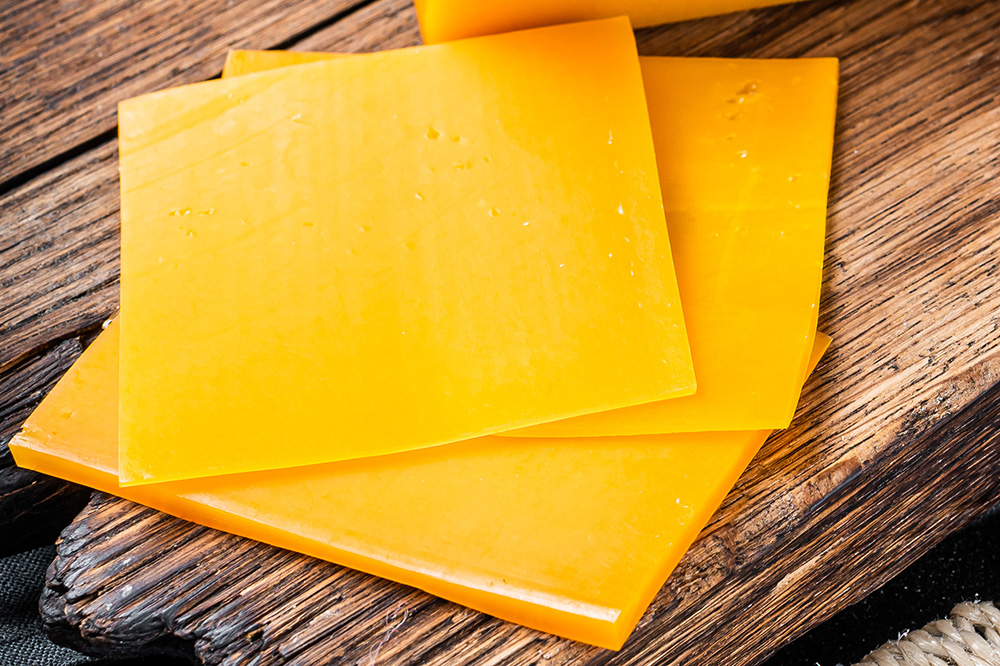 Sliced Cheddar
Sharp #42398 • 4 x 5 lbs.
Mild #42399 • 4 x 5 lbs.
Semi-soft, yellow cow's milk cheese with a creamy taste.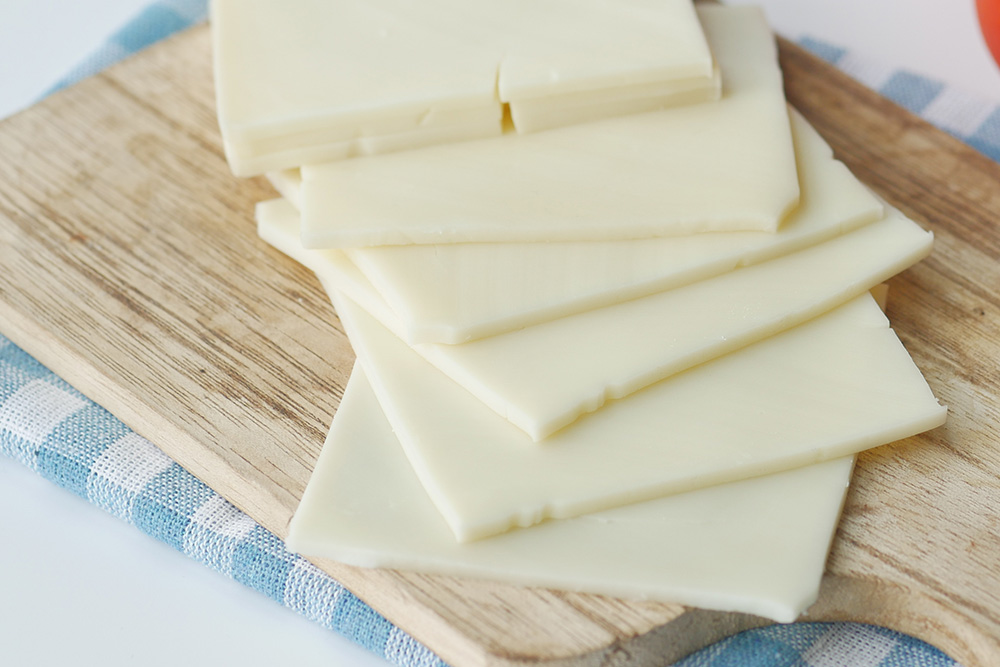 Monterey Jack
#42397 • 12 x 1 lbs.
Semi-hard, slightly sweet, white cow's milk cheese with a mild flavor.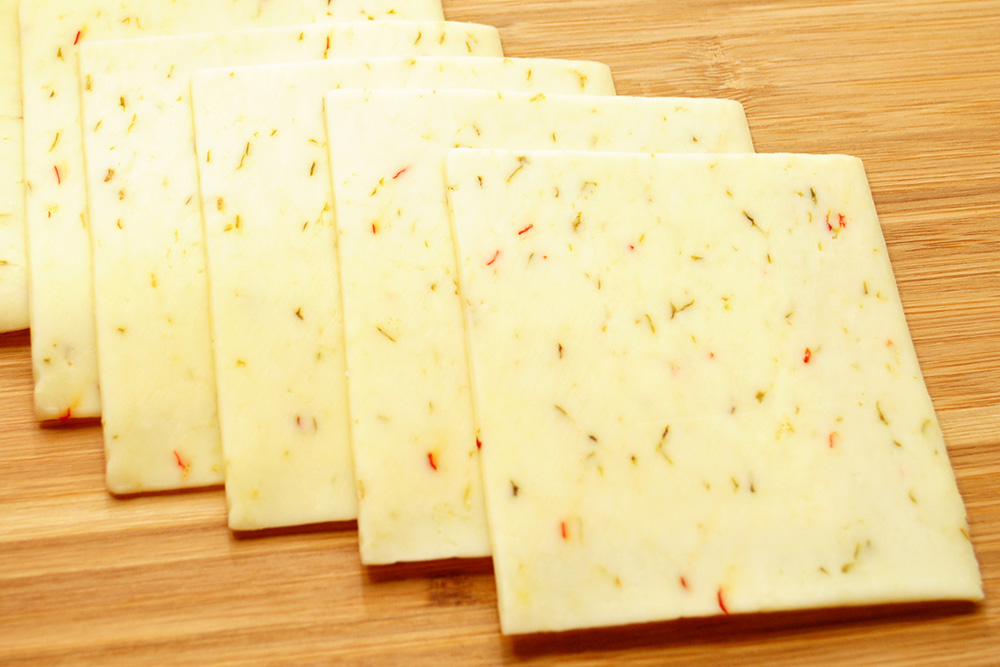 Pepperjack
#42421 • 12 x 1 lbs.
Spicy subtype of Monterey Jack cheese made with chili peppers & herbs.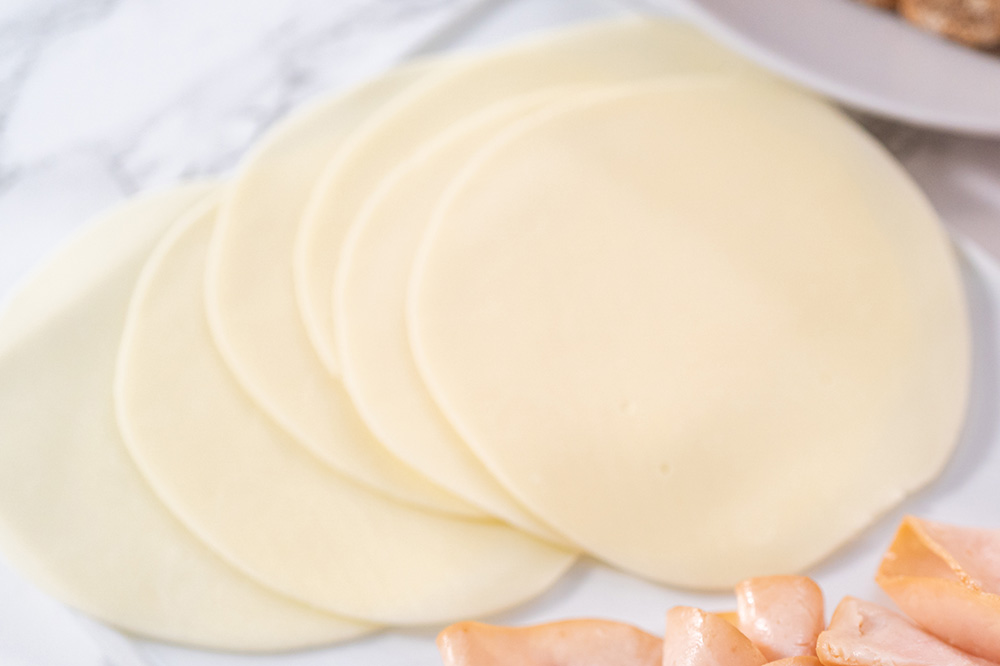 Provolone
#42490 • 10 x 1 lbs.
Semi-hard, white, creamy, round cheese cow's milk cheese with a mild yet full flavor.
Swiss
#42396 • 8 x 1.5 lbs.
Generic name in the U.S. for medium-hard cheeses, distinctively riddled with holes.
Call your account manager for more information