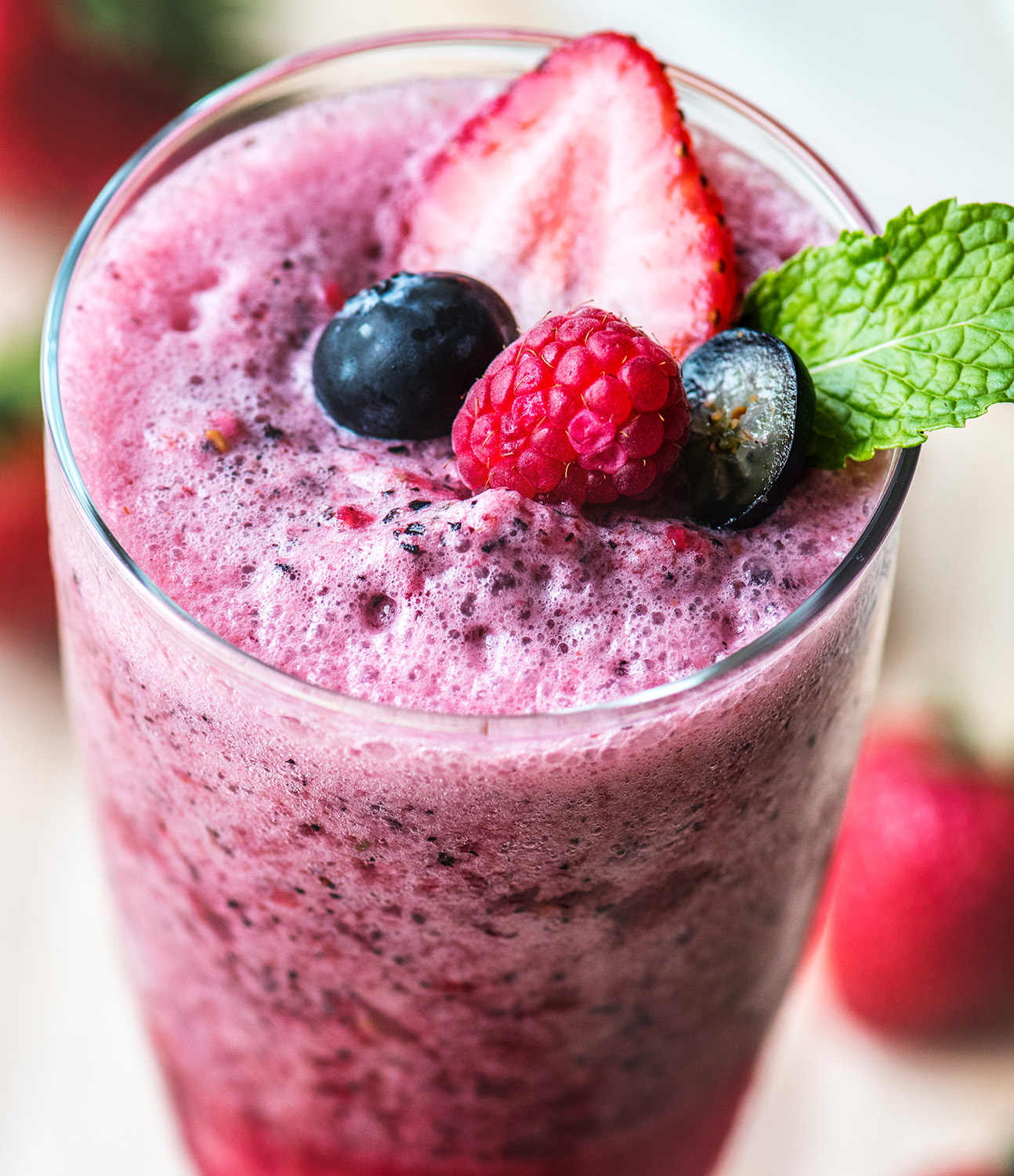 Convenient, cost effective, locks in the fruit's natural sweetness.
Bountiful Harvest frozen fruit is picked at the peak of ripeness and processed within hours to capture the fruit's natural sweetness and nutrition. Frozen fruit offers your guests superior flavor, color, and nutritional value compared to canned or even fresh fruit. Our frozen fruit comes pre-processed and ready to use, reducing labor costs and time in the kitchen.
Frozen fruits are perfect for smoothies, bowls, pie fillings, muffins, cakes, or adding something special to sauces or roasts.
Pre-prepped, no washing, picking, or processing necessary.
Quality & Convenience
Featuring consistently high quality and the ultimate in convenience.
Availability
Available year-round, regardless of the time of year.
100% Usable
Reduced waste with 100% usable product compared to fresh fruit.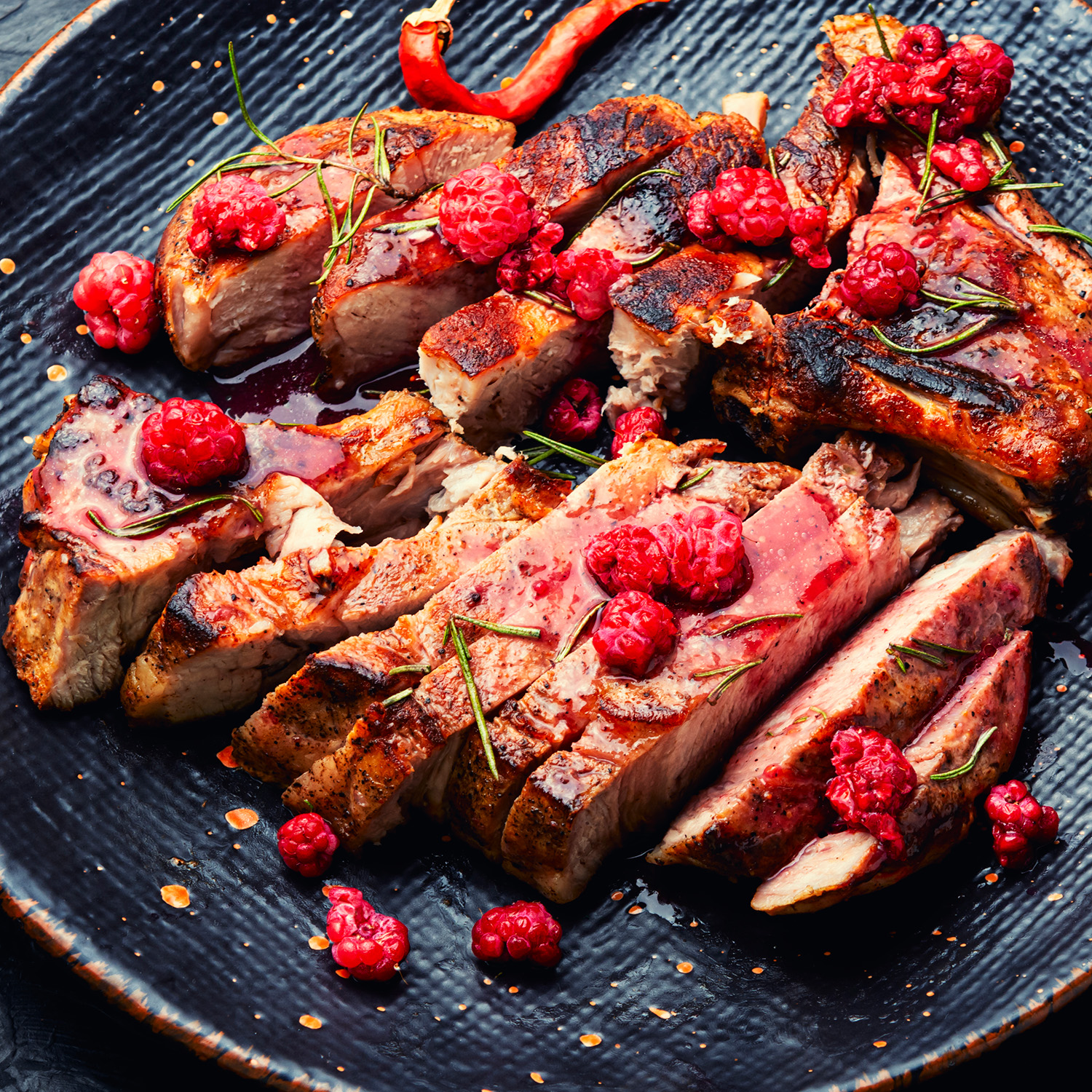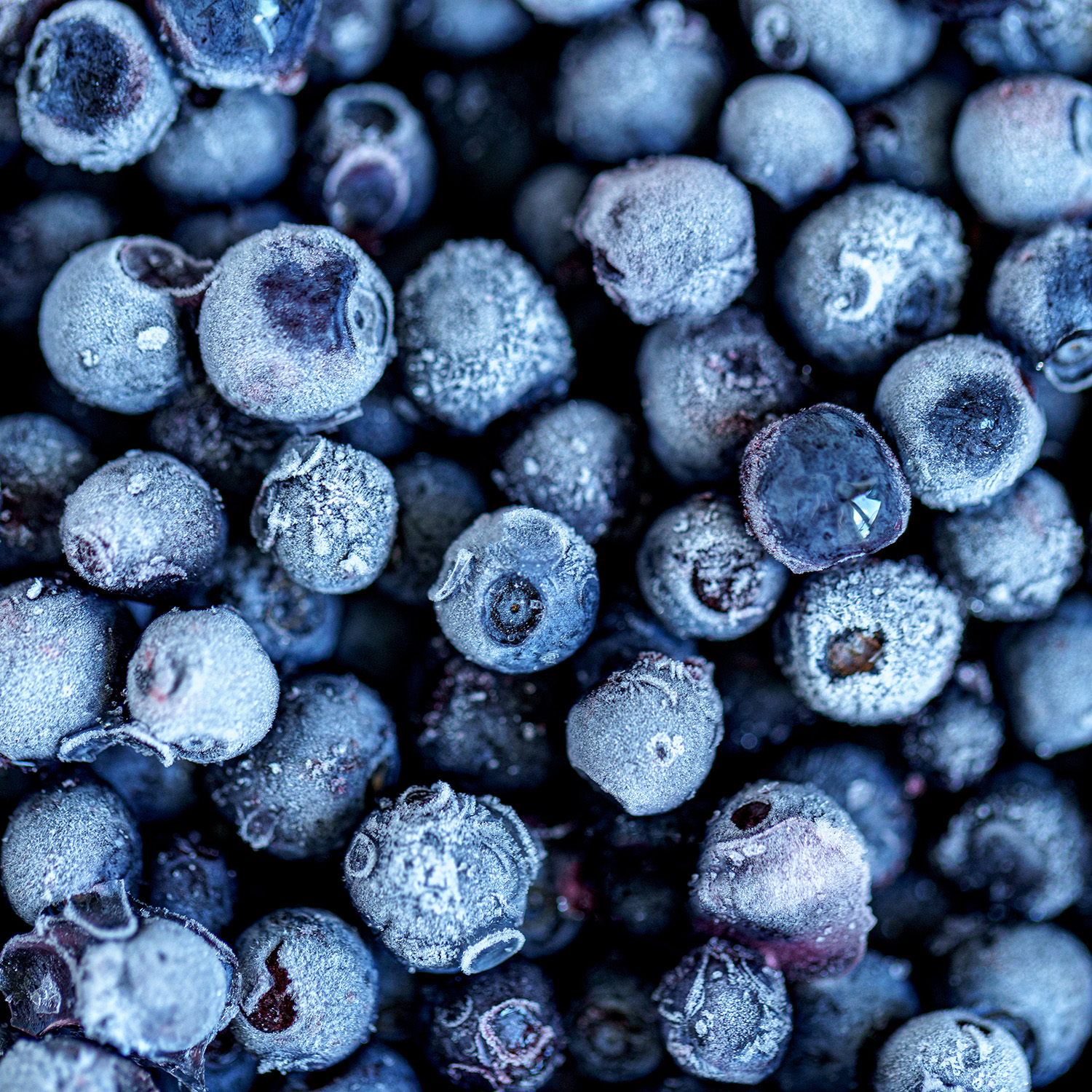 Whole Blueberries
#83002 • 30 lbs.
Perfect for smoothies or milkshakes or adding to muffins, cakes, or pies. Blueberries can also be added as a topping to oatmeal, cereal, or granola.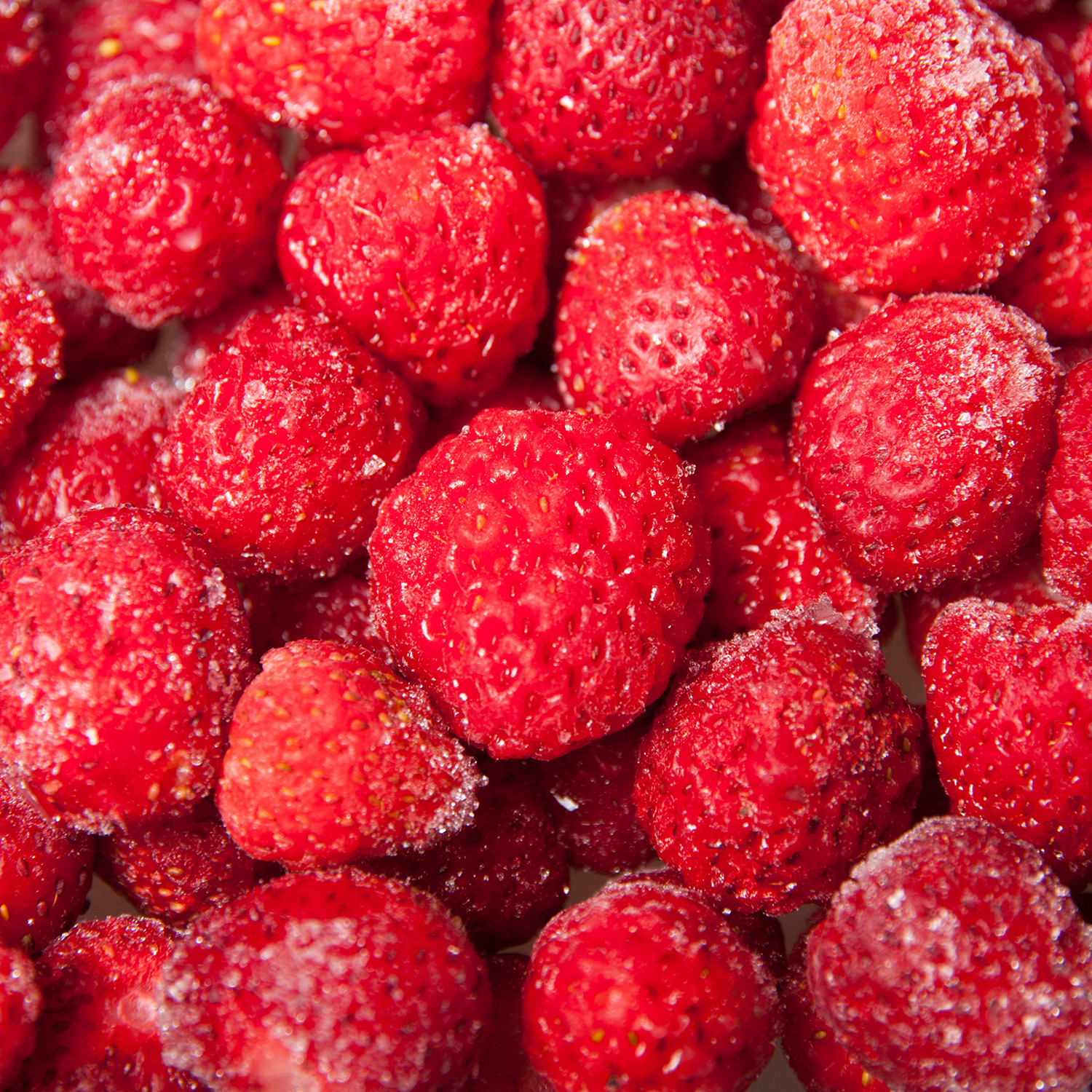 Whole Strawberries
#83030 • 2 x 5 lbs.
Perfect for smoothies, pies, cakes, or toppings for other desserts. Frozen strawberries add thickness and creaminess to smoothies without using ice or ice cream.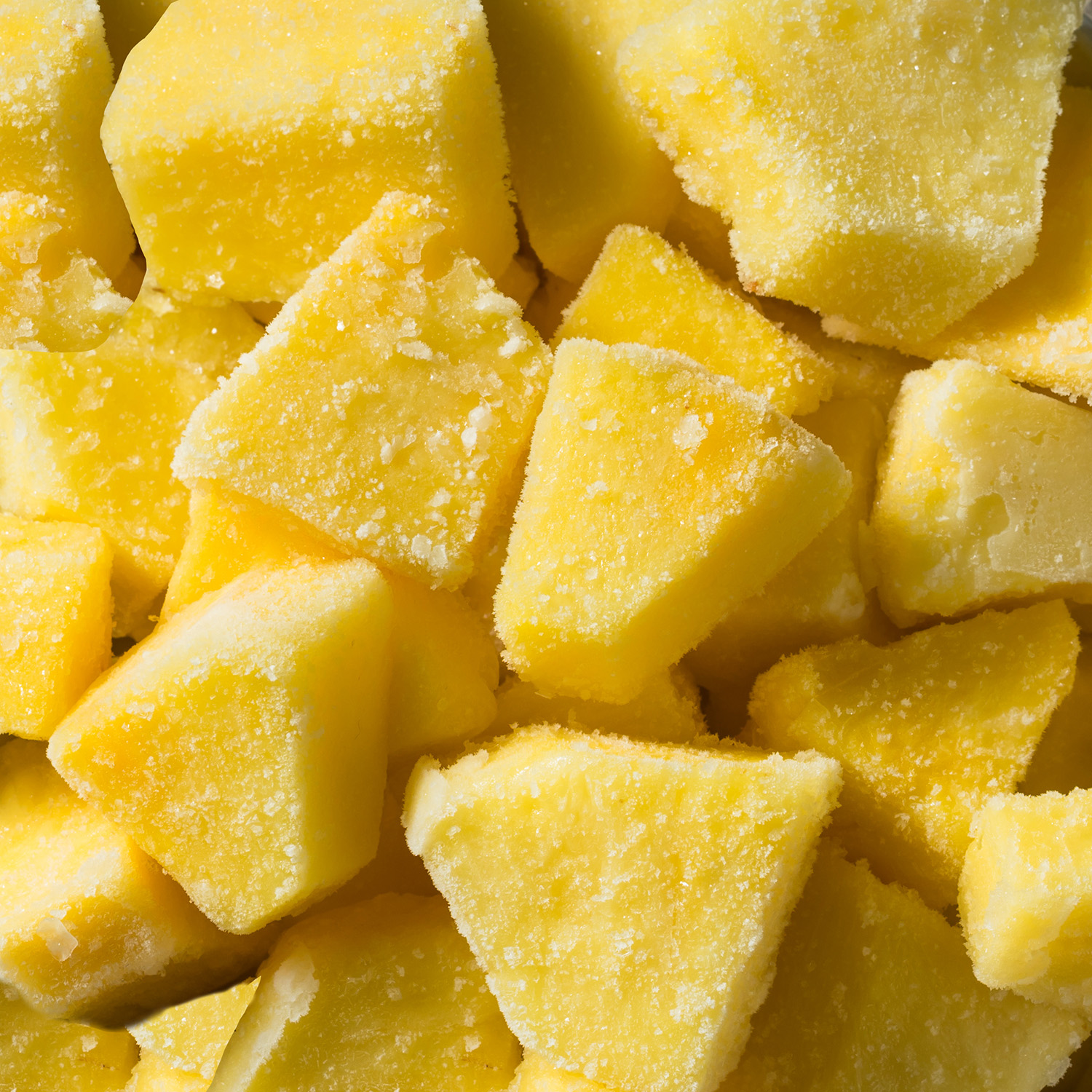 Pineapple Chunks
#83034 • 2 x 5 lbs.
Perfect for adding a tropical touch to smoothie bowls or combine with chicken, meatballs, or shrimp in your favorite stir fry, fried rice, or skewer.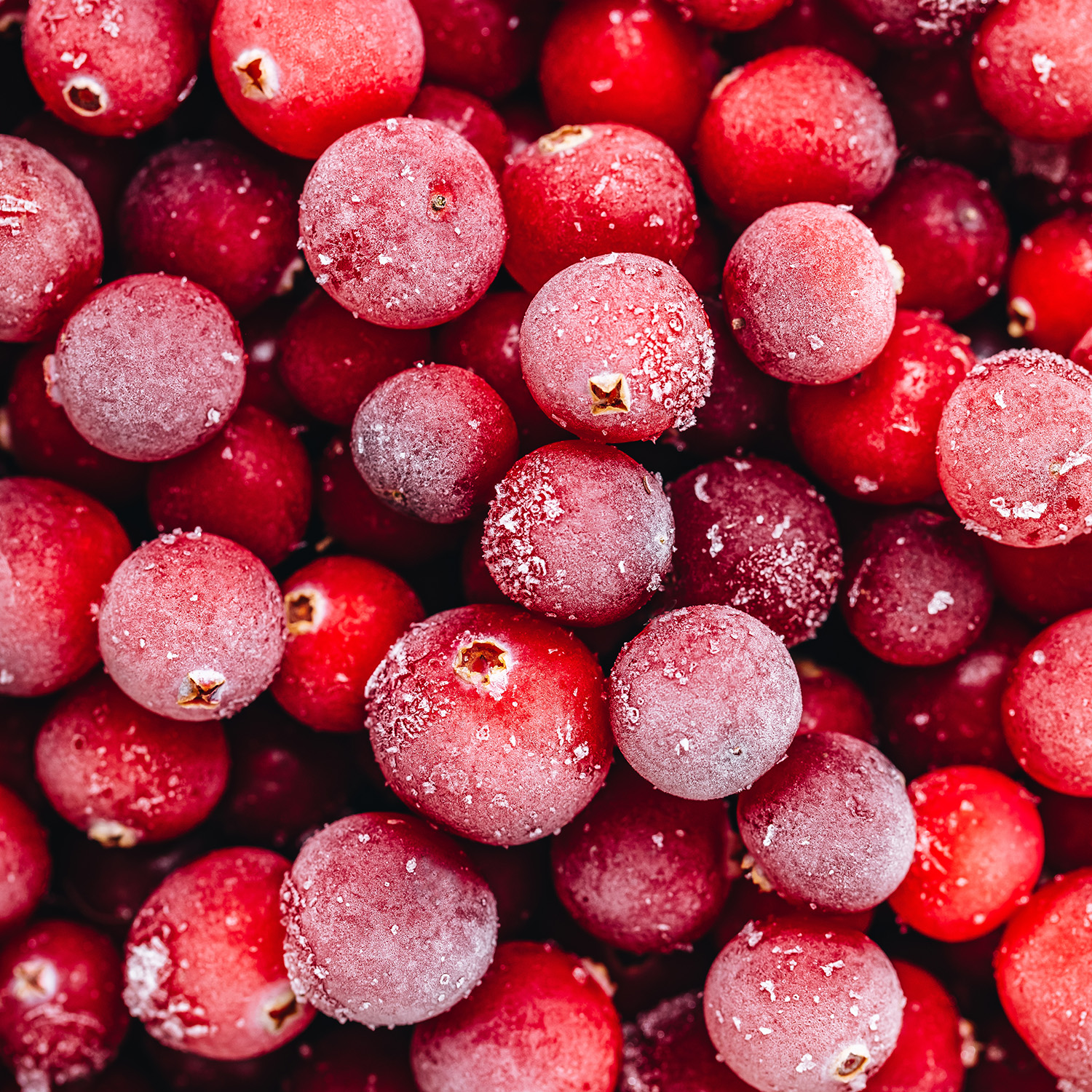 Whole Cranberries
#83091 • 2 x 5 lbs.
Not just for the holidays, cranberries are a great addition to mixed drinks, salsas, smoothies, or roasts with your favorite meats and root vegetables.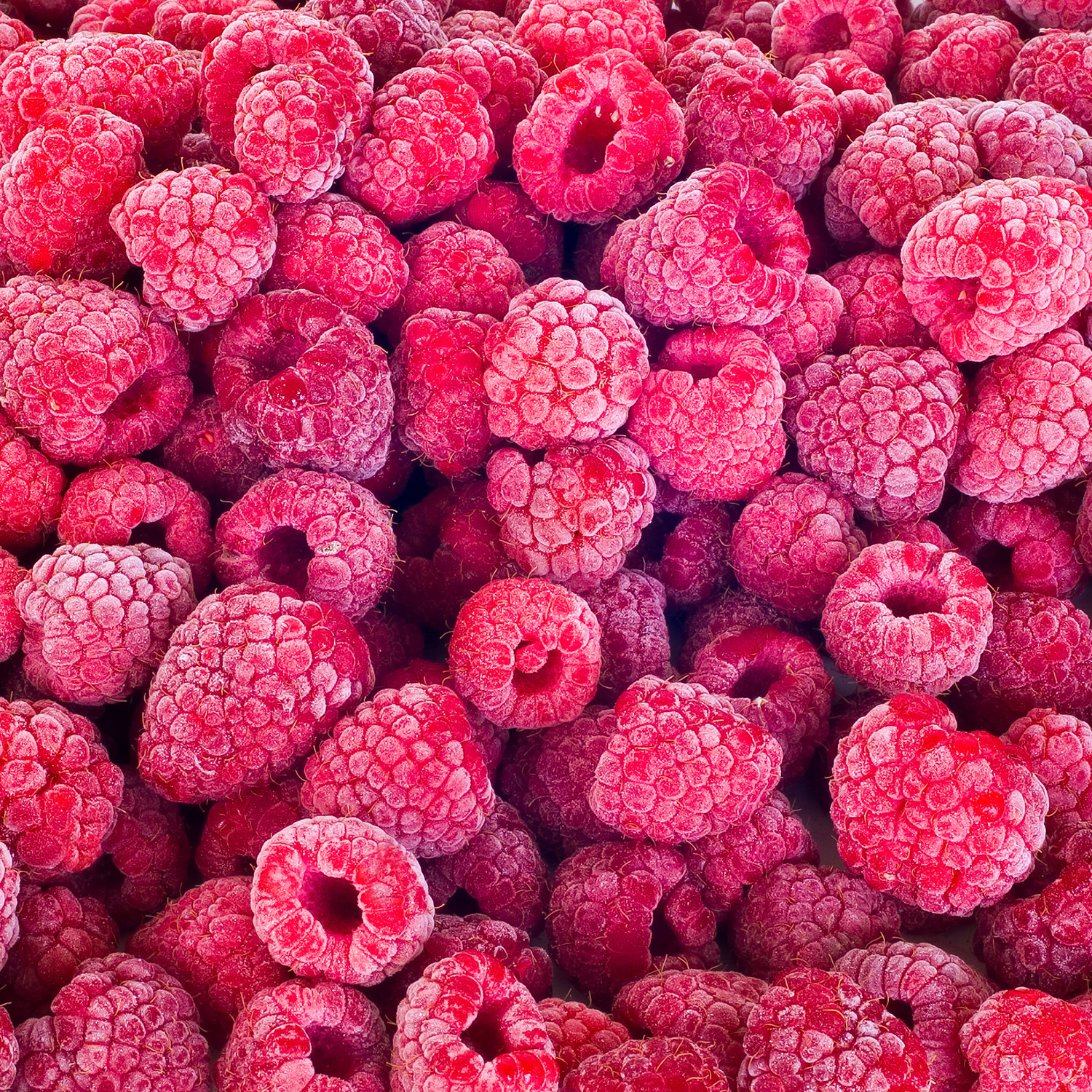 Whole Raspberries
#83109 • 2 x 5 lbs.
Add a burst of flavor and amazing color to your acai bowl, smoothie, pie, tart, muffin, or sauce. Raspberries also make a great topping for cereal, ice cream, or yogurt.
Call your account manager for more information