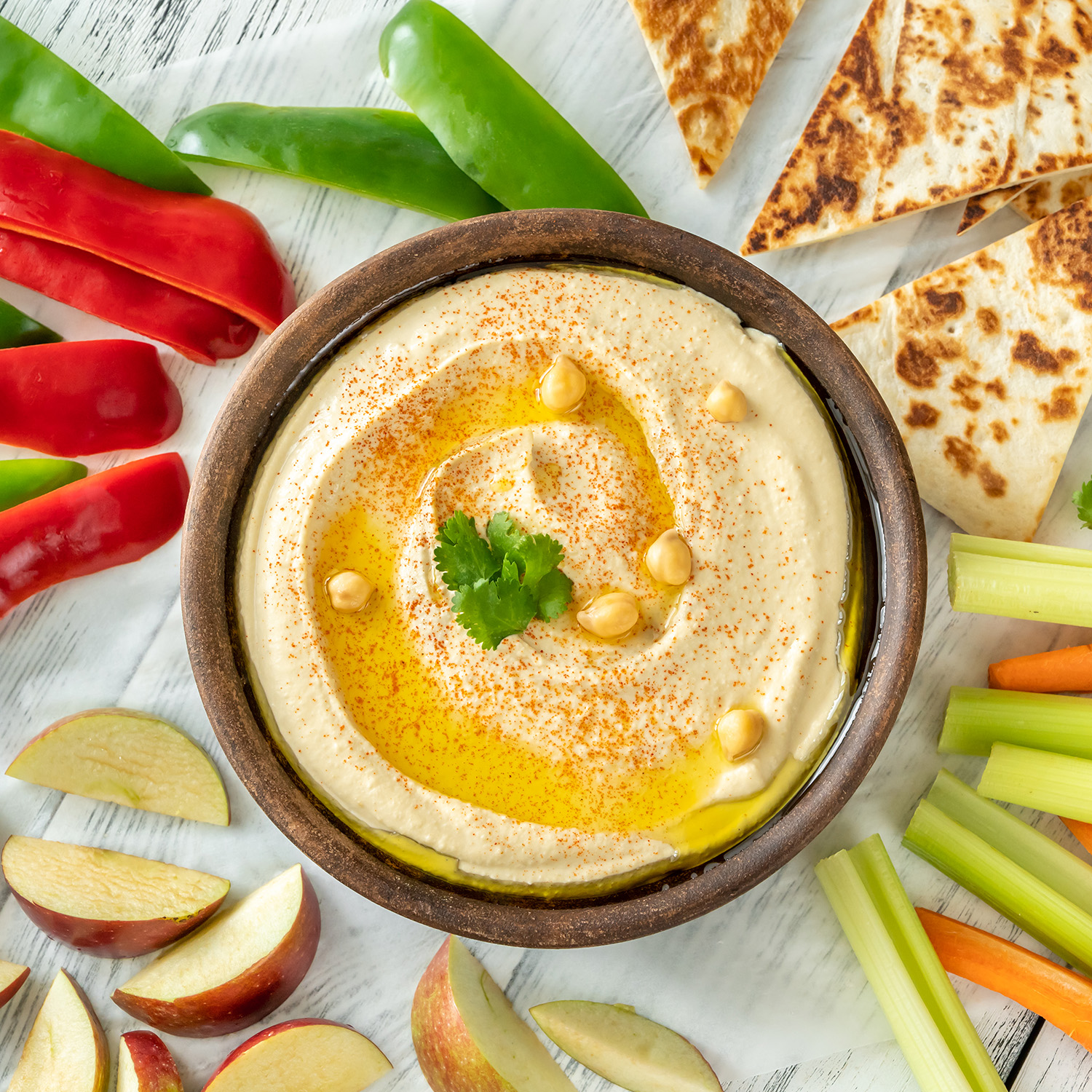 Cost effective, flavorful, healthy.
Dried beans are most cost effective compared to canned beans, offering superior flavor and texture. Bountiful Harvest pre-washed beans are free of foreign materials, reducing labor by making the product convenient for your staff with no sorting or rinsing required.
Beans are a great low-cost way to add protein to your menu while catering to your more health-conscious customers. Beans are considered one of the most complete foods since they contain high levels of protein, vitamins and minerals, the best source of fiber, and are low-fat and cholesterol-free.
Beans are a superfood, packed with protein, fiber, vitamins, & minerals.
Versatility
Easy way to add color, texture, and flavor to soups or salads.
Pre-Washed
No sorting or rinsing required, go directly from package to the pot, therefore reducing labor.
Nutritious
Our beans are cultivated in the U.S. heartland by U.S. farmers on family-owned farms and certified non-GMO.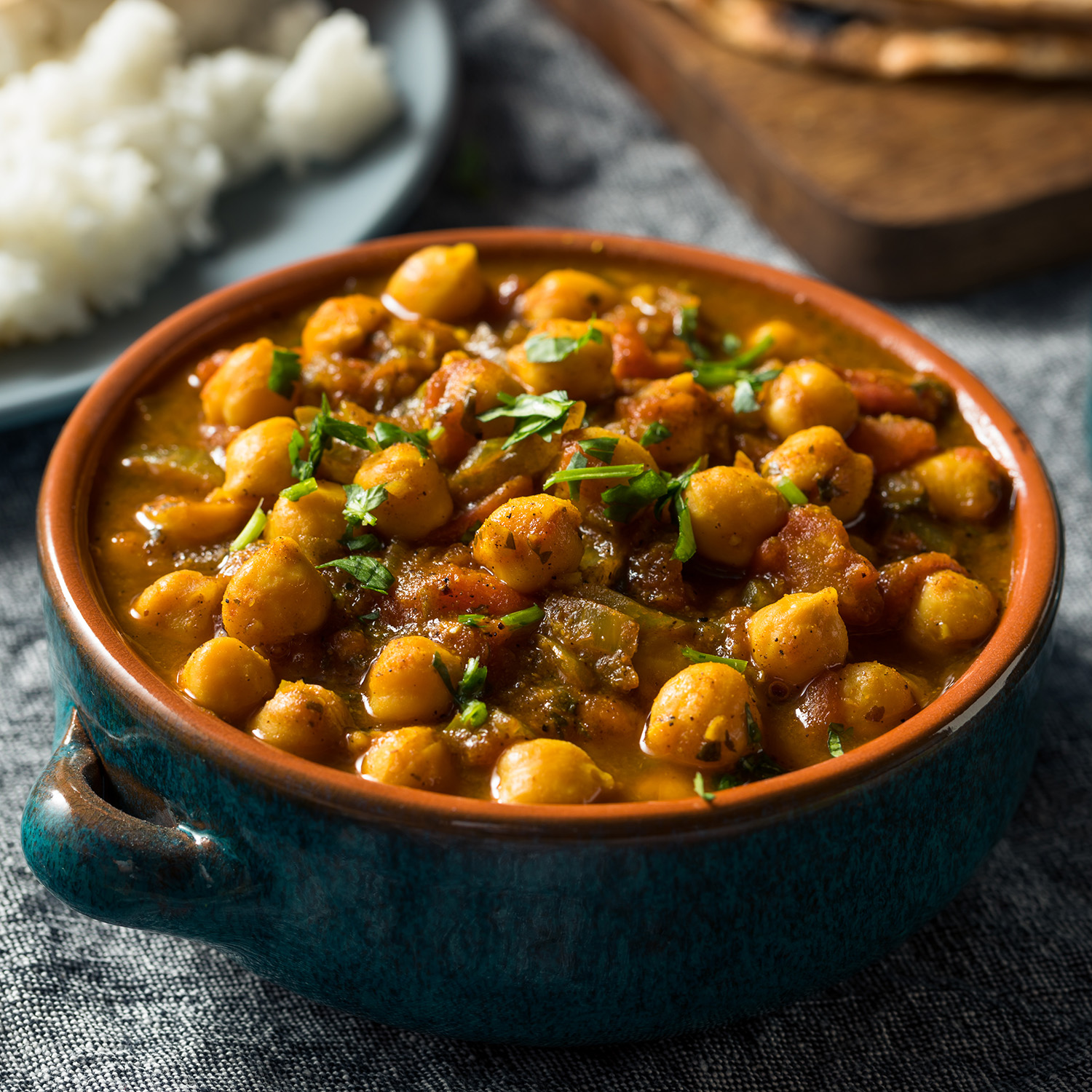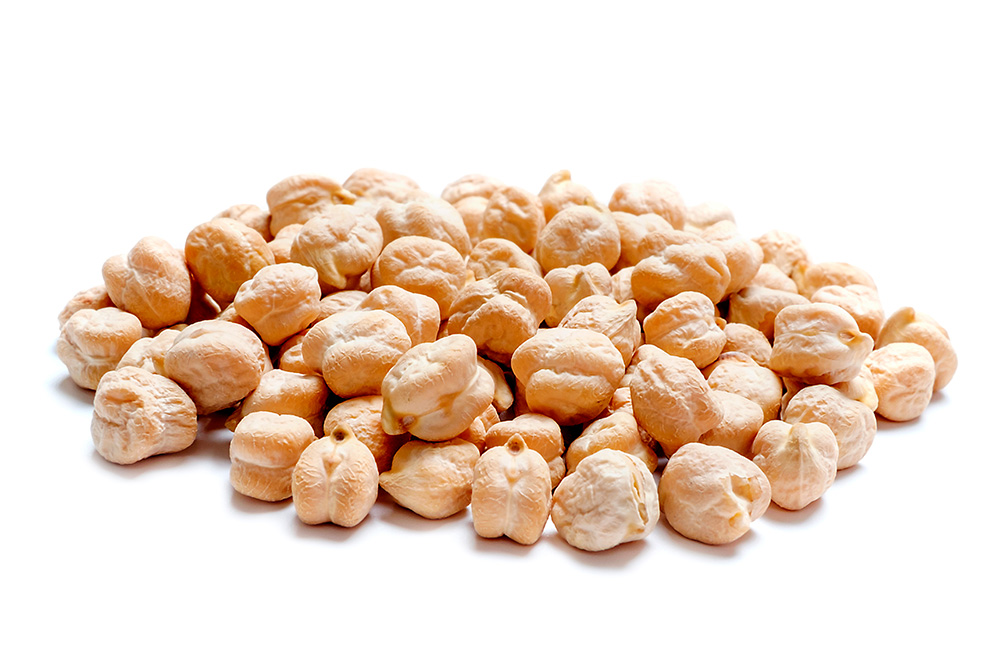 Garbanzo Beans
#230172 • 25 lbs.
Nut-like and chewy in texture, garbanzos are also known as chick-peas. Used around the world in hummus, falafels, salads, and patties.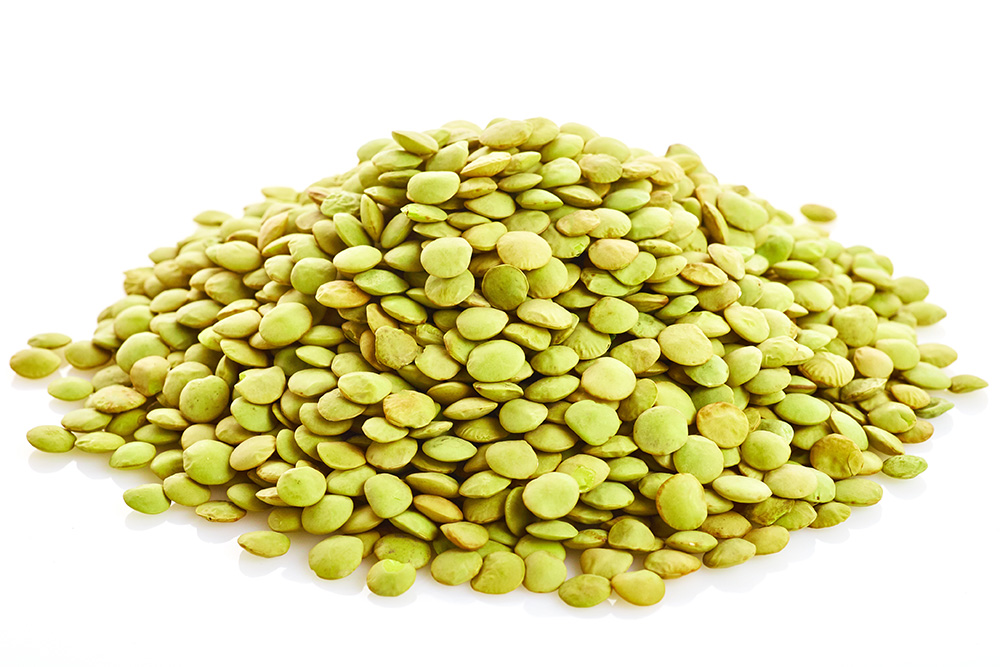 Green Lentils
#230178 • 25 lbs.
Increasingly popular as a meat alternative, green lentils are high in protein and are often added to soups or pastas. Convenient cook times of only 20-25 minutes.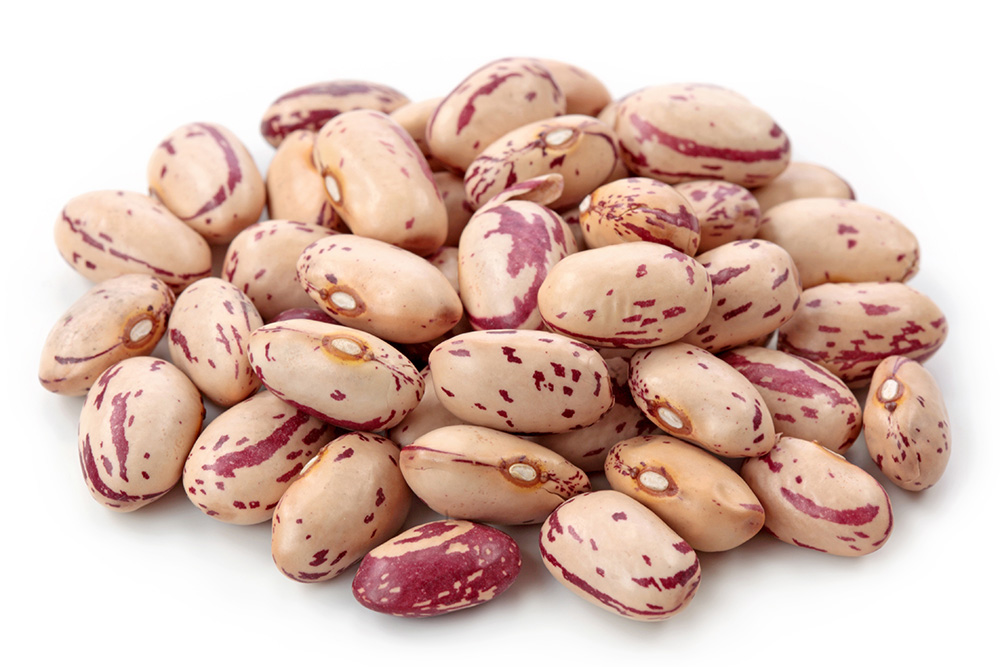 Pinto Beans
#230179 • 25 lbs. | #230184 • 50 lbs.
Most consumed dried bean in North America. Pintos are most often used to make refried beans, and are also popular in chilis and other southwestern dishes.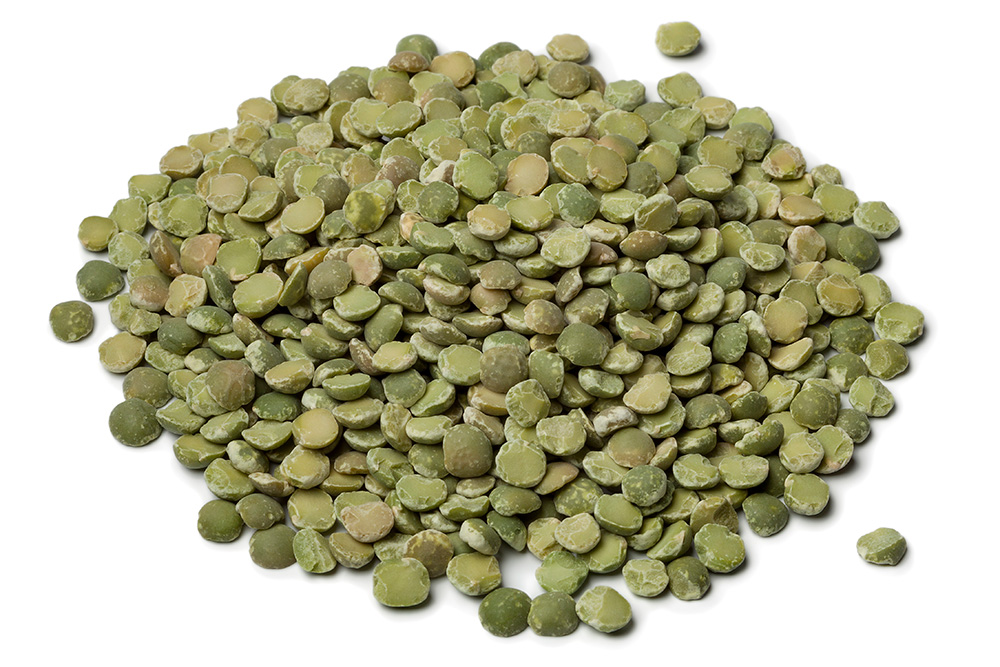 Green Split Peas
#230180 • 25 lbs.
Hearty, high in protein and fiber, and low in fat, these legumes are often used in split pea soup, Indian dal, or by itself as a side.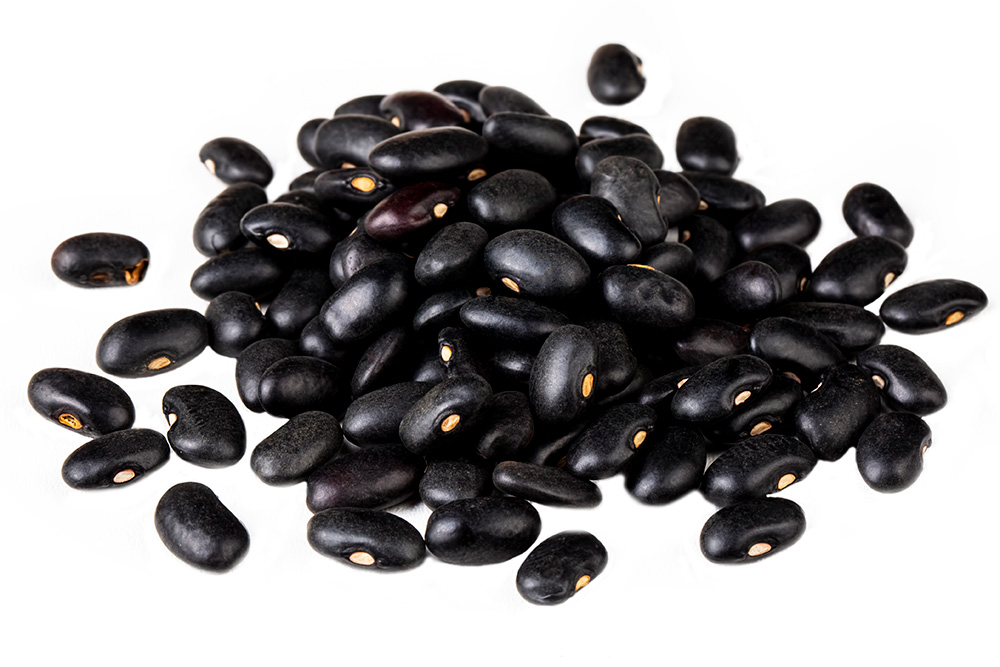 Black Beans
#230185 • 20 lbs.
Earthly flavored beans popular in Mexico, Central and South American, as well as the Southwest region of the United States. Popular is salads, soups, and burritos.
Call your account manager for more information