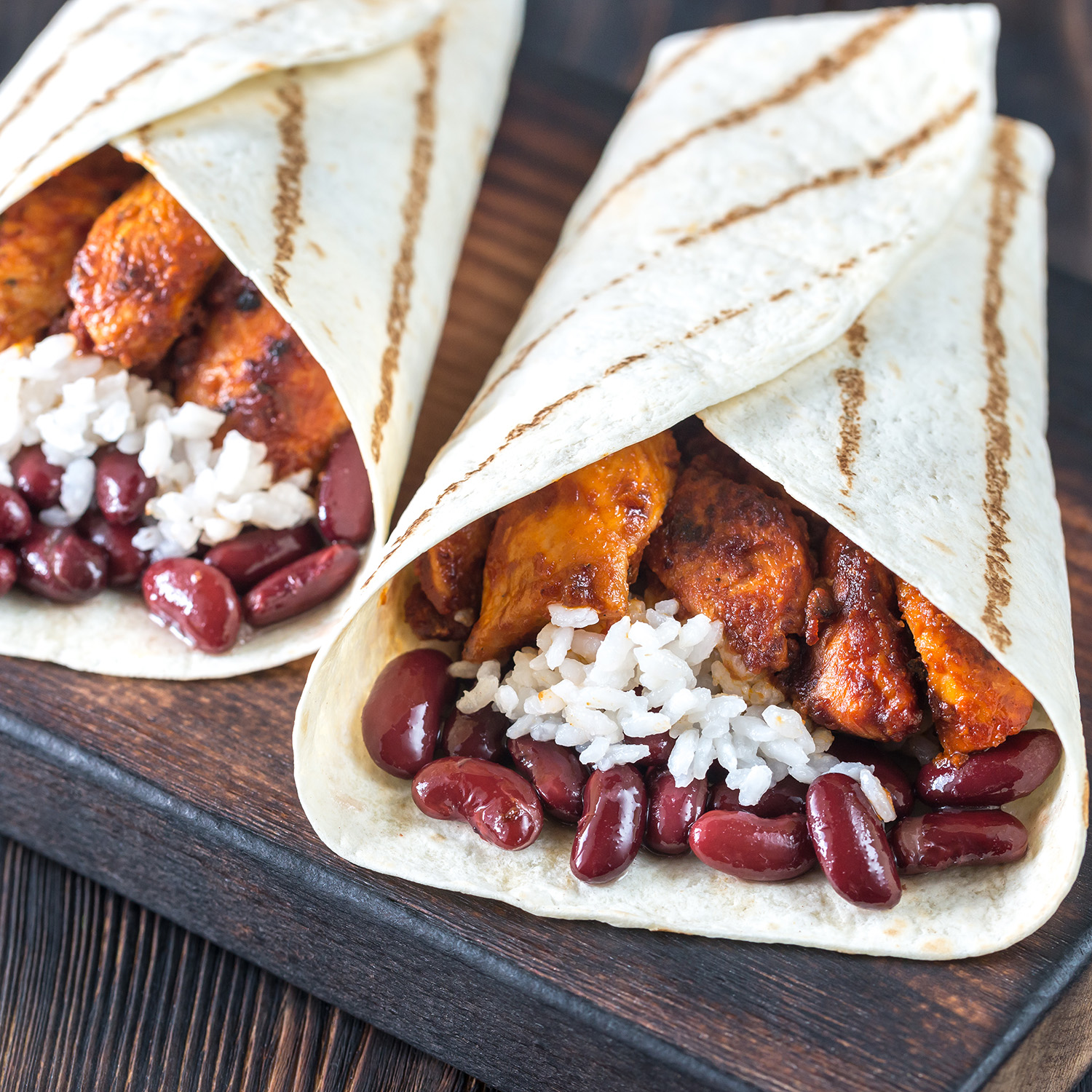 Convenient, versatile, cost effective.
Bountiful Harvest canned beans are processed to preserve the creamy and moist texture while preserving the original shape and color of the fresh bean.
Today's guests are craving healthier options! Beans are a nutritious and cost-effective powerhouse of protein and fiber – show your customers that you're ahead of the trend and up-to-date with the latest in healthy eating! Incorporate beans into your menu and provide your customers with delicious yet wholesome options.
Great for use in salads, soups, burritos, dips, casseroles, and spreads.
Ultimate In Convenience
Ready to eat, no need to soak or cook for hours like dried beans. Saves time and labor.
Nutritious
Our beans are cultivated in the U.S. heartland by U.S. farmers on family-owned farms and certified non-GMO.
Availability
Available year-round, regardless of growing seasons.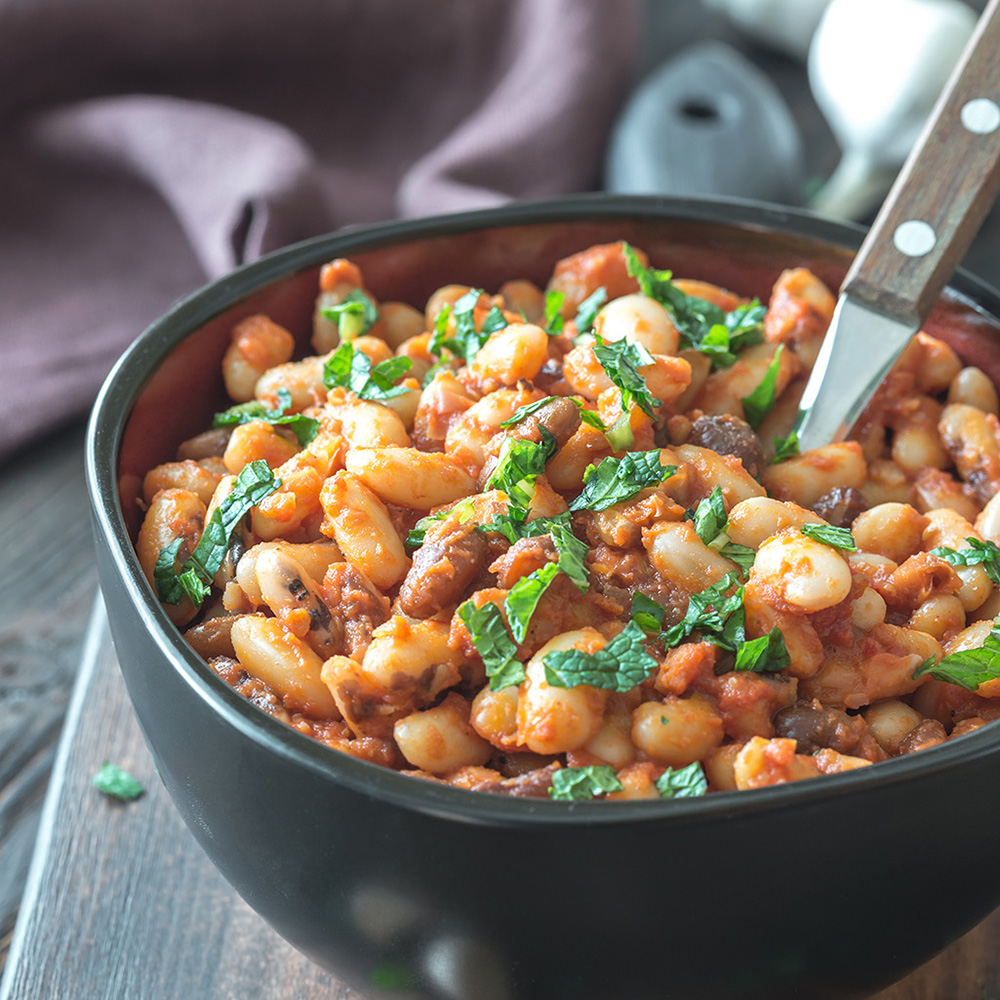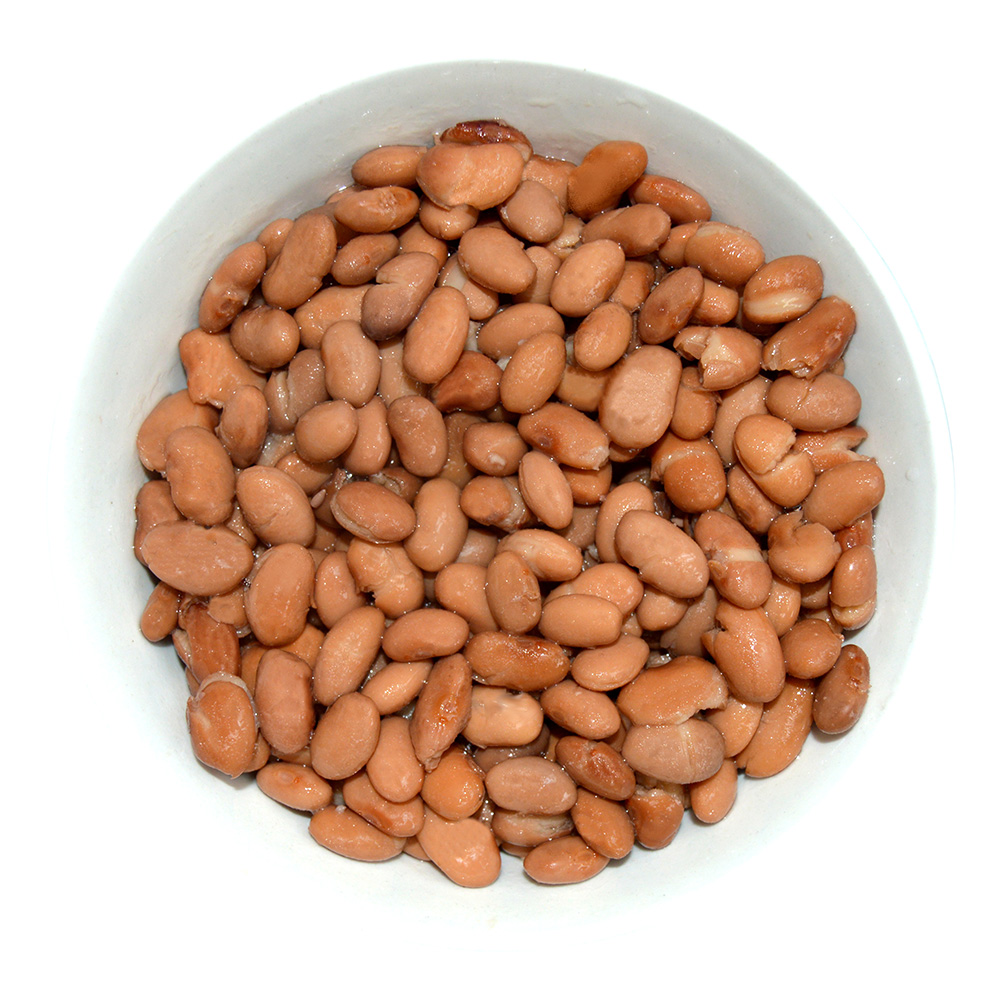 Pinto Beans
#270113 • 6 x #10 can
Pinto beans are packed with plant-based protein to power your whole day – perfect for living a healthy lifestyle and a great addition for those following a plant-based diet.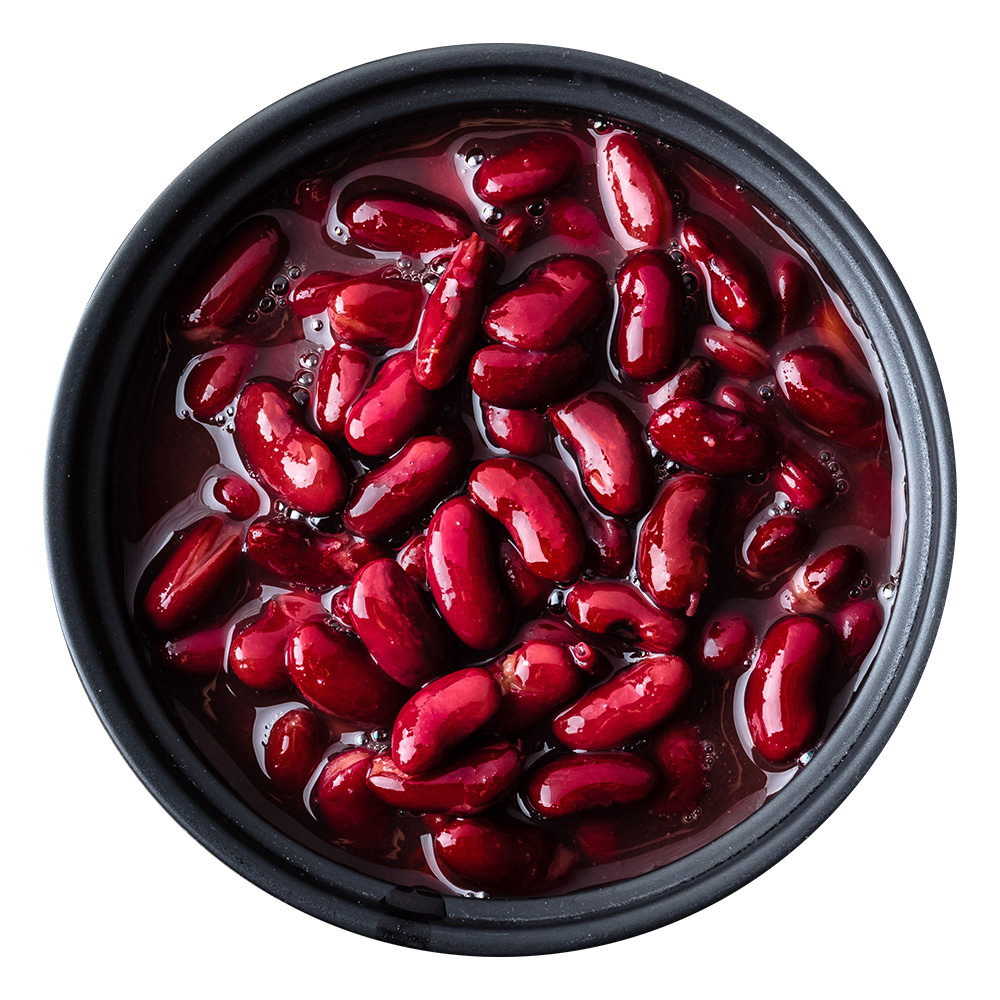 Dark Red Kidney Beans
#270119 • 6 x #10 can
We accept only the deepest red color and highest quality flavor in our dark red kidney beans. Kidney beans are as nutritious as they are versatile puts them in demand with customers worldwide.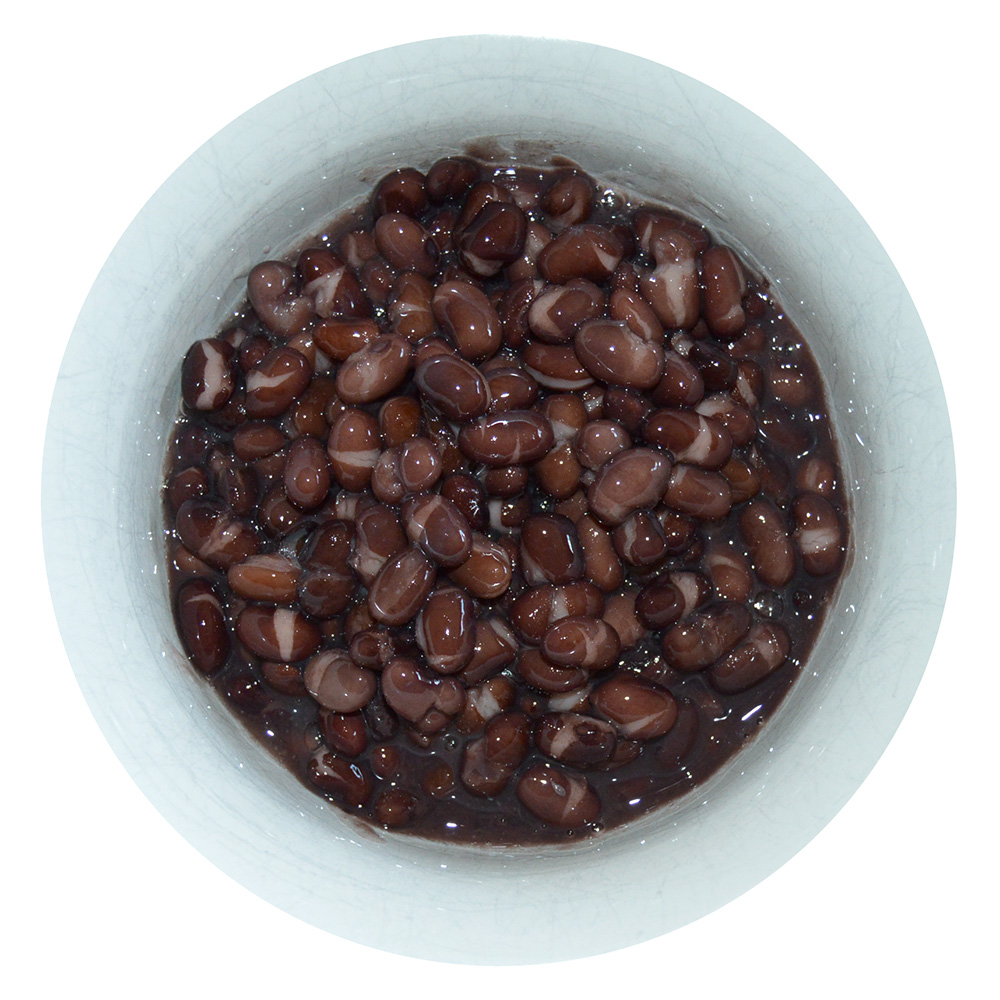 Black Beans
#270134 • 6 x #10 can
Black Beans are grown and cultivated to make every pea-sized deep black-purple bean deliciously mild and creamy tasting ready for your enjoyment.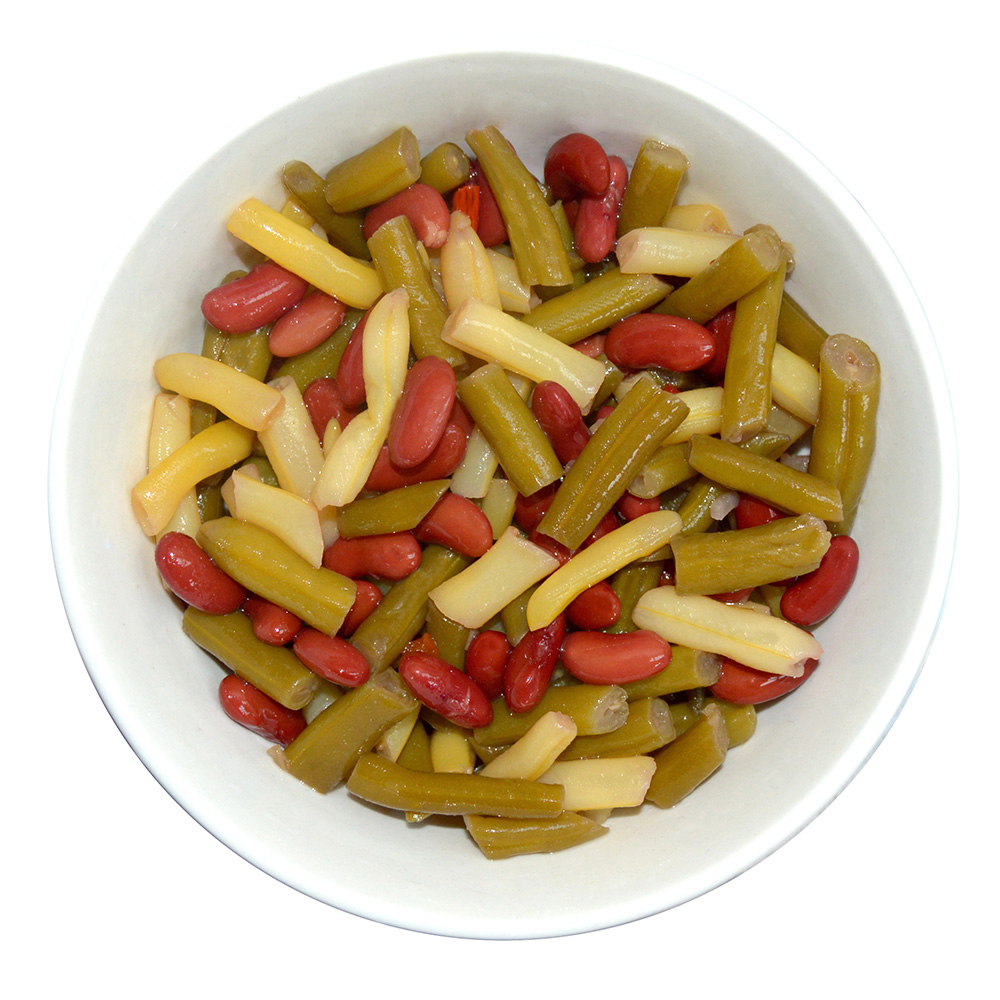 Three Bean Salad
#271535 • 6 x #10 can
A mix of green beans, wax beans, and kidney beans in a vinegar based, sweet-tangy dressing. Excellent by itself or as part of a larger salad.
Call your account manager for more information