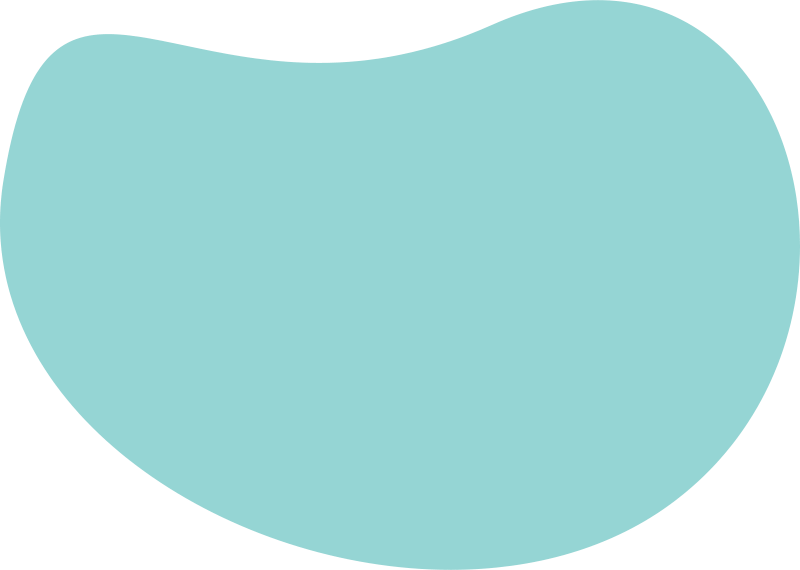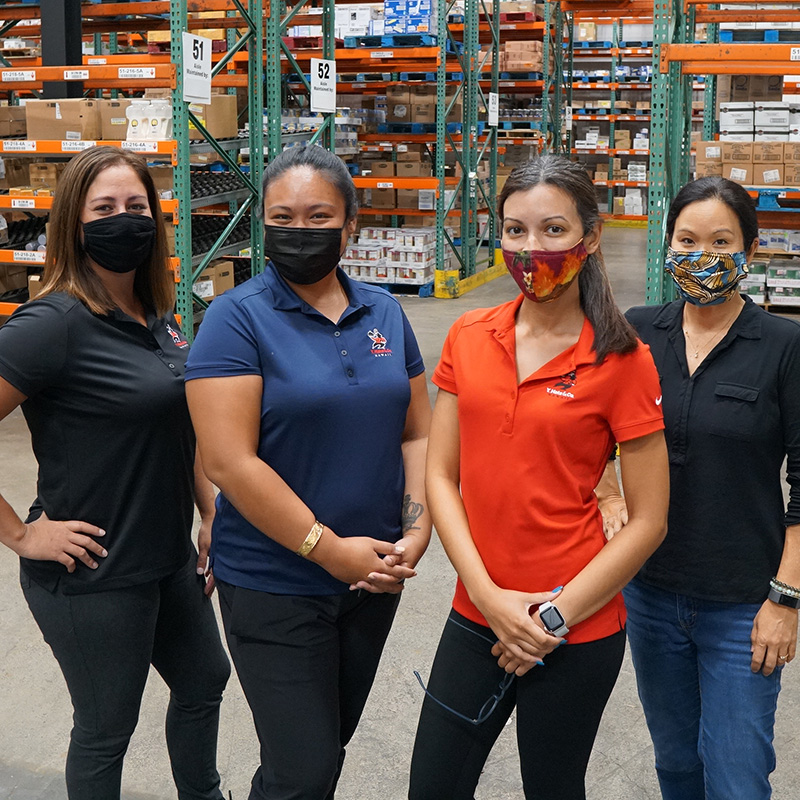 Share your story with us!
Help us grow our Y. Hata Ohana by sharing your story with the community. We want to highlight YOU, your accomplishments, quirks and life. Tell us what makes you special and why you love working with Y. Hata for a chance to be featured on our social media channels and company wide newsletter.
You are our competitive advantage! 
we want to feature you on our Instagram &goodnews!
Visit our IG
Employee IG/GN Submission