As a family run, locally owned business, we believe in treating every member of our staff as 'ohana. Y. Hata employees enjoy a safe and fun work environment full of events, groups, friends, and of course, food! Our core values shape our commitment to each other, our customers, and our community.
Safe, Fun & Diverse
From our administrative and sales staff to our drivers and forklift operators, to our cashiers and warehouse staff, we work hard to keep our 'ohana safe and supported. We also work hard to keep our customers safe with proper handling of our products.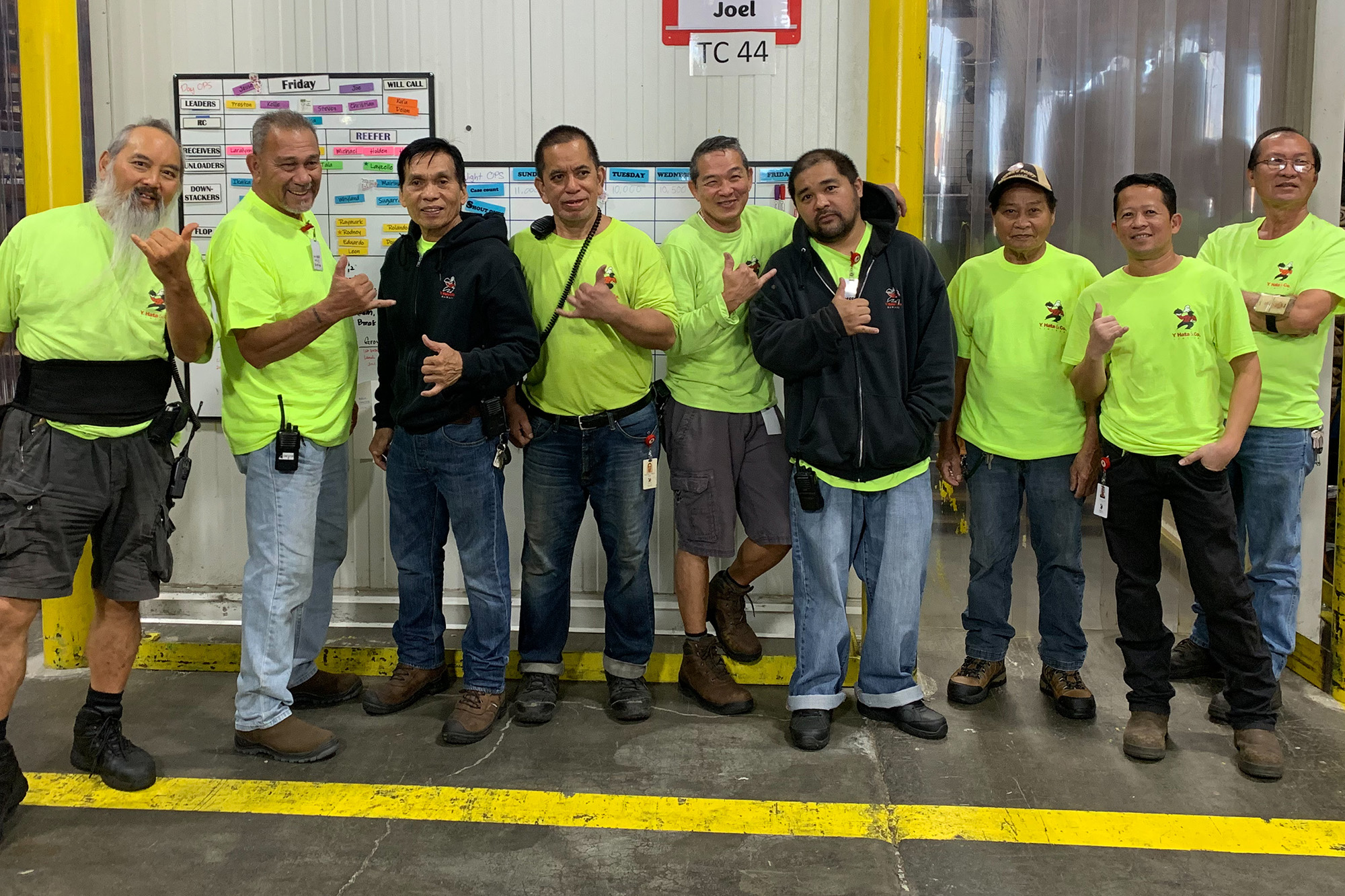 Company Events
Sure, we work hard, but we like to have fun too. Movie nights, monthly birthday celebrations, and holiday parties are just a few of the events we celebrate together.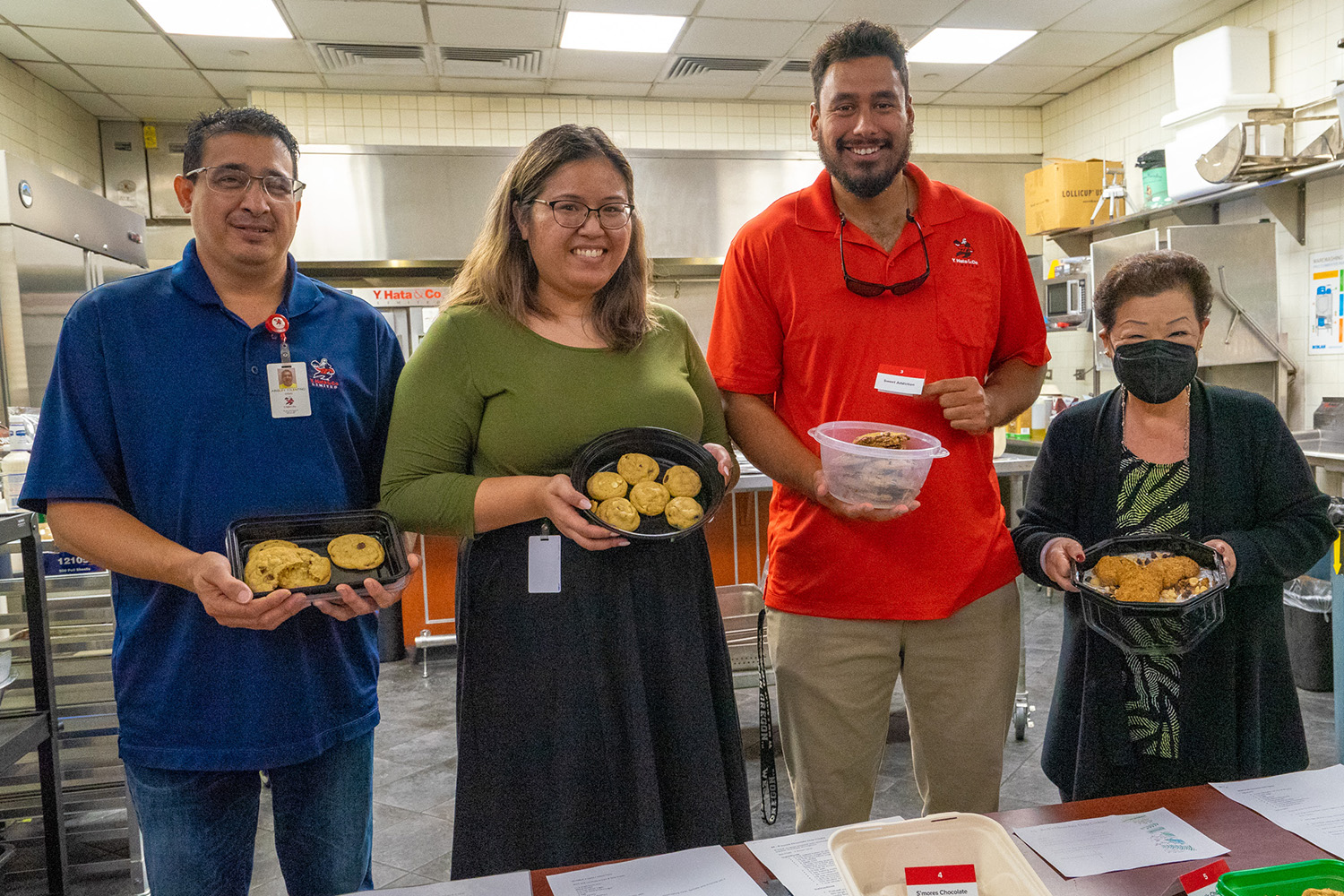 'Ohana Lunch
Everyone agrees; 'ohana lunch day is our favorite day of the week! Combining product education with fun and deliciousness, our talented corporate chefs feed our 'ohana lunch once a week.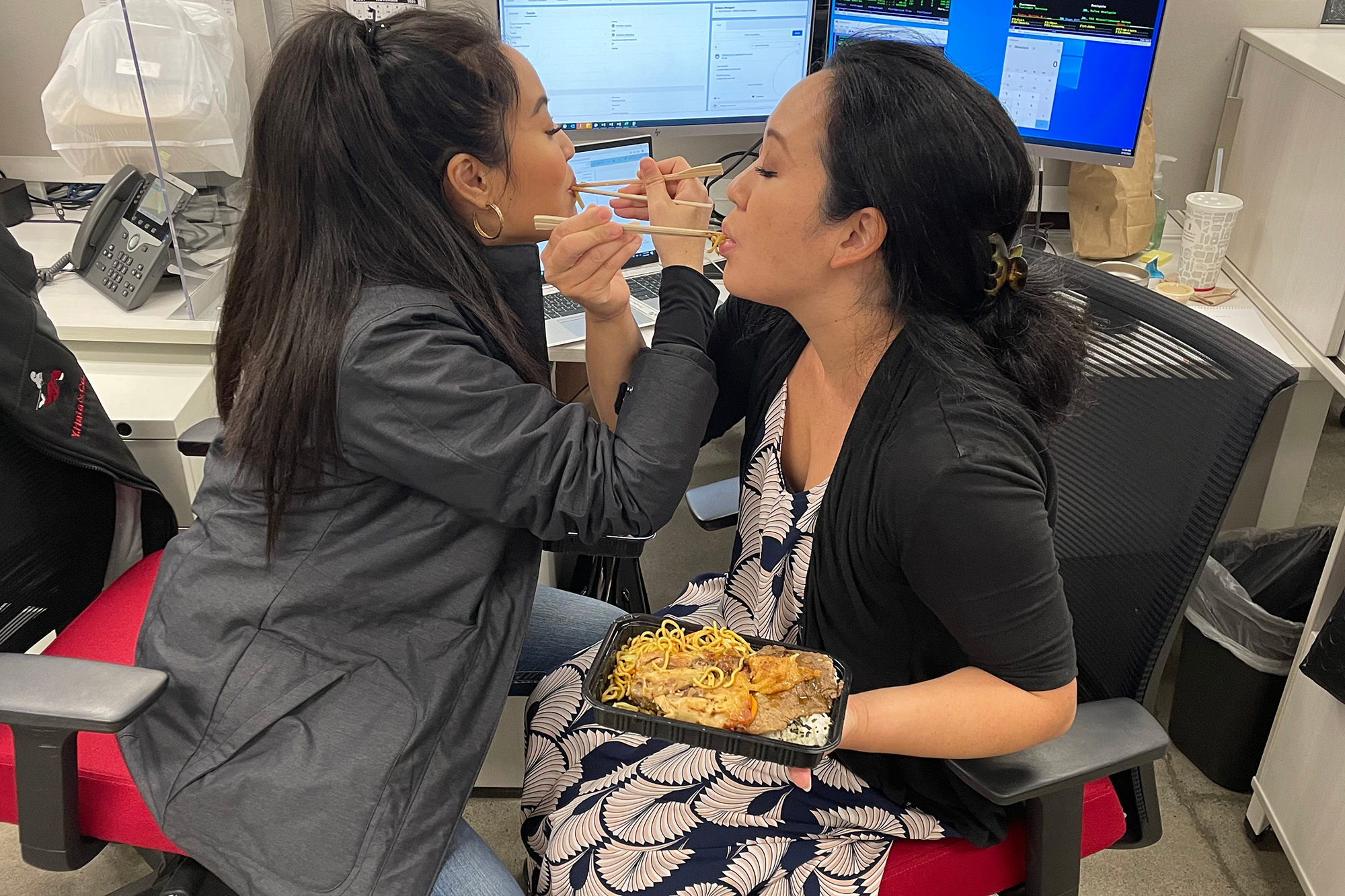 Activity Groups
Every member of our 'ohana feels welcome when they join one of our activity groups. Zumba, Korean culture, hiking, singing, and basketball are just some of the activities constantly taking place around Y. Hata.
Every decision, every customer interaction, and every goal we set is viewed through the lens of our Core Values, which shape the foundation and culture of our business.
PARTNERS FIRST
We place our Partner's needs above our own. We provide profitability solutions to help our Partners succeed. We owe it to our Partners to operate a profitable enterprise.
CONTINUOUS IMPROVEMENT
We constantly strive for improvement and look globally for solutions. We perpetually work to drive cost out of the system. We embrace change, technology, diversification, and strategic growth.
'OHANA PRIDE
We have a winning attitude and are "the Best we can be" at all times. We "WOW" our customers with our commitment to excellence.
CANDID COMMUNICATION
We encourage open and constructive discussions. We foster an atmosphere of "Truth with Harmony."
LIVE ALOHA, GIVE ALOHA!
We help our 'Ohana and support local businesses and communities. We Live and Give Aloha to everyone we touch. We love life and have fun!