As Hawaii's largest food distributor, we ensure that we provide care not only to our customers, but also for our 'ohana members and their loved ones. Our generous benefits reflect our belief that our employees are an extension of our family. Learn more about what we offer and come be a part of our 'Ohana!

Employees enjoy a discount at our favorite foodie destination, ChefZone! Get access to over 5,000 high quality products, normally only available to restaurants.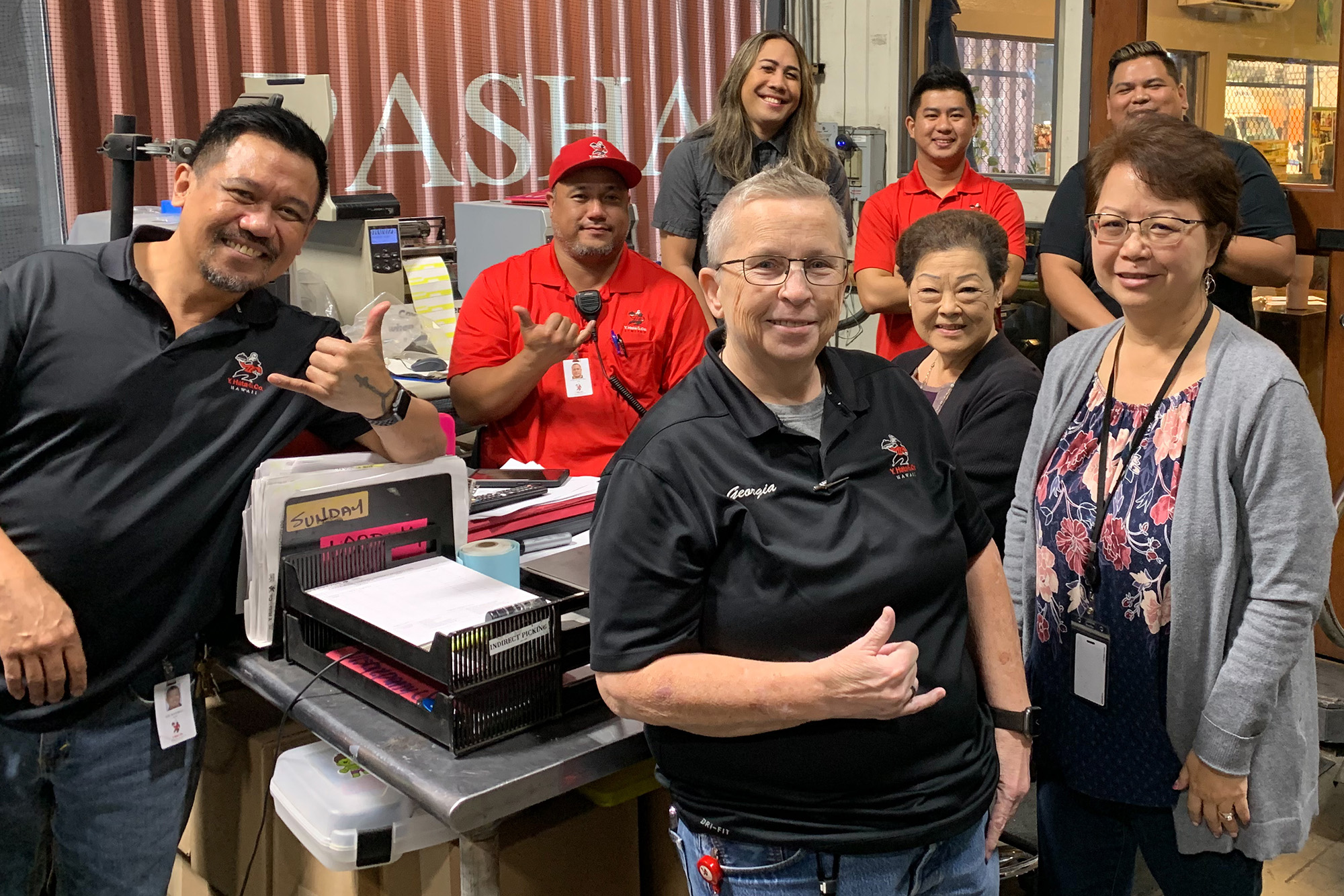 We offer an education assistance program to support self-development and educational efforts. Employees can pursue a degree or obtain a certification/license relating to their current position and gain opportunities to grow within the company.

Our employees are our 'ohana, and we want to ensure you are covered in any situation. Outside of our medical plans, we offer various life insurances, supplemental life insurances, and employee assistance programs.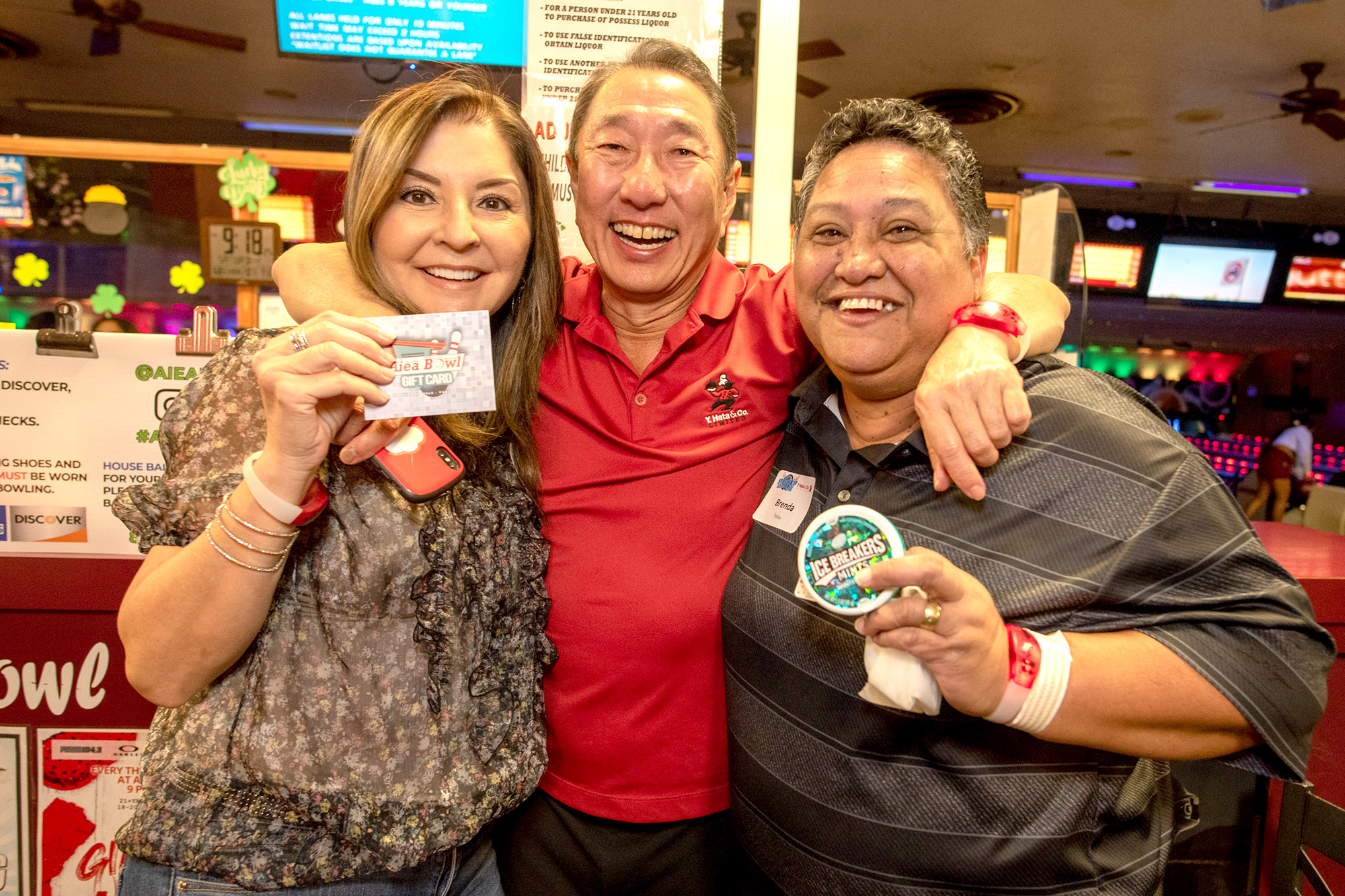 In addition to no-cost parking, employees receive proper safety equipment and apparel too. Outside of work, employees can participate in any of our fun employee activity groups. Throughout the year, we hold different company events such as monthly birthday celebrations, employee appreciation lunches, and more!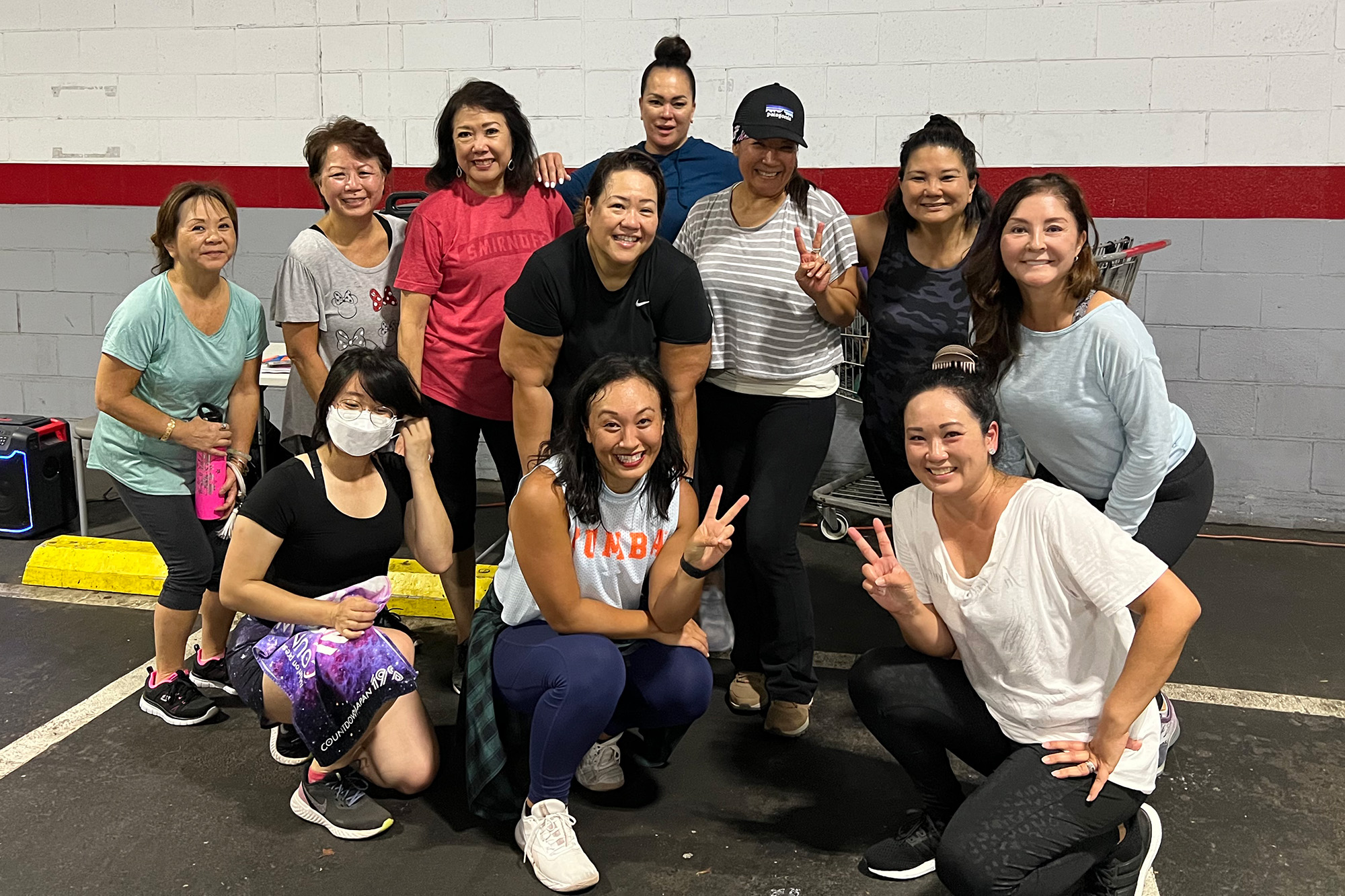 Additional generous benefits include paid time off, 401(k) or Roth 401(k) with company matching, holiday pay, floating holidays, and even special days off for charity work.