Aloha!
Thank you for attending our 2022 Y. Hata Food Show! We hope you had as much fun as we did! We are looking forward to even bigger and better shows in the future and would like your feedback on what you thought of the 2022 show. Please take a minute to fill out the form below. Please include your name and contact information if you would like us to follow up.
Mahalo from the Food Show team at Y. Hata!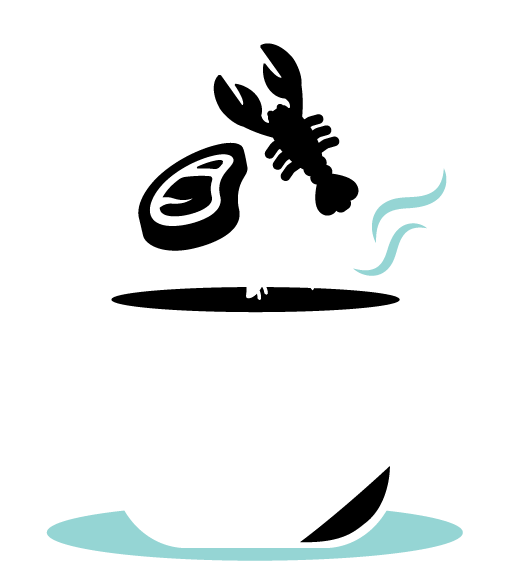 About the Event
This year, The 2022 Y. Hata Food Show will include special guest speakers, interactive games, prizes, and more! The event is located on the second floor of the Ala Moana Hotel in the Hibiscus Ball Room.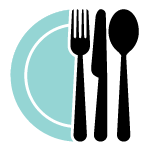 VENDORS
See products & solutions from 60+ vendors selected by Y. Hata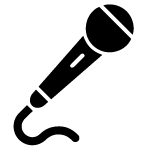 INDUSTRY TALKS
Hear from industry leaders on relevant topics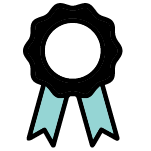 PRIZES
Win prizes & play fun games!