Keeping
Your Customers Safe
From managers to cooks and servers, everyone in the foodservice industry has an obligation to have a basic understanding of food safety. Through our partner The Always Food Safe Company, restaurant industry workers can gain knowledge and certification in a convenient online video-based learning environment.
We are offering three (3) courses to our Y. Hata & Co., Limited customers.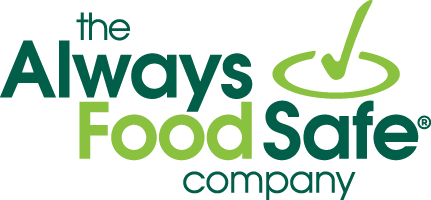 Food Handler Training & Exam
Hawaii law requires at least one employee with a Food Handlers Education Certificate be present during normal business hours.
This course covers all aspects of food safety, is fully accredited by the American National Standards Institute, and meets Hawaii Department of Health guidelines.
Self-paced online course takes between 2 to 3 hours to complete and is followed by a certification exam.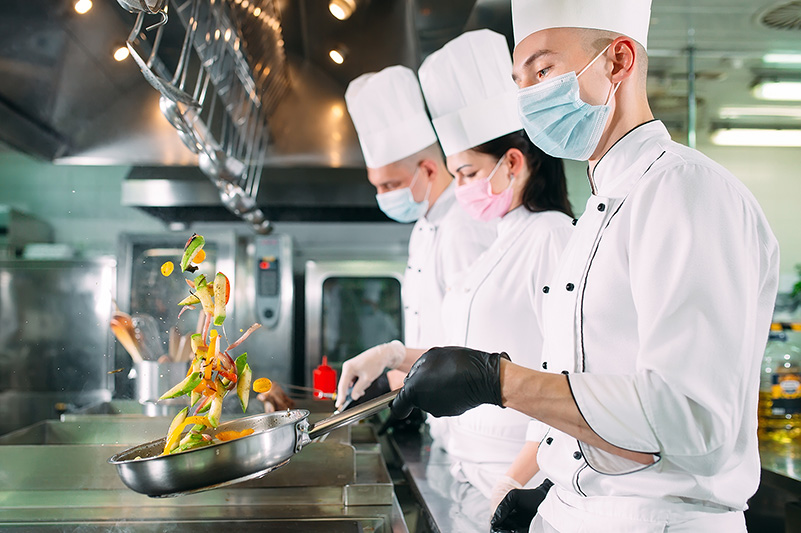 Food Manager Training & Exam
Every restaurant must have at least one staff member certified as a Food Protection Manager.
Course gives managers the knowledge, skills, and abilities necessary to oversee the safe storage, preparation, and service of food in the workplace.
Self-paced course includes 8 hours of training and a 2 hour remotely proctored exam.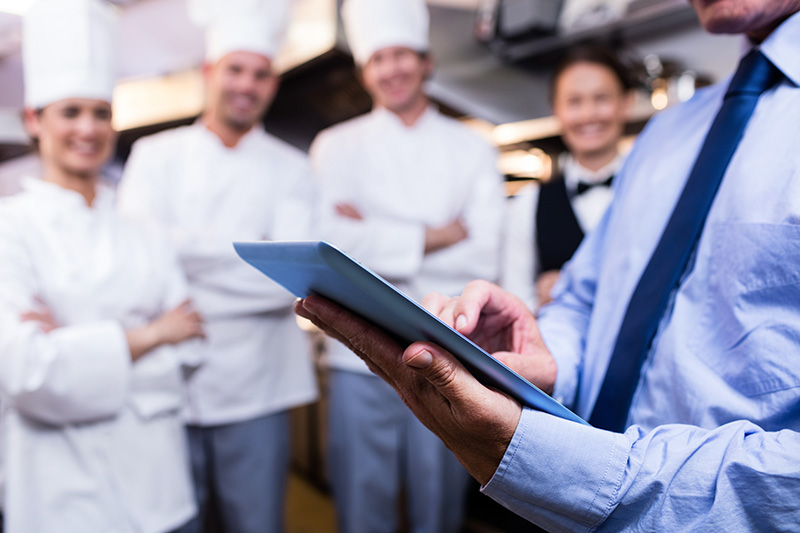 Allergen Awareness Training & Exam
Although Allergen Awareness training is not mandatory Hawaii, it is recommended that anyone who works in the foodservice industry to take this training.
This course teaches you about food allergens, the best way to handle customers with food allergies, and how to keep your staff and your business safe.
Online video-based training takes about 1 hour to complete and ends with a final exam to gain your accredited certificate.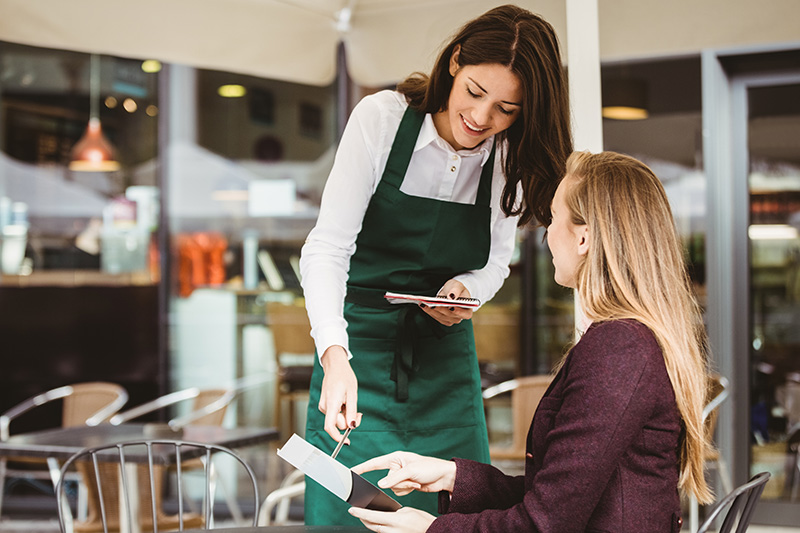 For More Information, Contact Your