Aloha Y. Hata 'Ohana!

There are four (4) shakas hiding throughout this website. The first four (4) employees to find all 4 shakas, and submit their entry here, will each win a $50 gift certificate to the Y. Hata restaurant customer partner of your choice*.
Deadline for entries is Friday, May 21, 2021 at 5 pm.
Once you have found all 4 shakas, fill out this form. Simply enter all 4 URLs or page titles. Marketing will let you know if you are one of the first four entries. Winners will be notified by email.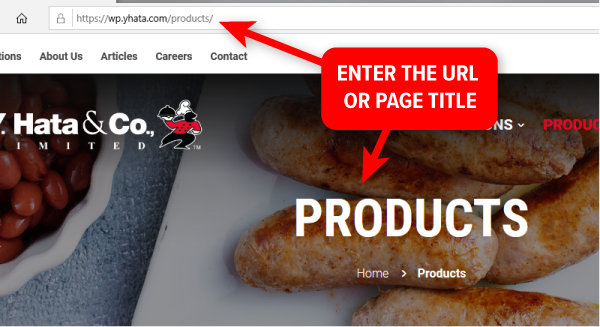 Found an error?
If you find any errors or would like to suggest a feature or bit of content that we are missing, feel free to drop the marketing department a note here.

Partners First!
We place our Partner's needs above our own. We provide profitability solutions to help our Partners succeed. We owe it to our Partners to operate a profitable enterprise.

Continuous Improvement
We constantly strive for improvement and look globally for solutions. We perpetually work to drive cost out of the system. We embrace change, technology, diversification and strategic growth.

'Ohana Empowerment
We have confidence to make decisions that are in the best interest of our Partners. Our management is fair and equitable and coaches the 'Ohana for success.

'Ohana Pride
We have a winning attitude and are "the Best we can be" at all times. We "WOW" our customers with our commitment to excellence.

Candid Communication
We encourage open and constructive discussions. We foster an atmosphere of "Truth over Harmony."