Aloha Customer Partner!
Participate in the 2022 Y. Hata Food Show as we celebrate the innovations & solutions focused on your needs as you grow your business. Here you will connect in-person with exclusive suppliers & specialized brands from across the country. We are here to help you navigate through new industry realities so do not miss this opportunity and register today!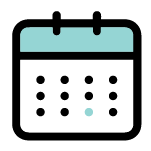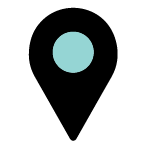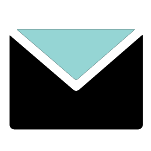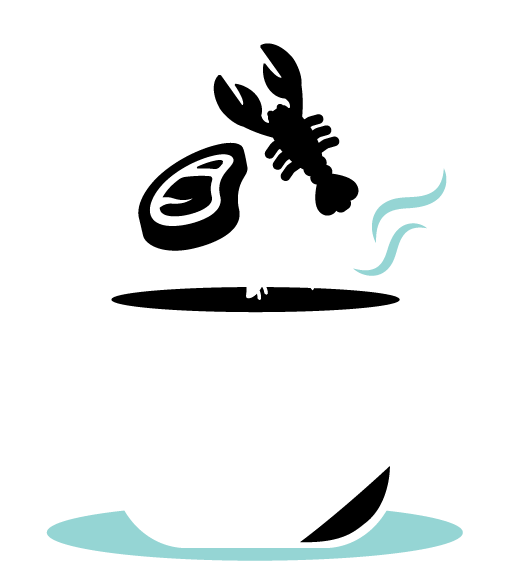 About the Event
This year, The 2022 Y. Hata Food Show will include classes featuring acclaimed local chefs, an educational panel discussing sustainability & labor shortage issues, breakout sessions on building brand awareness, interactive games, prizes, and more!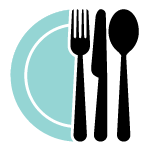 VENDORS
See products & solutions from 60+ vendors selected by Y. Hata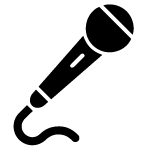 INDUSTRY TALKS
Hear from industry leaders on relevant topics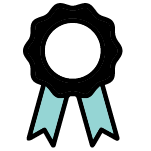 PRIZES
Win prizes & play fun games!
Food Show Customer Registration
Please take the time to register below so we can better serve you during the 2022 Food Show.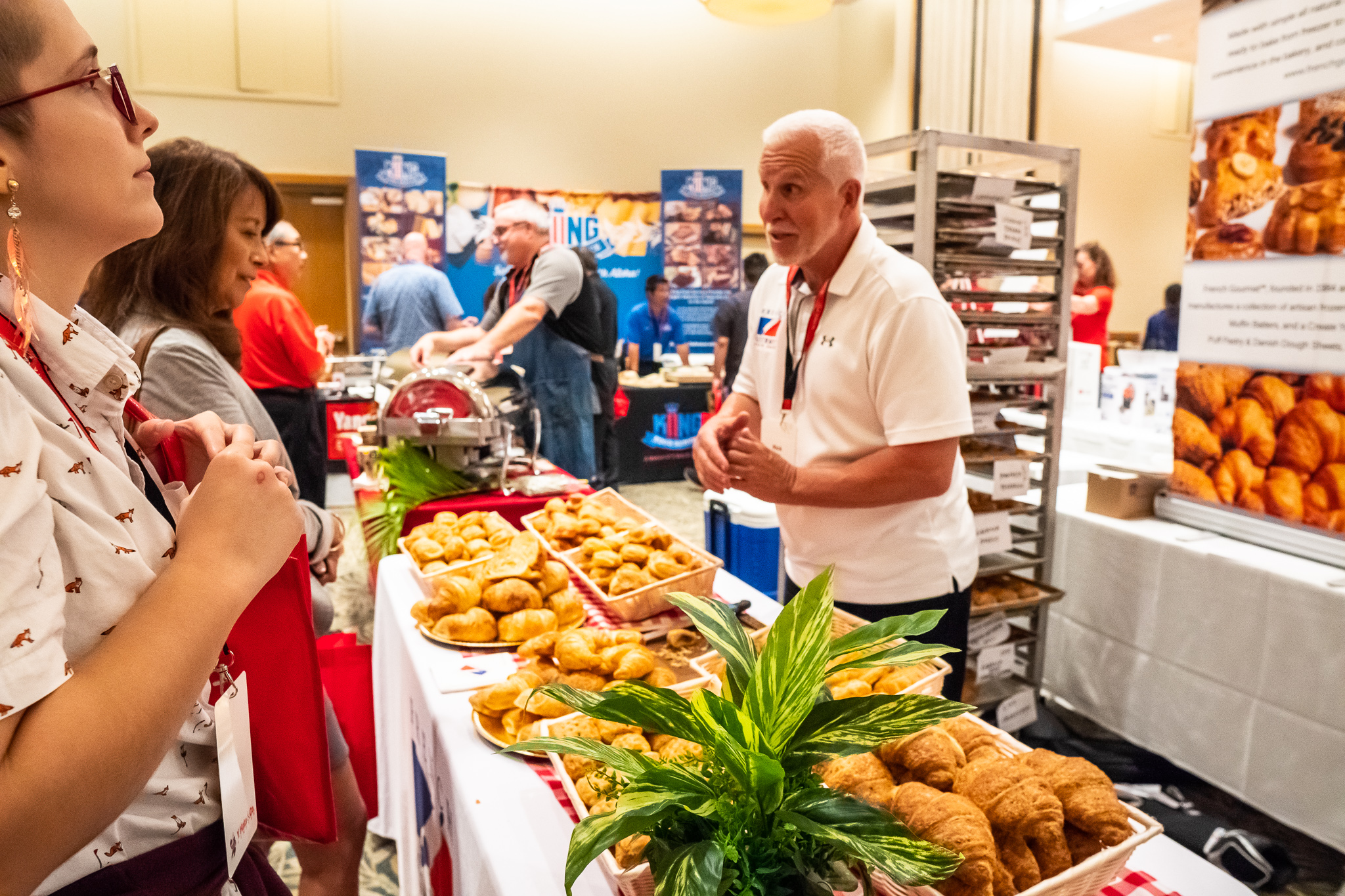 Come see our stuff
Peruse over 60 vendors, to showcase see the best products Y. Hata has to offer!