Clerks & Cashiers
Benefits
Opportunities for Advancement
With 450+ available positions Statewide, there are always opportunities available for growth.
Personal Growth
We believe in focusing on the development of our people, even if your training leads to opportunities outside of our company, we want to help you grow and prosper.
Dynamic Workplace
Our font line workers have the privilege of working directly with our wonderful customers, most of whom are Chefs and business owners.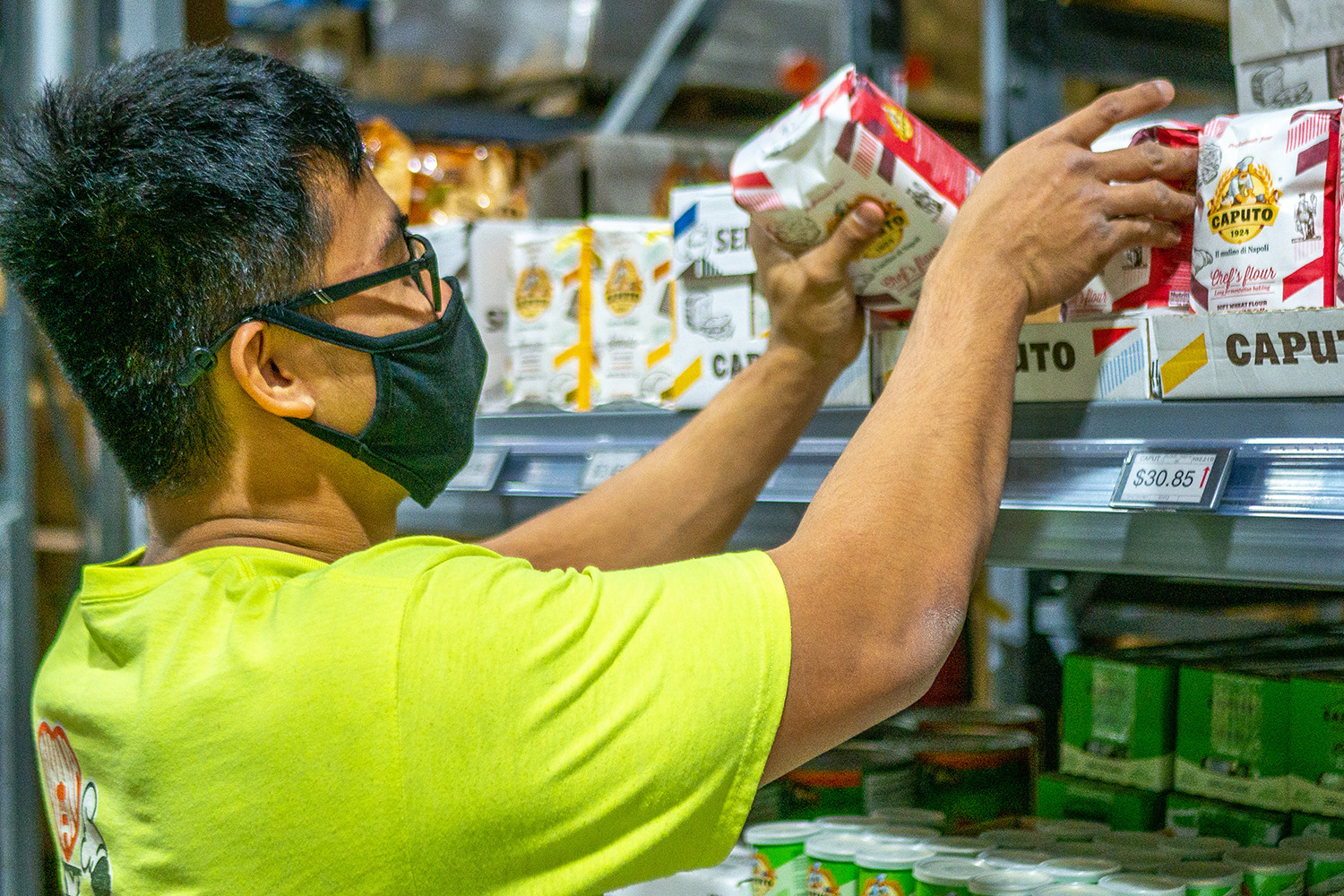 Clerks & Cashiers
Opportunities
Clerks, Product Specialists, Customer Service