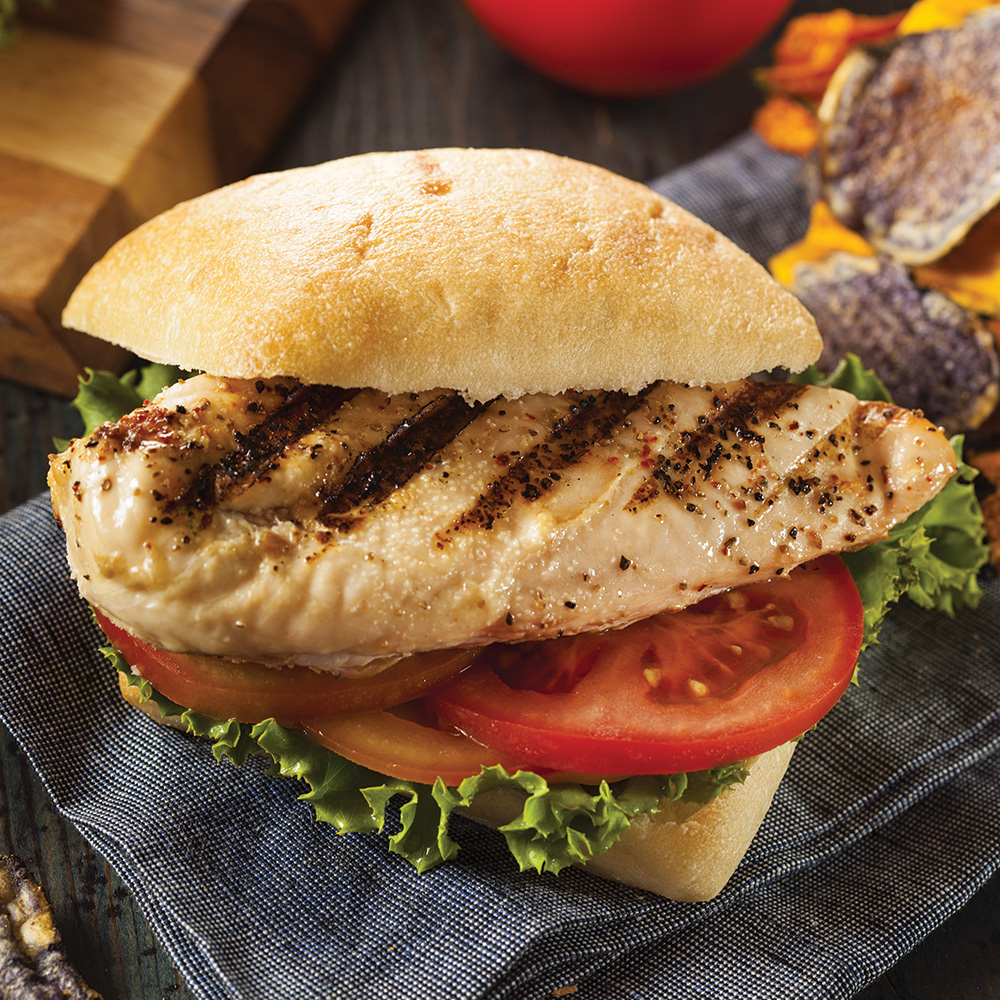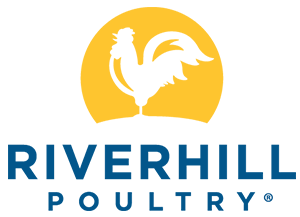 Boneless/Skinless - Pressed
Chicken breast with outstanding quality, consistency, and value that operators can trust.
Our all natural individually frozen chicken breasts cook up juicy every time! Riverhill Poultry chicken breast travels well too, making it ideal for takeout and delivery. Our pressed chicken breasts offer a flat shape for faster, even cooking, and maximum plate coverage. Your staff will appreciate our pre-cut individually frozen format, providing consistent size and portion control. Owners appreciate that you can thaw only what you need, reducing waste. Your customers will appreciate that Riverhill Poultry chicken is minimally processed and all natural, containing no artificial ingredients, coloring, or chemical preservatives.
All-natural is on 99% of all menus with chicken being its number one paired item. Chicken appears on 95% of all menus.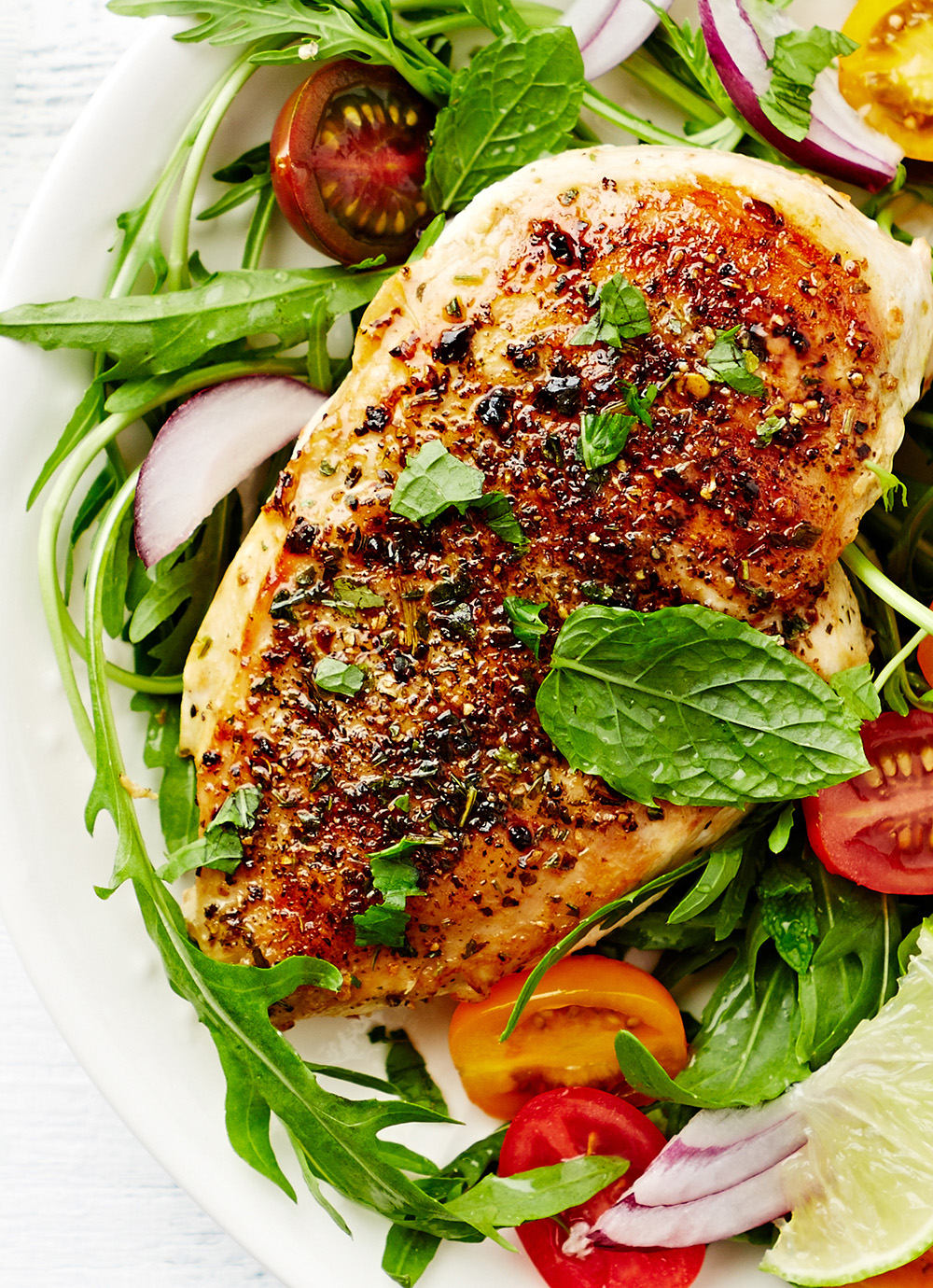 All Natural
Fresh, farm-to-table flavor, our chicken does not contain artificial ingredients, coloring, or chemical preservatives, and is minimally processed. Also appeals to customers looking for a higher quality product with a cleaner label.
Healthy & Versatile
Chicken is one of the most nutrient-dense variety meats – low in calories, rich in protein, and full of essential vitamins and minerals. Chicken is also extremely versatile, a great fit on almost any dish or any menu.
Labor Savings
Our individually frozen breasts provide consistent thickness and easy portion control compared to the need to process fresh chickens. Using frozen chicken also reduces waste and cost by allowing you to use only what you need, when you need it.
Call your account manager for more information